Over the last several weeks, many owners of the Peloton Guide had found that their rep counting & tracking feature to be overcounting their reps. For example, they might be doing 10 movements of a particular move, but when they were finished, the Peloton Guide said they had actually done 75 of that movement.
To fix this, Peloton released a software update at the end of July 2023 specifically to try to fix the tracking issue.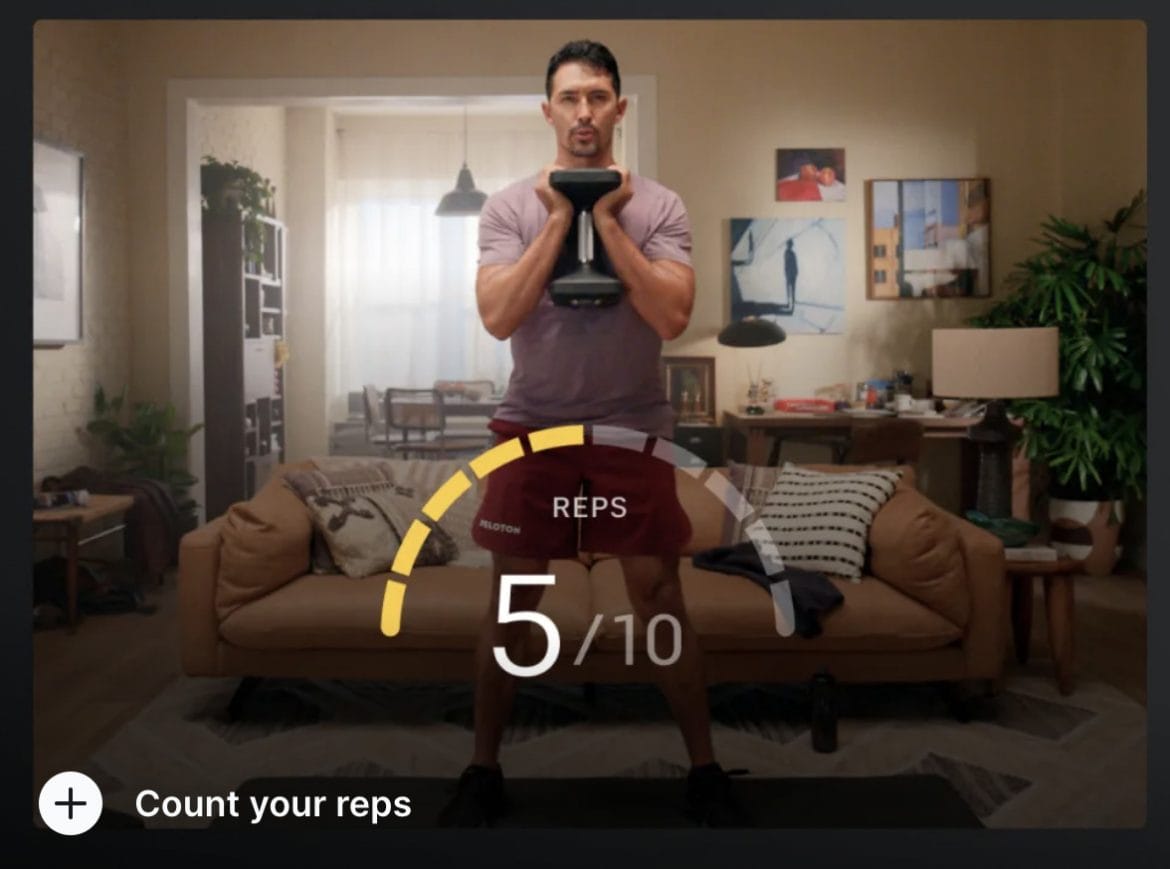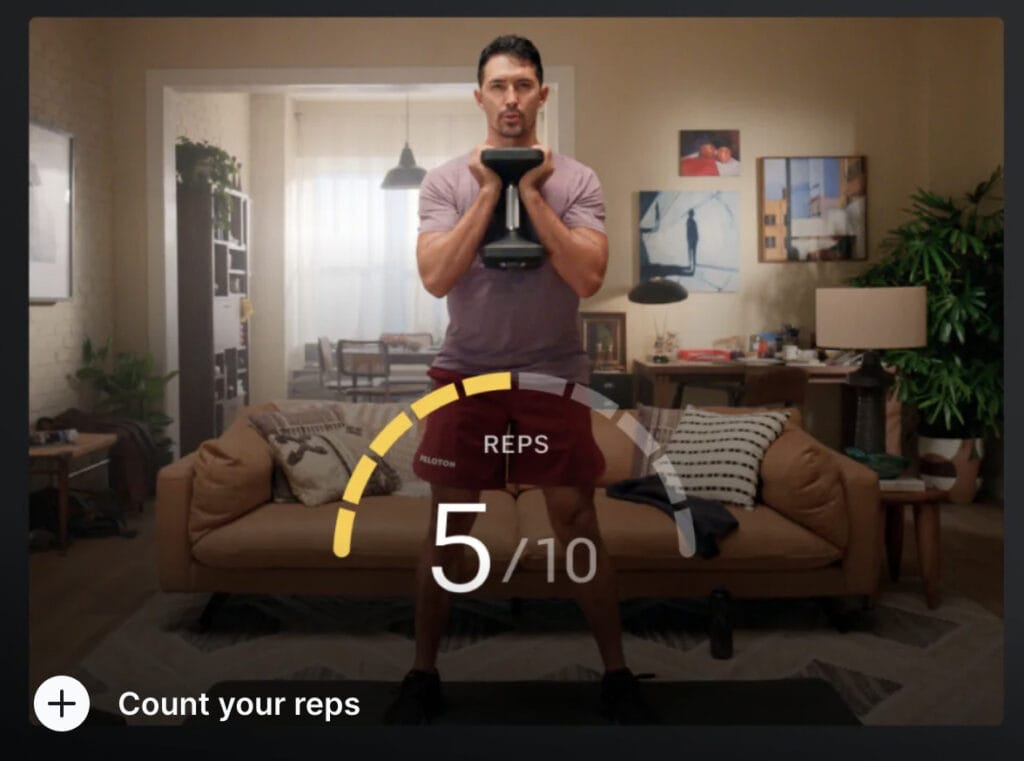 They shared more details in the "Peloton Guide Group" (an unofficial Facebook group for Guide users, reshared here with permission), saying:
"We have heard all the feedback and pushed a recent update that we believe resolves the counting issue. We hope you had fun out split squatting Rebecca and out push pressing Ben, but the issue should now be resolved on your Guide once you update to Tracking Version 6.12.113. You can see if you are on the new version by going to Settings > System > About. To update go to Settings > System > Check for Updates.
As mentioned before, we love reading your feedback and are actively working on improving the Guide experience. Thanks so much for all the support!"
Unfortunately, several members are still reporting that after this update, their rep counting & tracking is not improved – and in some cases actually worse. Of course, those who are happy and have no issues anymore are less likely to post about it, so it's not clear how many users this update did fix rep tracking issues on the Peloton Guide for.
On our device, the Peloton Guide showed a pending update, which after installed, did update the Tracking Version to the newest 6.12.113 version. However, you are able to manually check for the latest update as well in the settings area if you aren't automatically prompted.
For those unfamiliar, the Peloton Guide has several different version numbers for different components of the system. They have unique version numbers for all the following. This is sometimes why you have to install back to back updates on the Guide.
The different Peloton Guide software components with uniquely tracked public version numbers are
OS Version
UI Version
Voice Control Version
Tracking Version
Peloton first added rep tracking to the Peloton Guide last September, and have been slowly expanding and improving it each month.
If you have the Peloton Guide, how is the rep counting & tracking feature working for you?
---
Want to be sure to never miss any Peloton news? Sign up for our newsletter and get all the latest Peloton updates & Peloton rumors sent directly to your inbox.