The news we broke 2 weeks ago has been officially confirmed by Peloton – Erik Jäger is the newest German Peloton instructor. As we previously reported his premier class will be tomrrow, January 14th, @ 12:30PM ET. Erik is a personal trainer whose best known clients included Florian David Fitz, Andreas Bourani and Lena Meyer Landrut. He developed his own training methodology known as Total Training Concept (TET), and worked with the Nike Training Club as a Nike Master Trainer.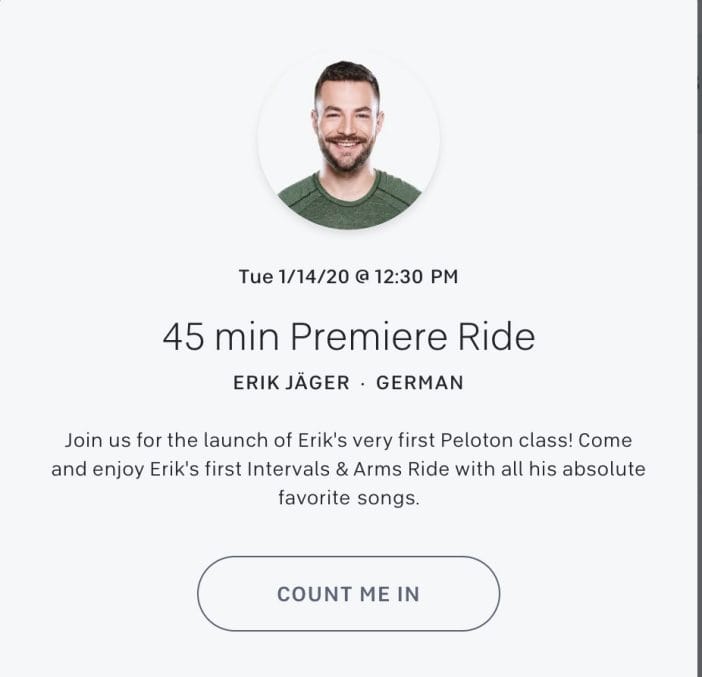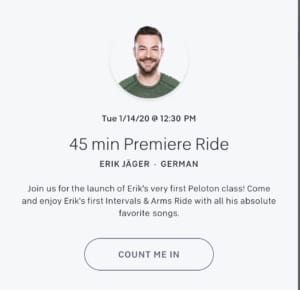 What will Erik's Peloton coaching style be? From the Peloton blog post:
At Peloton, Erik is excited to take each and every Member on the same journey he has with his clients in the past. While there may be a bit of tough love sprinkled into every ride, he wants you to know that fun will always be at the forefront of every workout along with an array of different music genres that will energize your every effort. "I like to push people in a healthy way," says Erik. "We'll work hard together and get through it as a team." Erik's passion for connecting, learning and bringing people together is at the core of what he loves to do within the world of fitness and is what he's most excited to do in his new role as a Peloton instructor. "It's cool when people come together," says Erik. "And it's even better when you're working toward the same goal."
Erik's official Peloton instructor page is also now live:
Erik brings the joy of sport and fitness to Peloton. Growing up a passionate soccer player and fan, Erik learned how to be a positive leader and team player. This ultimately guided him to a career in athletic and personal training. Erik loves helping others achieve their goals, and believes that, no matter, what getting healthy and strong should always be lighthearted and fun.
You can find Erik on social media – he has both Facebook and Instagram @hauptstadttrainer profiles.
There is no production studio in Germany – German language classes are produced out of the London studio. Erik will join Irene in teaching the German language classes.
Trying to find the Peloton German language classes but having issues? If you are outside of Germany, by default your searches will only turn up English language classes. In the Filter section on the app & bike, there is a filter for language. Change it to include both English & German, and then you should see both Irene, Erik, and any other future German instructors' classes!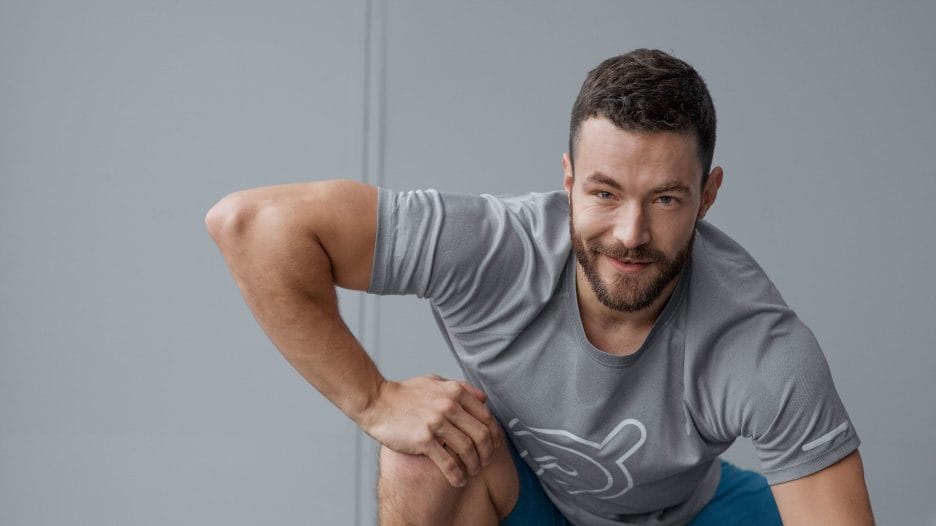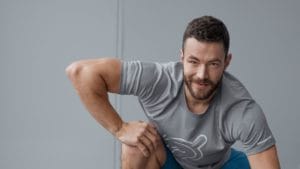 ---
Want to be sure to never miss any Peloton news? Sign up for our newsletter and get all the latest Peloton updates & Peloton rumors sent directly to your inbox.