Will the new Two For One ride series become a weekly occurence? This past Thursday we saw the first Two For One ride from Peloton – a collaboration between Emma Lovewell and Cody Rigsby in the form of a 30 minute groove ride. Today Denis Morton took to Facebook to announce that he would be teaming up with Matt Wilpers to host a 60 Minute Two For One Power Zone Ride on Saturday, January 18th @ 12:45PM ET.
Matt Wilpers was the first Peloton instructor to lead power zone classes. Denis Morton was later trained on power zone by Matt and has since been the second power zone instructor. We expect both Matt & Denis to have some fun at the expense of each others teaching styles – Denis is known for riding at the exact beat of the music while Matt is content to let riders choose anywhere from 60-100 beats per minute for their cadence. Thanks to Peloton CEO John Foley's year end letter to members, we know that we can expect one or more additional Peloton instructors to start teaching power zone some time this year. Will Matt & Denis take the opportunity of them both teaching in the same class to introduce the world to the newest Power Zone Instructor – possibly Christine D'Ercole?
Interested in trying out some other rides that feature more than one instructor? You can find a full list of classes here that feature two or more Peloton instructors. As of January 2020, there are still less than 10 of them, however, if the past two weeks is any indication we might have more than 50 before the end of the year!
Note: At the time of publishing the studio schedule shows the 60 minute power ride at 1:00PM ET on January 18th. We expect that to be adjusted shortly and show the correct time of 12:45PM ET. Spaces for the live studio spots for this class sold out within minutes.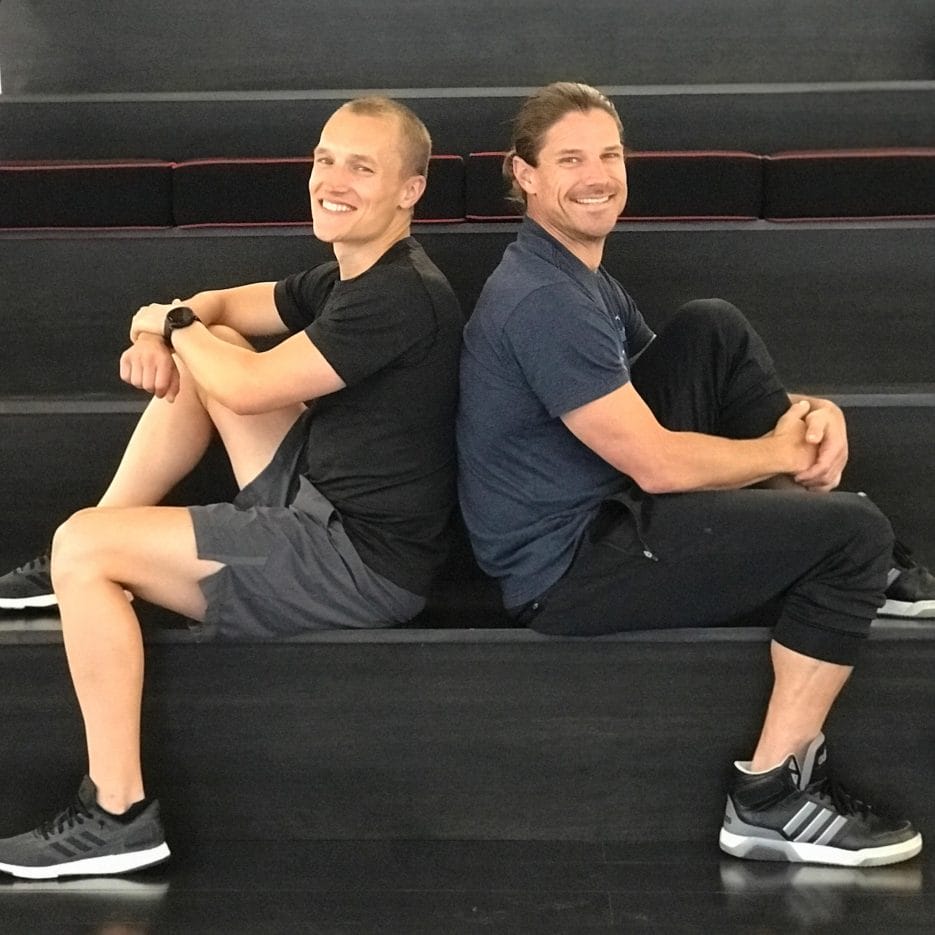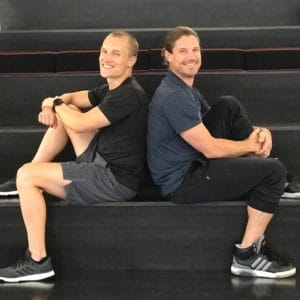 ---
Want to be sure to never miss any Peloton news? Sign up for our newsletter and get all the latest Peloton updates & Peloton rumors sent directly to your inbox.