Erik Jäger appears to be the newest Peloton German cycling instructor! On the Peloton cycling class schedule, there is currently a Premiere class listed for January 14th @ 12:30PM (with a German language tag on it).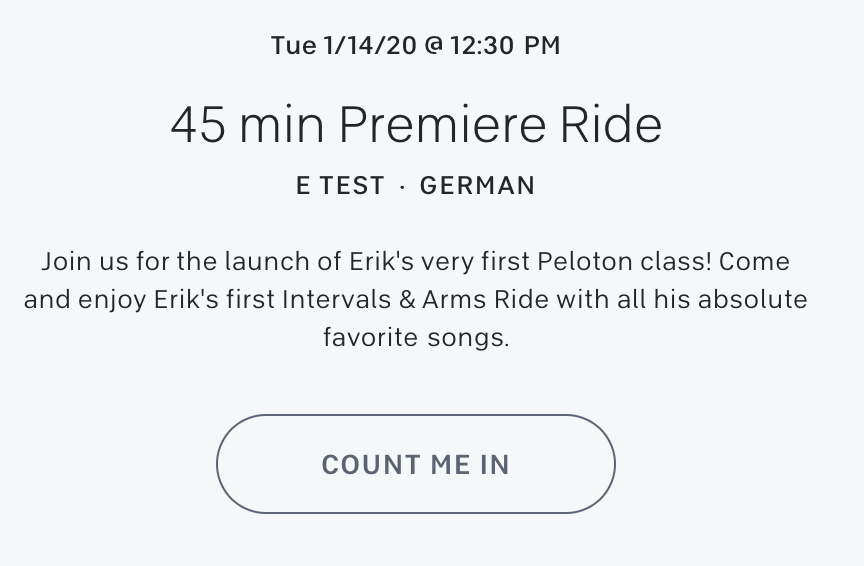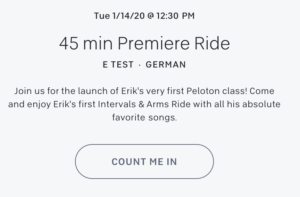 Update 1/13/20 – This news has been officially confirmed by Peloton. Click here for details.
The bio for this premiere class says "Join us for the launch of Erik's very first Peloton class! Come and enjoy Erik's first Intervals & Arms Ride with all his absolute favorite songs.". The instructor bio page it links to (which currently doesn't work) contains "hauptstadttrain" – which is the Instagram handle for Erik Jäger. When you are viewing the list of classes, the image for the instructor is of Matt Wilpers, but we expect this is a temporary placeholder until the formal announcement.
Want to know a little more about Erik? He is a personal trainer whose best known clients included Florian David Fitz, Andreas Bourani and Lena Meyer Landrut. He developed his own training methodology known as Total Training Concept (TET), and worked with the Nike Training Club as a Nike Master Trainer.
Once his official Peloton bio and welcome video goes live, we will update this space here with that information.
The German language classes are produced out of the London studio – at this time, even though showrooms and sales team are being based out of Germany, there are no plans to move production to Germany. This means that Erik will join Irène Scholz in London to create the German language classes.
You can find Erik on Instagram @hauptstadttrainer.
Need more anecdotal evidence? 5 days ago on Instagram, Erik posted a video demonstrating how to do a plank. Compare that to the stretching videos that Matt Wilpers & Denis Morton have been creating. The location looks suspiciously familiar, doesn't it!?

Update (12:00pm ET): The premiere class listing has been removed from the live cycling schedule. We assume that it was accidentally published before it was ready (given it had a temporary profile image, etc). We expect to see it on the schedule again soon, for the same day & time, once they make the official coach announcement!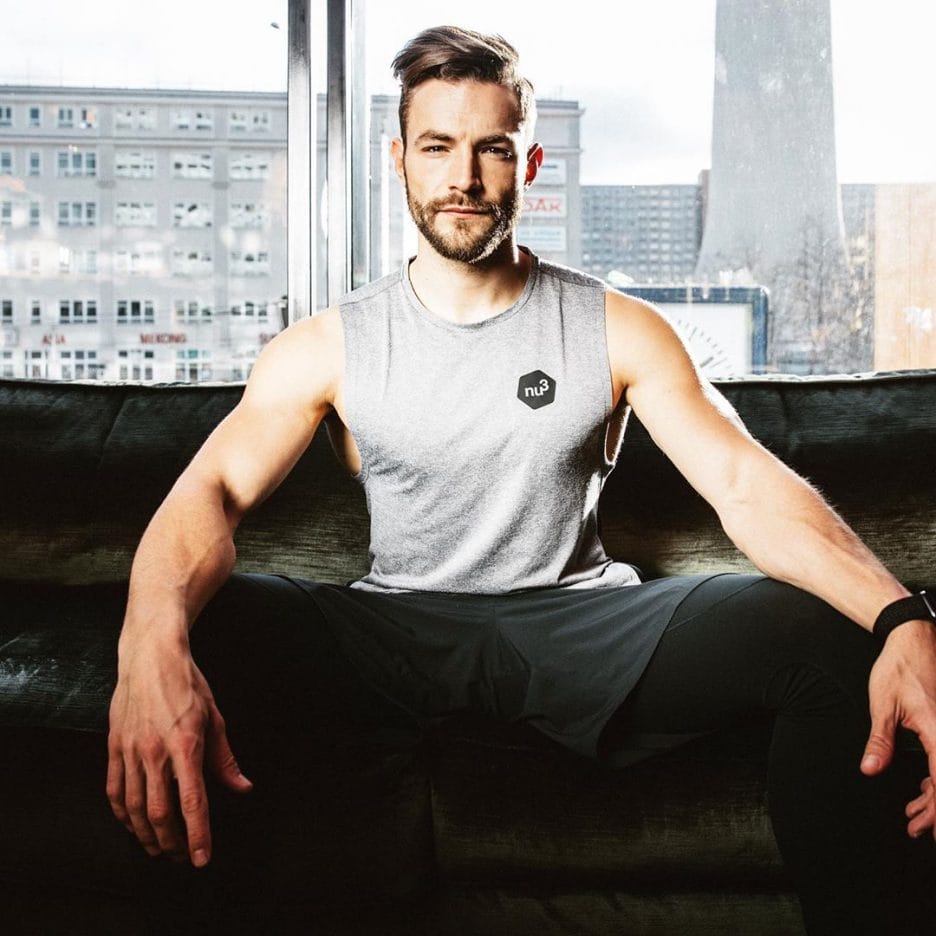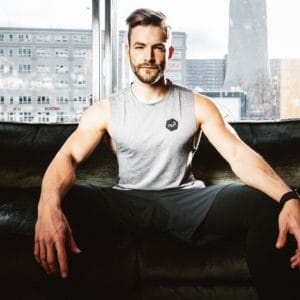 ---
Want to be sure to never miss any Peloton news? Sign up for our newsletter and get all the latest Peloton updates & Peloton rumors sent directly to your inbox.