Since Peloton has started the Featured Artist Series workouts, one of the most requested artists has been Lady Gaga. Today, Peloton is answering those calls and rolling out a special set of Lady Gaga workouts for the bike, tread, and yoga mat! The Lady Gaga Peloton workouts will be at the following times:
Lady Gaga Ride with Cody Rigsby – 1/16/20 @ 8:30pm ET
Lady Gaga Run with Matty Maggiacomo – 1/17/20 @ 8:00am ET
Lady Gaga Yoga Flow with Aditi Shah – 1/23/20 @ 7:30pm ET
*Note – at the time of publishing, Peloton's social media posts say the Yoga Flow class will be 1/16, however, the online schedule says 1/23 – so stay tuned for which the correct date is!
Matty Maggiacomo took to Instagram to share his excited about the upcoming ride:
We will jog, run, sprint and gag cuz baby, you were born that way! So let your freak flag fly! It's time to go Gaga!
Aditi also shared some thoughts about her upcoming Yoga workout:
BORN THIS WAY baby! Team, I am THRILLED to be teaching a Lady Gaga class in ONE WEEK on Thursday 1/23 at 7:30pm. TUNE IN for a celebration of everything this incredible woman embodies: being unapologetically yourself, loving others for who they are, taking RISKS and my personal favorite, getting REALLY creative and maybe sometimes really WEIRD.
Not familiar with Lady Gaga? She's a singer, song-writer and actress. She has won 9 Grammy's, an Academy Award, two Golden Globes, and many other awards. If you know her from her acting career, it's likely from either starring in the TV series American Horror Story, or recently from having starred in the movie A Star Is Born. Over the course of her musical career, she has sold more than 26 million albums. She has released 5 albums since her debut in 2008.
If you want to check out some of the music that might be featured on the workout, you can do so on Amazon music here!
What songs do you think should be featured as part of the playlists? You can stay up to date with who Peloton has previously featured on the artist series, and who is coming up next, with this handy page.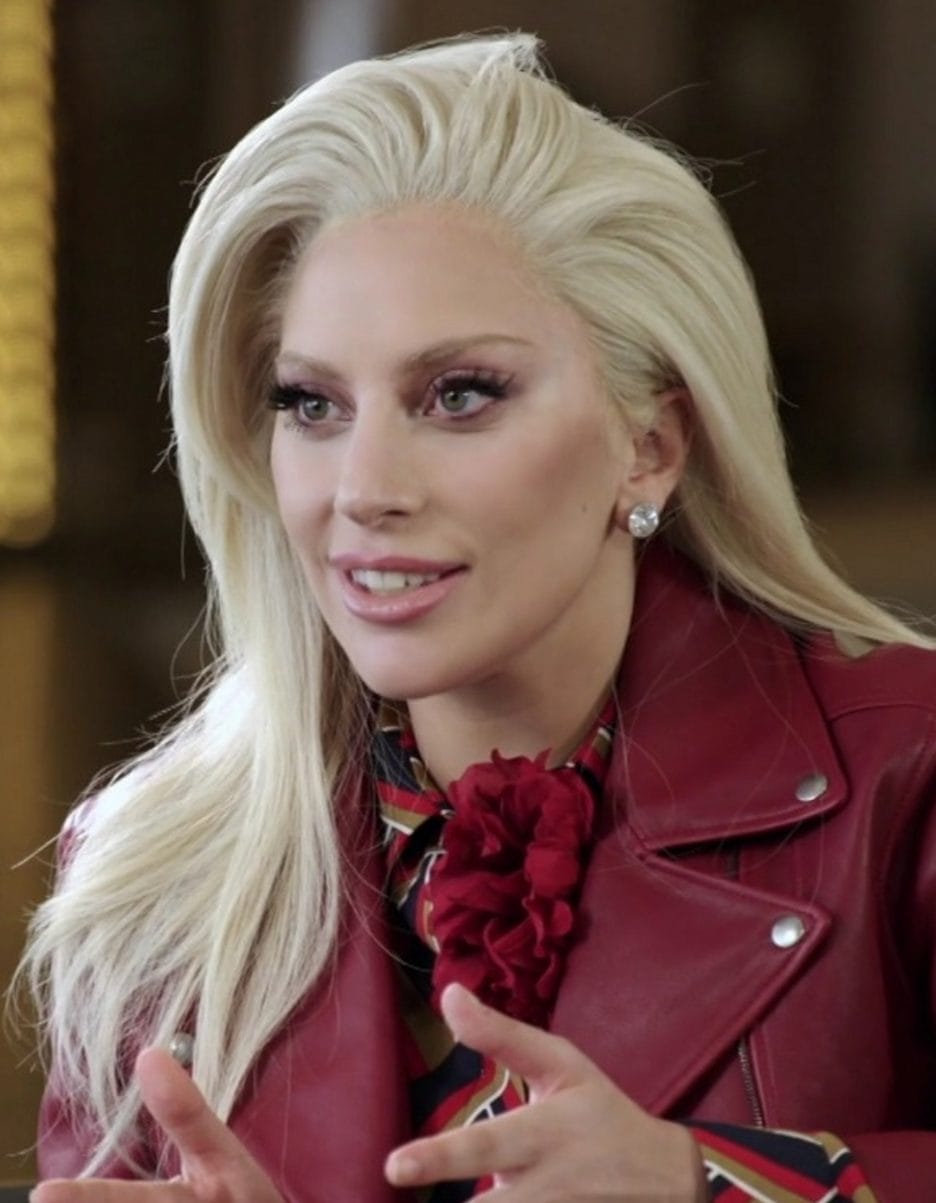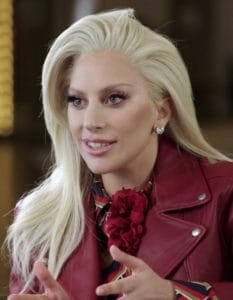 ---
Want to be sure to never miss any Peloton news? Sign up for our newsletter and get all the latest Peloton updates & Peloton rumors sent directly to your inbox.