Members can expect the first-ever outdoor audio classes from instructor Camila Ramón in the near future. Camila recently shared via her Instagram Stories a tease that she was in one of the studios used for recording outdoor running classes.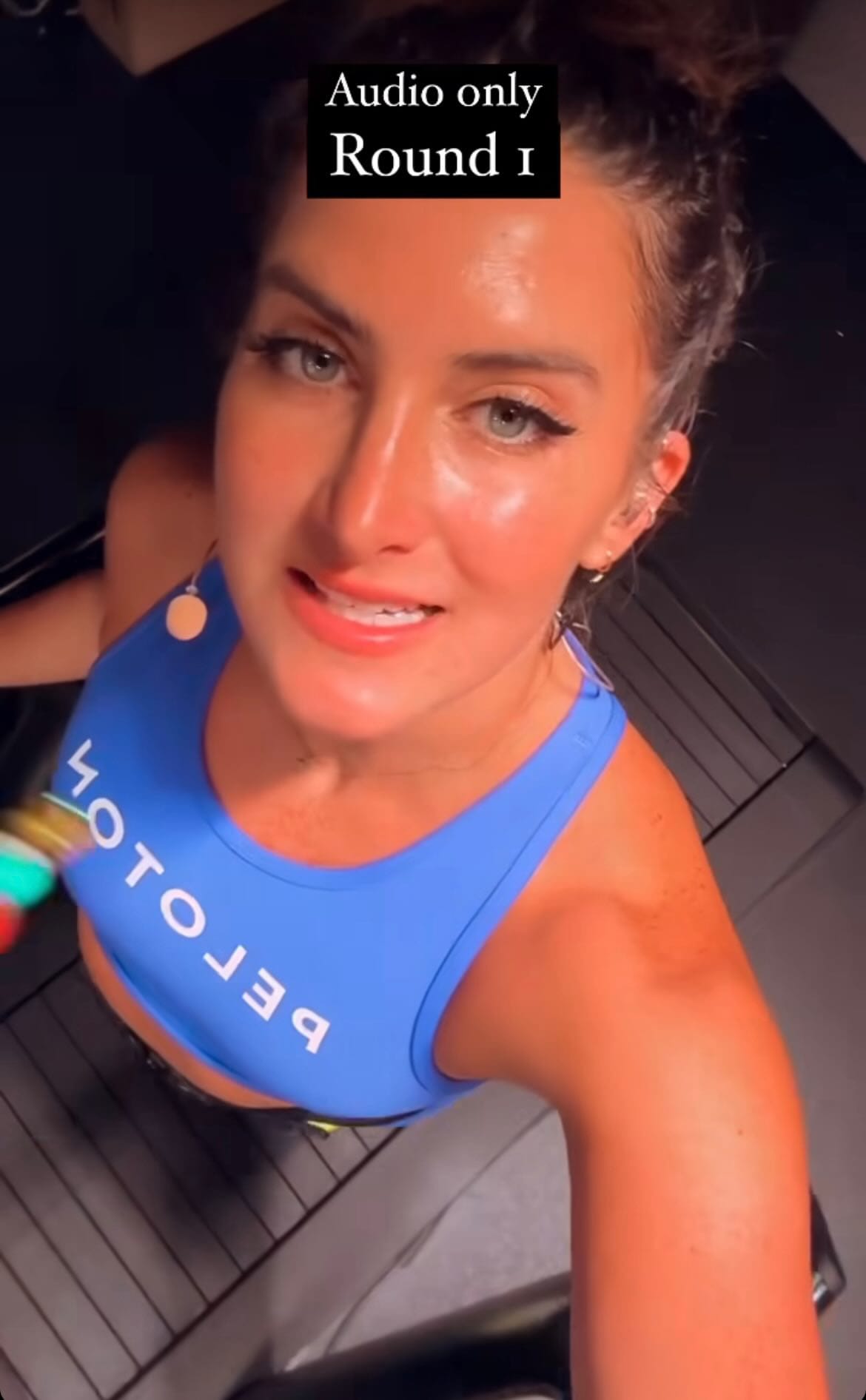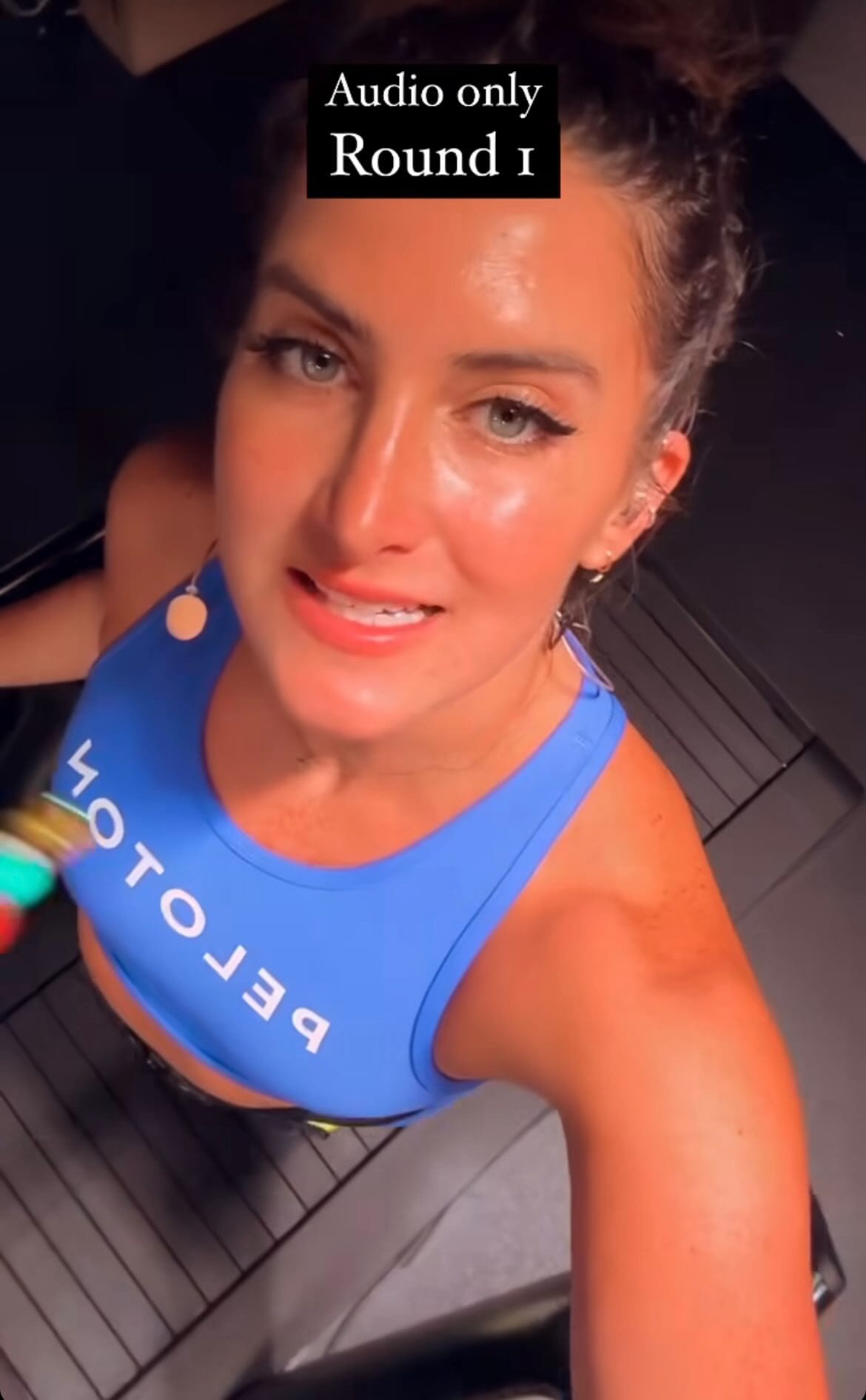 Her caption on the photo was "Audio Only", and she is seen on a Tread+ in the room other instructors have previously shared is used for recording the audio only outdoor classes.
Based on the recent timeline from Alex Toussaint – in which he was in the audio recording studio for the first time in April and had content released in June – September seems a likely timeline for an outdoor debut from Camila.
It is currently unclear whether this upcoming content will be in English or Spanish, as Camila teaches on the Tread in both languages. Camila first launched on the Tread in October of 2022, and began teaching in Spanish in June of 2023 – though there has not been any new Spanish-language content on the Tread since the initial release. If Camila's outdoor audio content is in Spanish, it would be the first available on the Peloton platform.
We will share details about Camila's new outdoor audio content as soon as the classes officially launch. If you're looking for new outdoor content in the meantime, check out the latest release of Peloton's Artist Series Reloaded programming.
---
Want to be sure to never miss any Peloton news? Sign up for our newsletter and get all the latest Peloton updates & Peloton rumors sent directly to your inbox.