Peloton has updated Lanebreak – the video game-like ride format that was released earlier this year – to support Apple Watch functionality.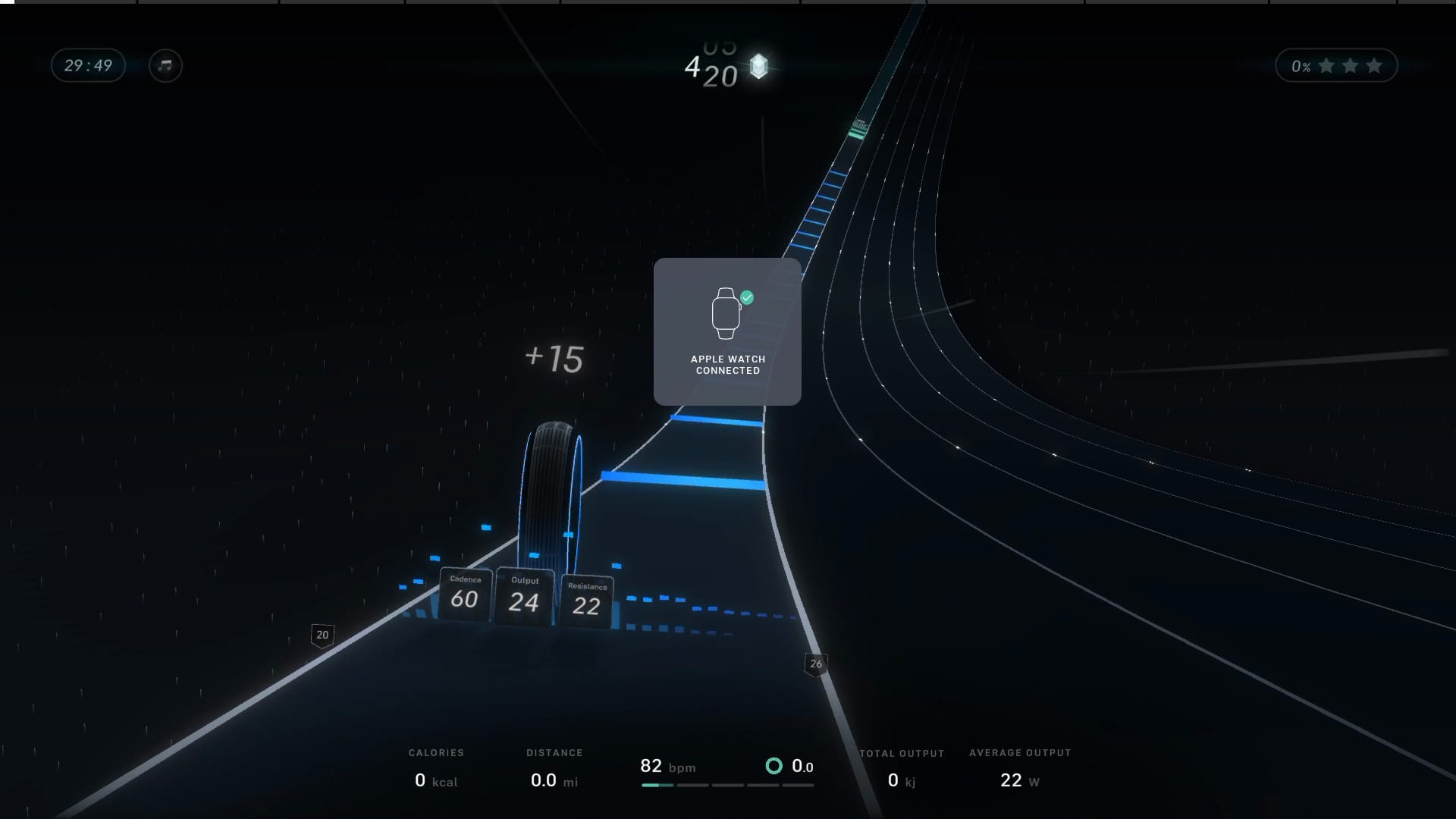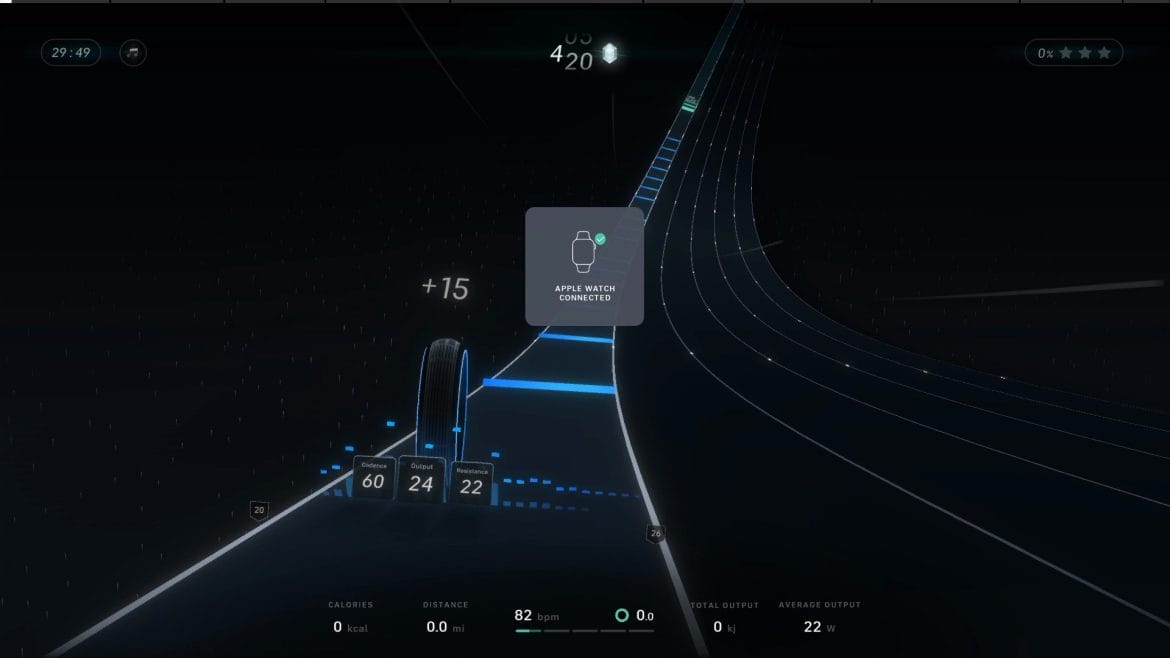 Members were previously unable to utilize the Apple Watch as a heart rate monitor when riding with Lanebreak. Now members can simply open the Peloton App on their Apple Watch, then start a Lanebreak game (you can also open the Peloton App after you've started the game if you forget to do so beforehand).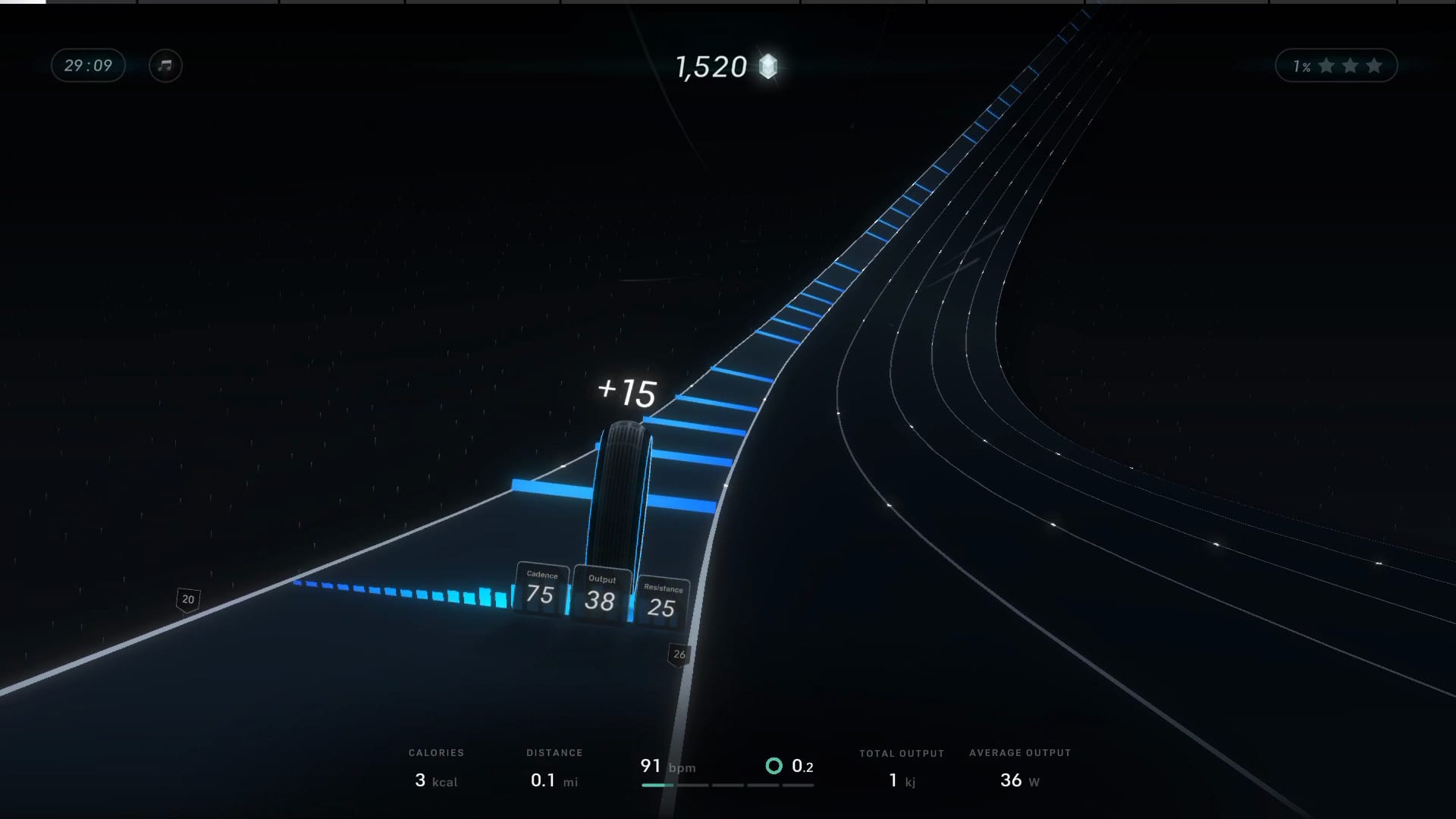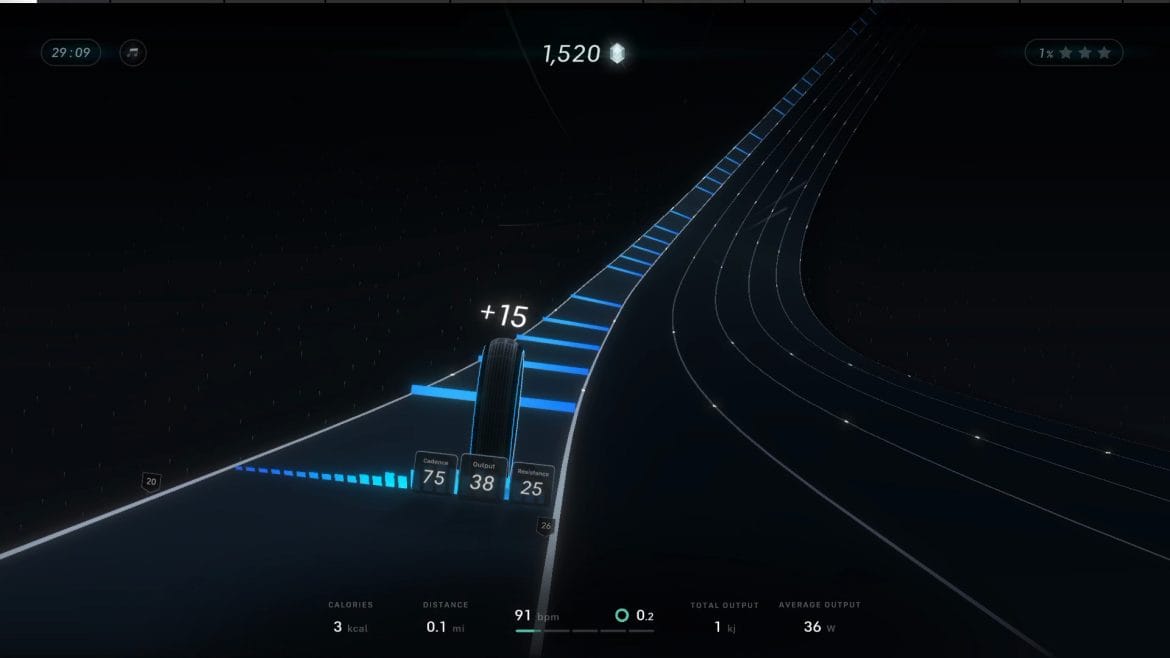 Once connected, the heart rate is shown at the bottom center of the screen – along with the users heart rate zones.
How to use an Apple Watch as a heart rate monitor with Peloton Lanebreak on the Bike
Open Peloton Lanebreak on your Bike
Open the Peloton app on your watch.
Pick and start a level on Lanebreak.
Shortly after it starts you should get a message that your Apple Watch is connected, and you should see your heart rate shown at the bottom of the screen.
While waiting for the watch to connect, you should see a screen that looks similar to the one below. Once the level has been started, it should automatically connect and the watch will update to a screen showing your current heart rate (which the Bike will then also be showing).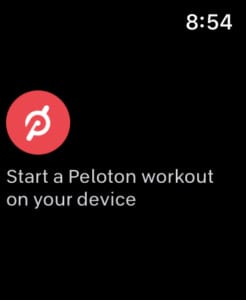 Note that the Bike+ still does not support GymKit in Lanebreak. GymKit is the mode that allows user to tap the Apple Watch to the screen to connect. Bike+ users must open the Peloton App on their Apple Watch if they want to utilize the heart rate functionality for Lanebreak.
Peloton has slowly been rolling out Apple Watch functionality with their devices throughout the course of this year. Members were able to use their Apple Watch as a heart rate monitor for the first time for all class types in March 2022 on Bike, Bike+, and Tread devices (prior to that only the Bike+ could use an Apple Watch while in a ride through GymKit). Peloton has also indicated that they plan to add Apple Watch functionality to the Guide – Peloton's first-ever strength connected device – later this year.
---
Want to be sure to never miss any Peloton news? Sign up for our newsletter and get all the latest Peloton updates & Peloton rumors sent directly to your inbox.