Update – As expected, Peloton has now shared a blog post officially announcing Lanebreak to all members.
Peloton has begun rolling out Peloton Lanebreak to all members. Just last week Peloton had emailed their beta testers sharing that it would be available to everyone "soon".
While some members report having access to Lanebreak as of this morning & afternoon, it still isn't appearing for other people. Based on this it seems like Peloton might be gradually rolling out the game, so it's possible the majority of users might not have access until later (possibly tomorrow, February 17th?)
To find & play Peloton Lanebreak, click on the "More Rides" tab at the bottom of your Bike or Bike+ screen. Previously, there were options for "Just Ride" and "Scenic Ride". Once Lanebreak is available to you, there will be a third option for "Peloton Lanebreak" – you won't be able to miss it on that screen.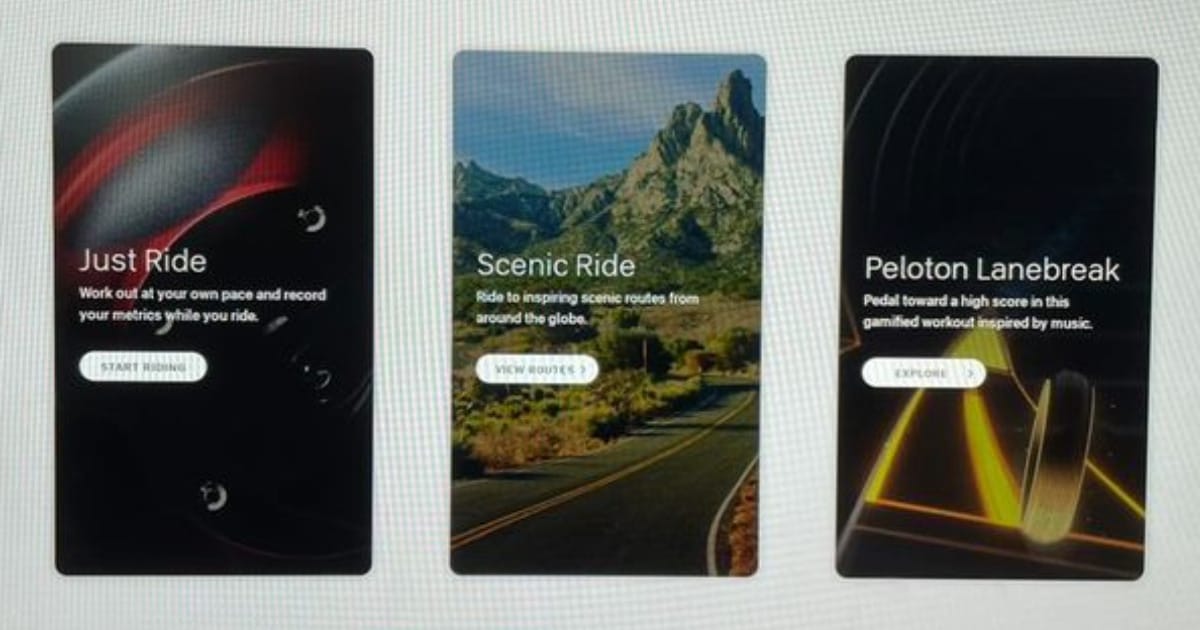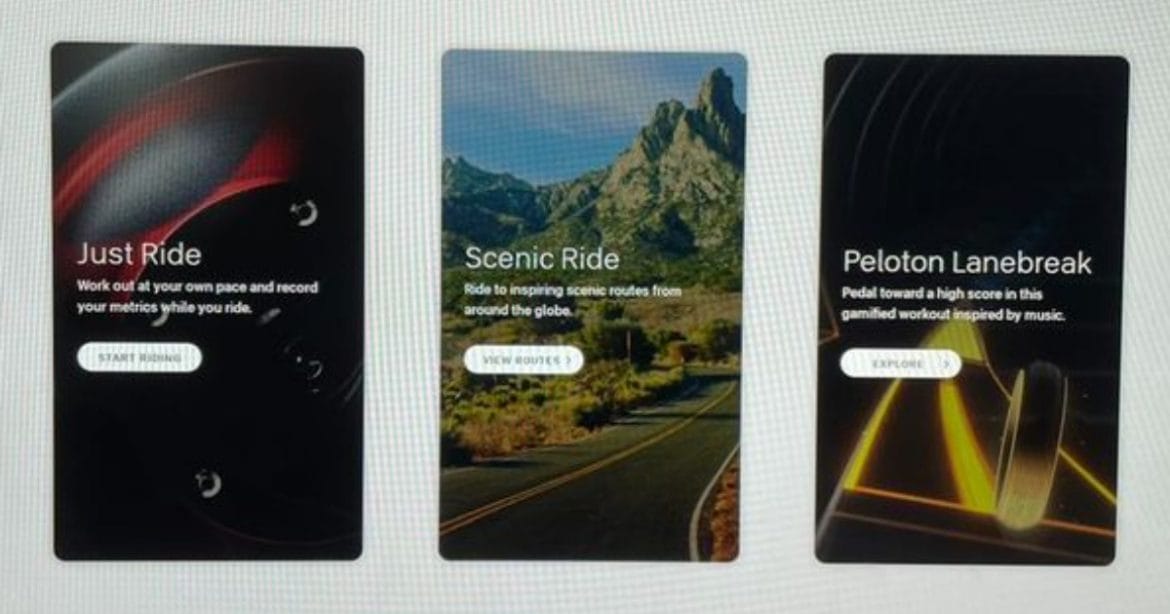 If this is the first you are hearing of Lanebreak, it is a new video game mode from Peloton, which was originally announced last summer. We provided an overview and quick demo of the game last year – head over there if you missed our video of the beta.
It does appear that the graphics have been slightly upgraded since some of the early beta versions – we'll have a new guide and overview of the final version of the game soon.
In Peloton Lanebreak, you see yourself as a wheel moving on a track. Each game is a fixed amount of time (you pick how long). As you ride, you'll need to change lanes to play mini challenges – and you change lanes by adjust your resistance to a certain range. Each game has 3 different difficulty levels to control how wide of a resistance range you will be in.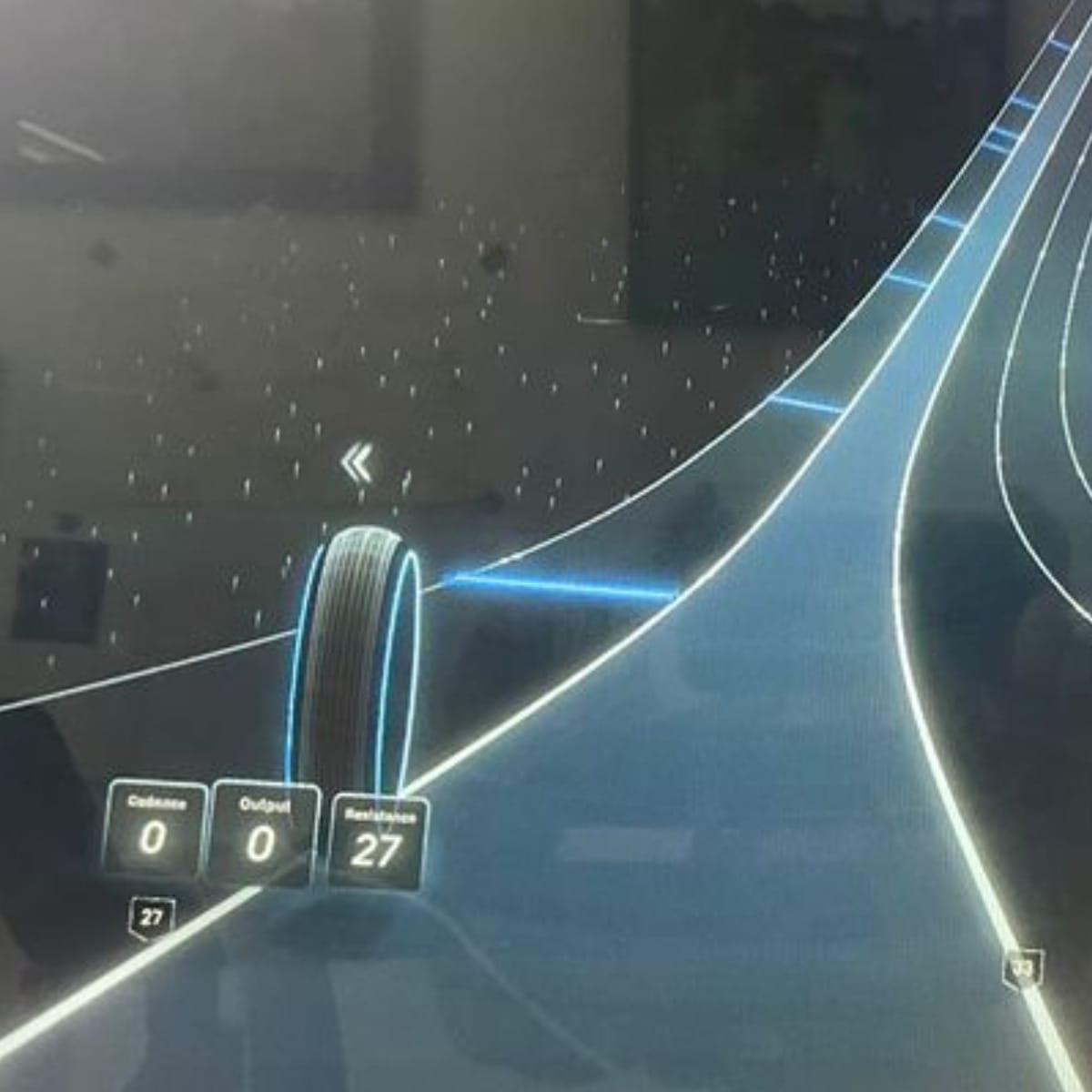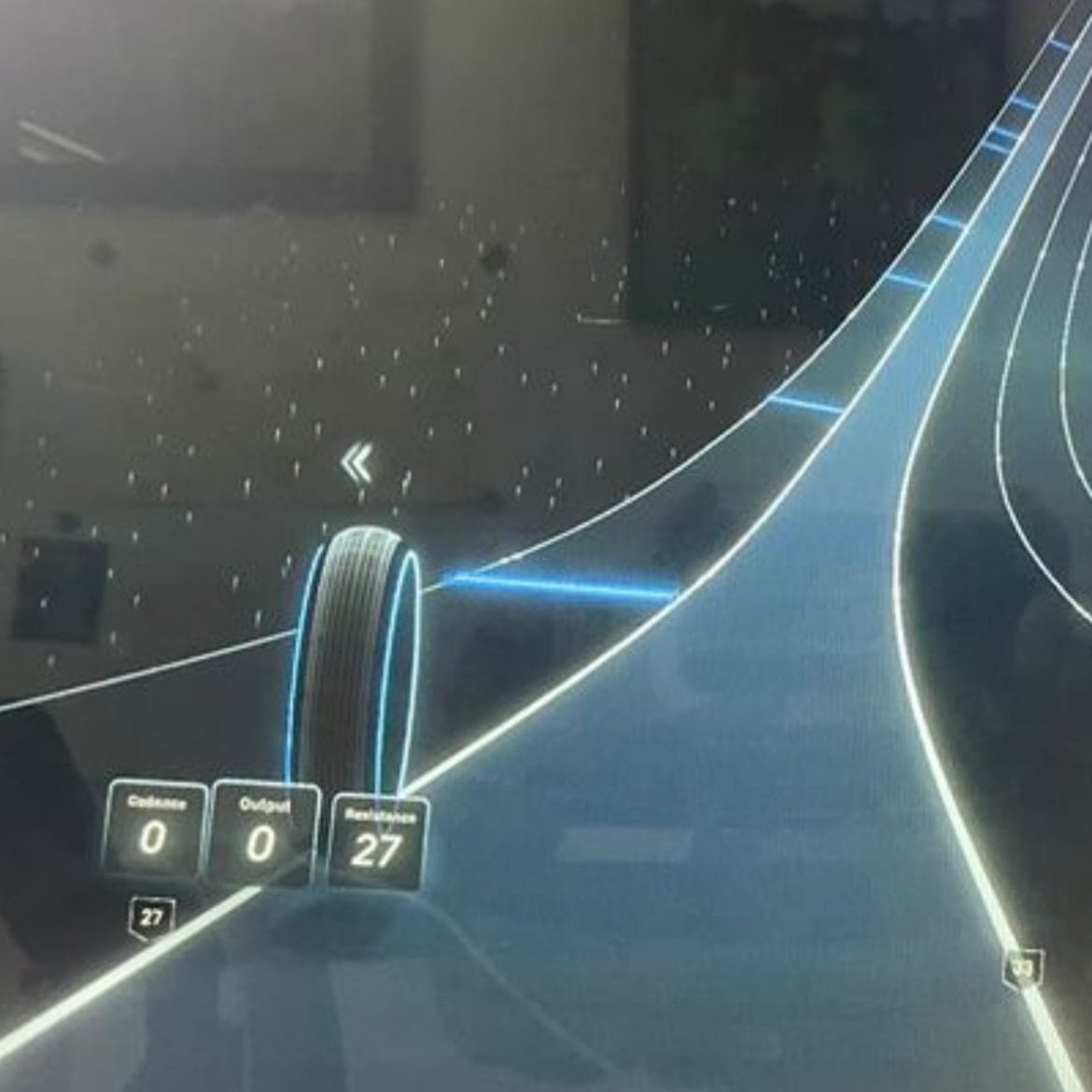 Now that the beta is over, and the game is available to everyone, Peloton appears to have reset the leaderboard & high scores so everyone is starting fresh. There are also several new playlists available in the game that weren't there for the beta testers – including two different playlists full of David Bowie music, and a David Guetta level.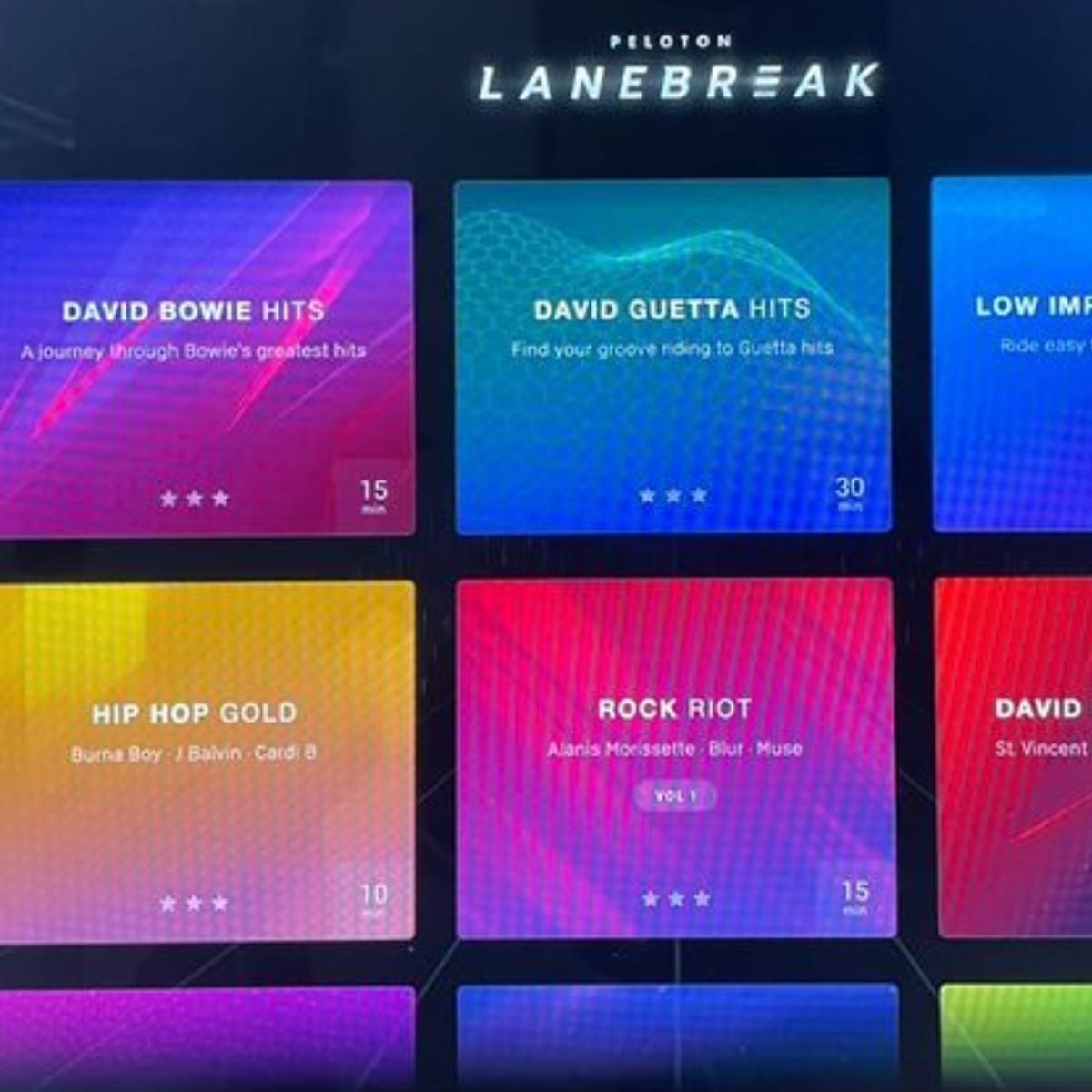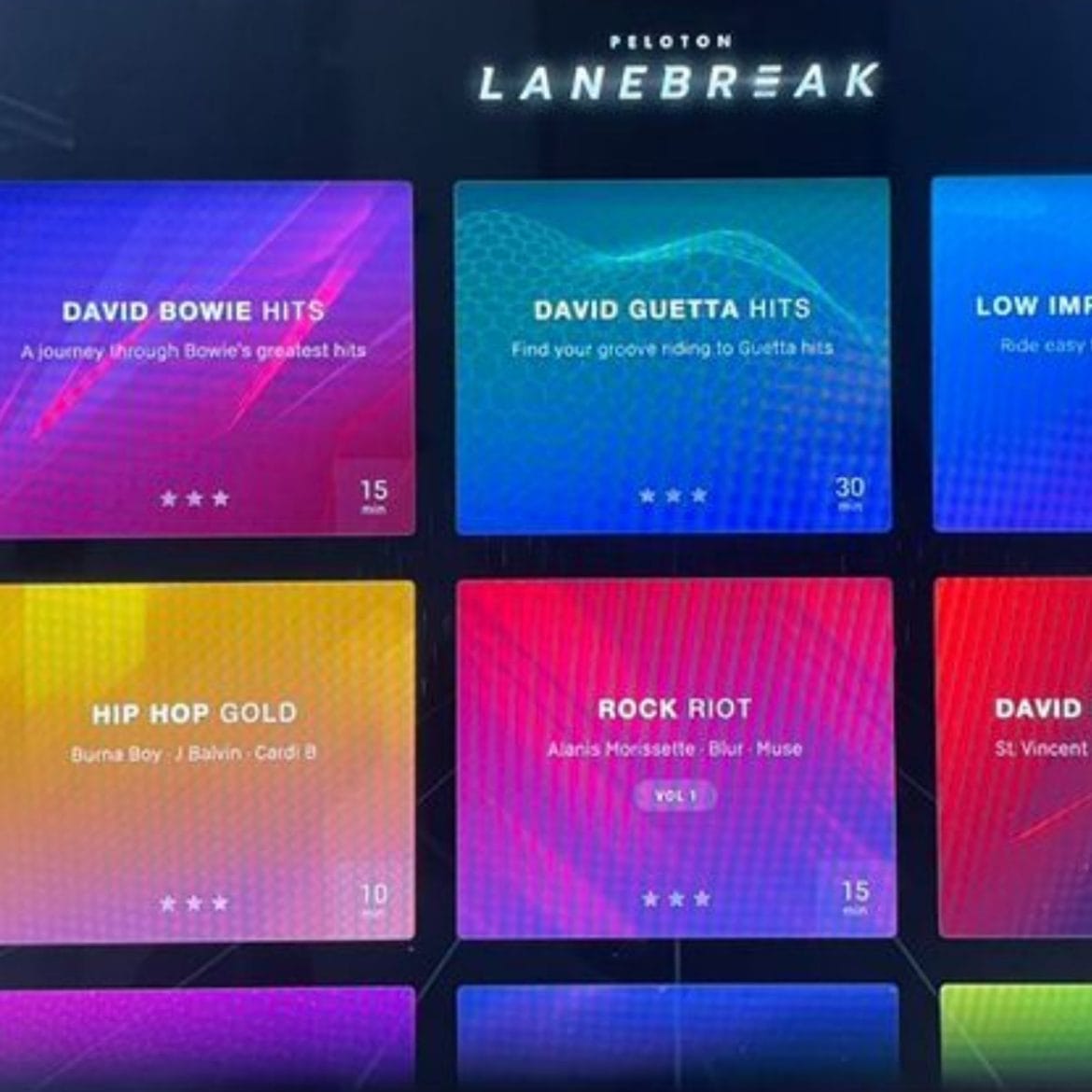 We'll have a full review, guide, and updated video in the coming days. Be sure to sign up for the newsletter below to be notified when it's available.
---
Want to be sure to never miss any Peloton news? Sign up for our newsletter and get all the latest Peloton updates & Peloton rumors sent directly to your inbox.