Android users have a lot be excited for this week. Just days after getting an exclusive new feature, the ability to filter classes not taken by you, Peloton is back with another much-requested feature.
Today, Android users are now able to view workout graphs & charts of their workouts. This feature was previously available on iOS and web, however, had not yet made it to Android. The following charts & graphs are now available:
Heart Rate
Output
Cadence
Resistance
Speed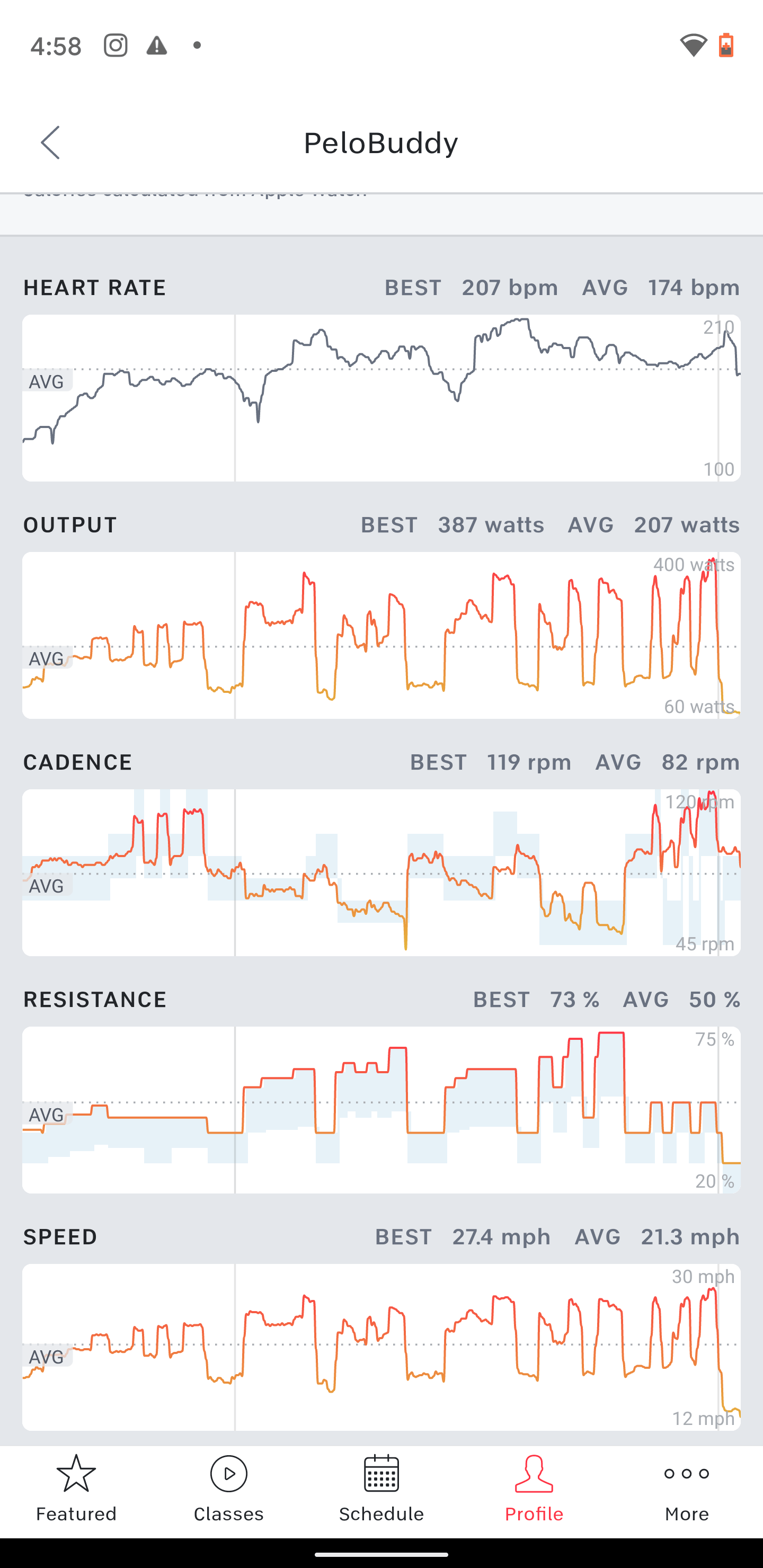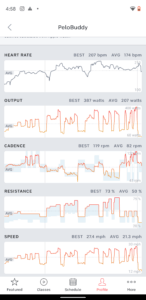 Over the last several months, Peloton has released a slew of new feature for Android (most of which iOS users already had though). Earlier this week Android users got a new filter to allow them to see workouts *not* taken. Prior to the end of August, Android users weren't even able to view any data of completed workouts – this was added on August 31. At the beginning of August, Android got the ability to connect bluetooth heart rate monitors.
However, there are still a number of iOS only features Android users continue to wait for – including outdoor run GPS tracking, preloading classes for offline workouts, and others. Peloton appears to be putting renewed energy into the Android app, so there's a chance those could see the light of day for Android.
---
Want to be sure to never miss any Peloton news? Sign up for our newsletter and get all the latest Peloton updates & Peloton rumors sent directly to your inbox.