The latest version of the Peloton Android app has a new feature that allows members to preview a class directly from the app. The ability to preview classes has long been available on hardware devices, but it has never been available on the app or web browser.
With the latest update, Android app users can view a 45 second preview before selecting the class. Note that contrary to Bike and Tread devices – which allow members to jump around and view any portion of the full class – the Android app only allows you to view a specific 45 second segment.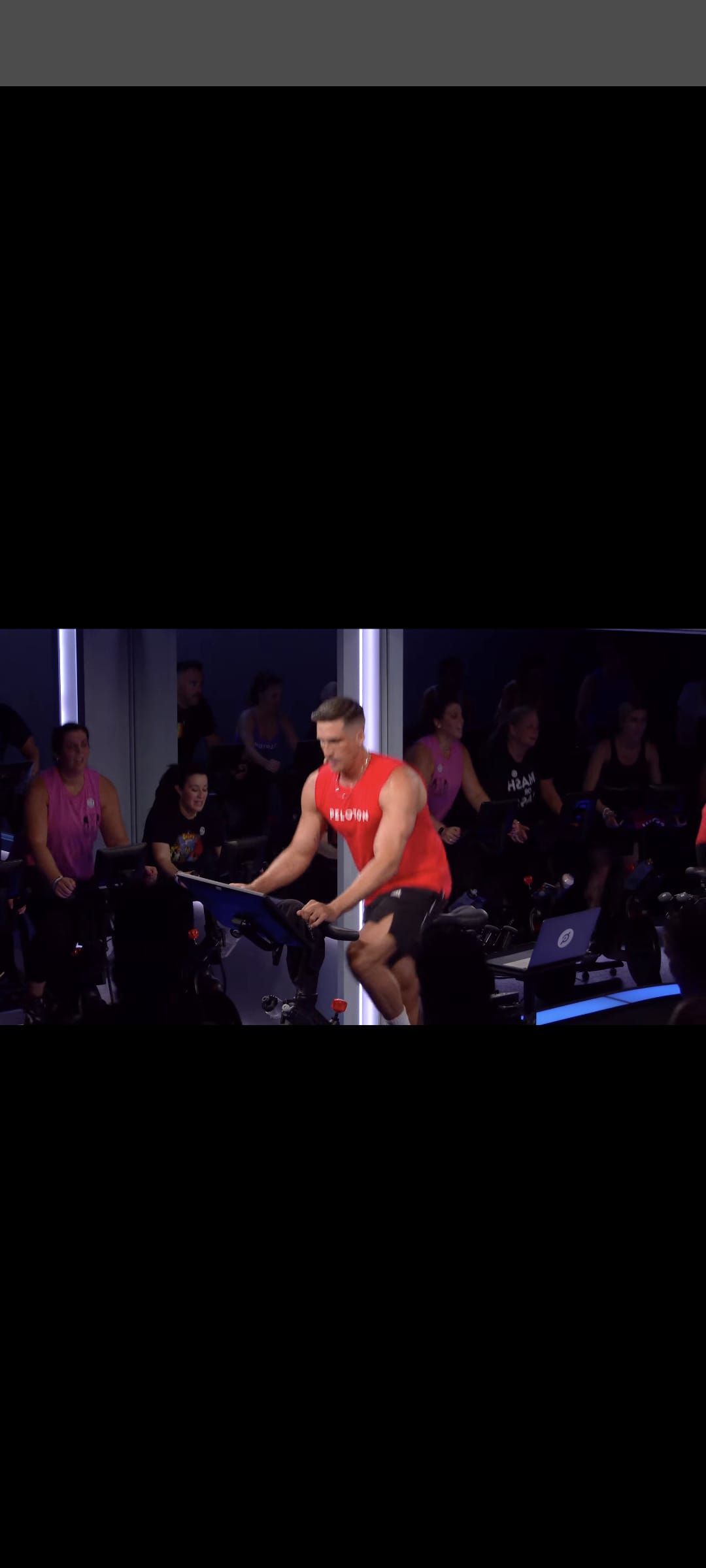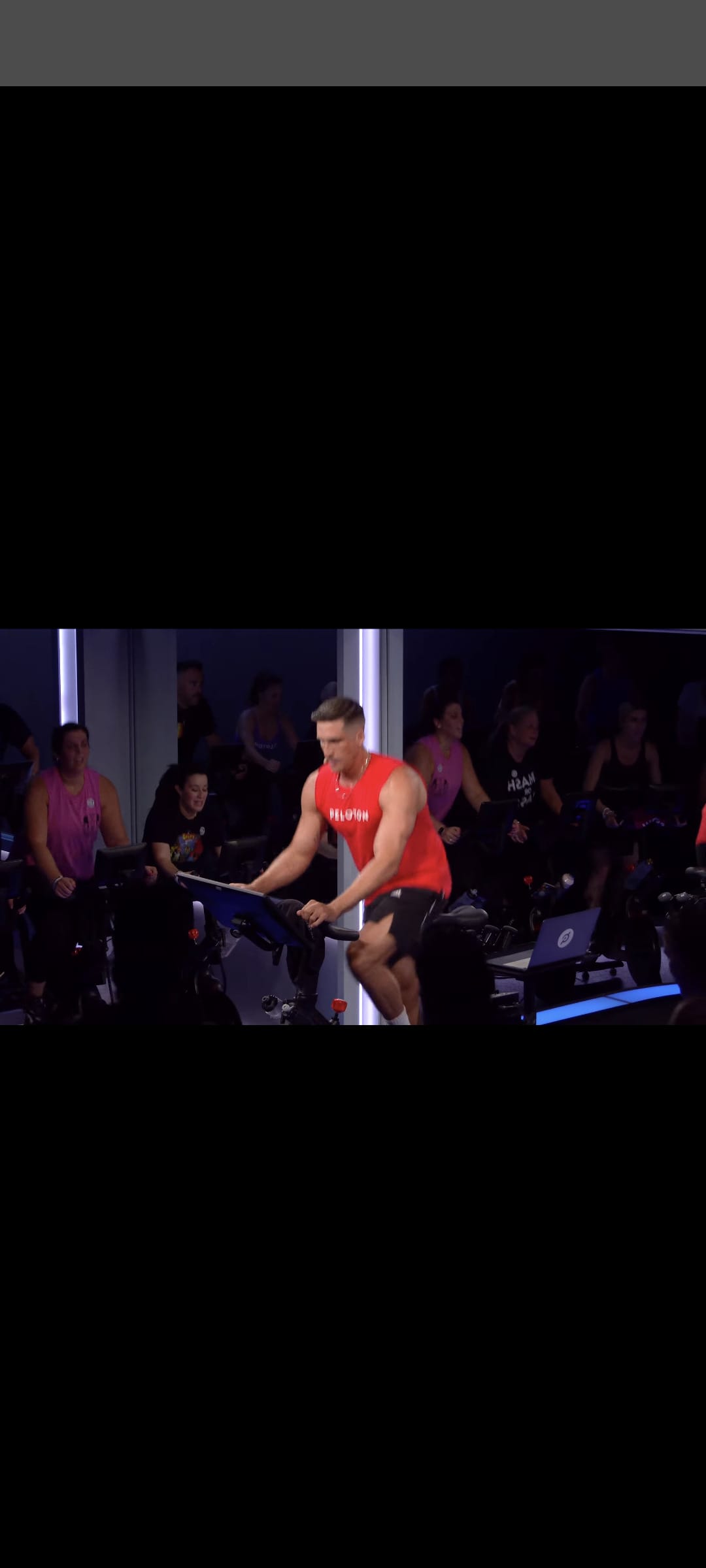 Android users will now see a new icon at the top left of the screen when viewing the class detail page. Clicking this icon will play a 45 second preview, which includes 2-3 random, predefined snippets from the class.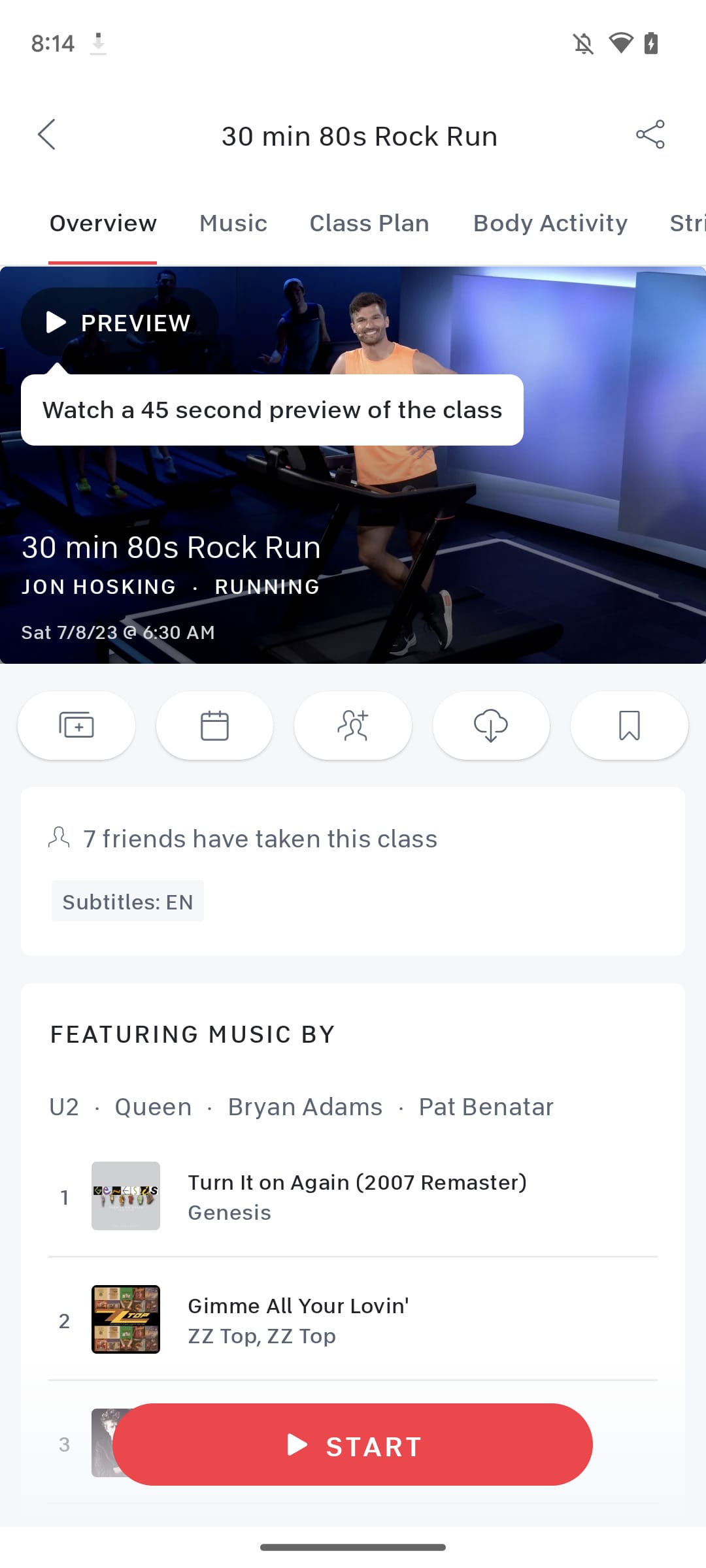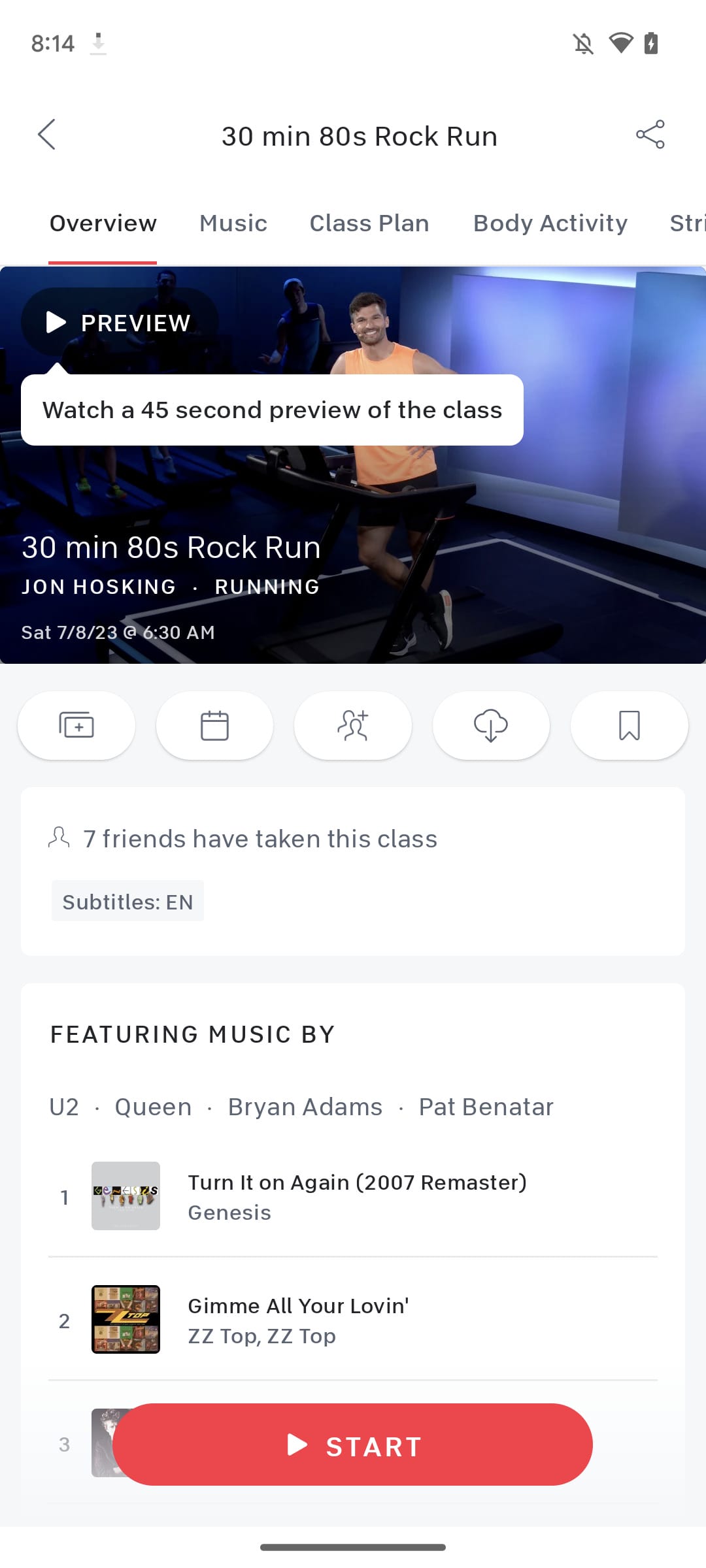 Note that when viewing the central list of classes in the on-demand library via the Android app, the "friends" icon – which displays how many of your Peloton friends have taken that specific class – is still shown.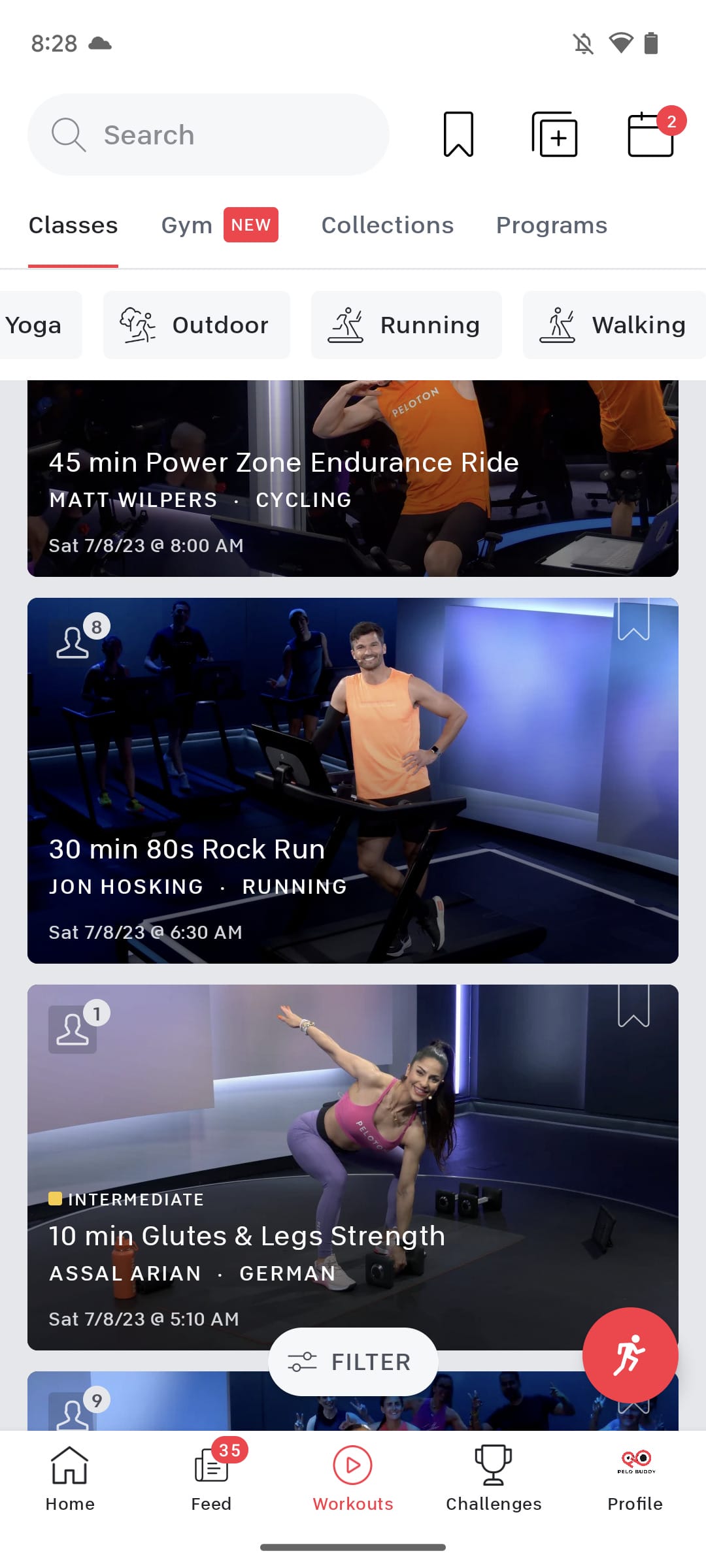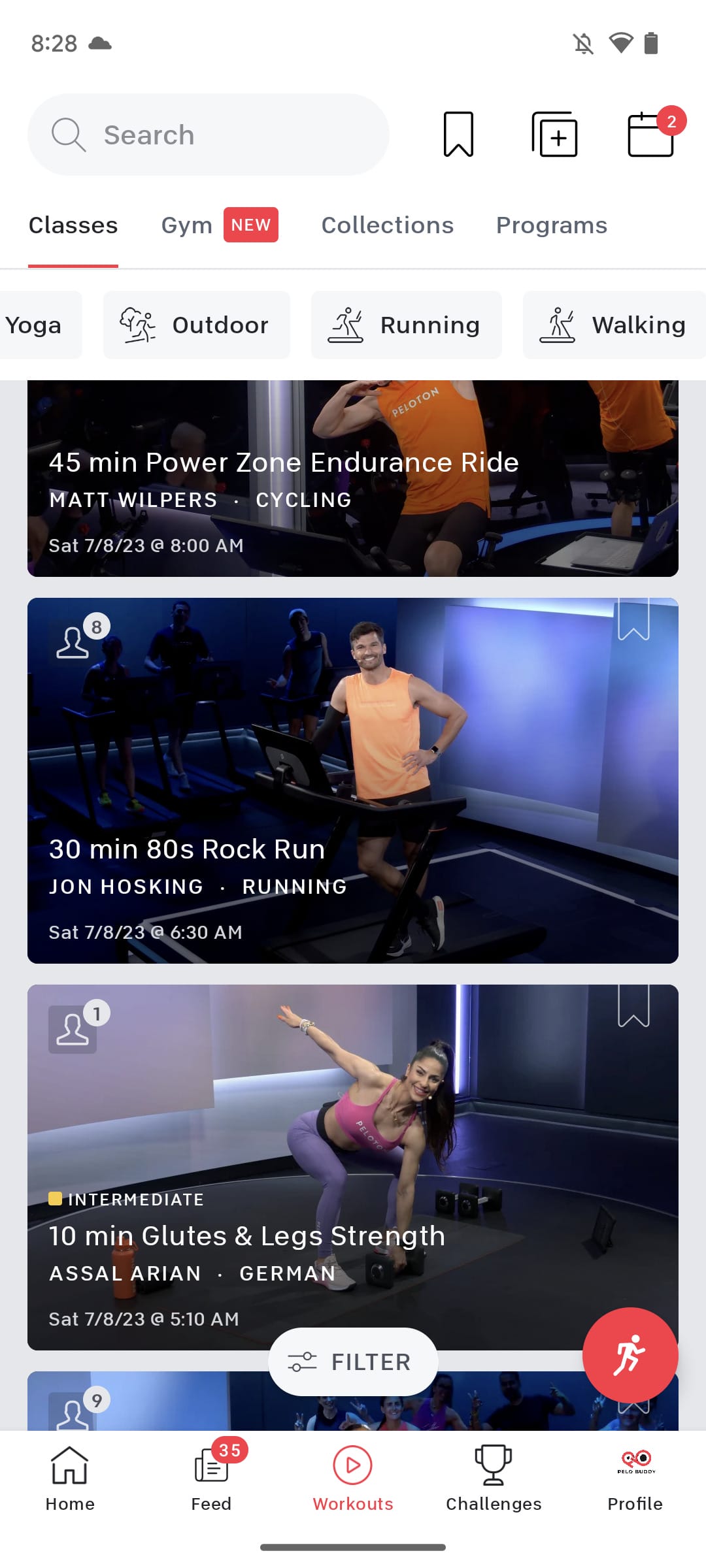 However, once you actually click into the class to view more details, the "preview" icon is then displayed in place of the "friends" icon. The information contained in the "friends" icon is instead relocated to underneath the class image, which previously only displayed subtitle information.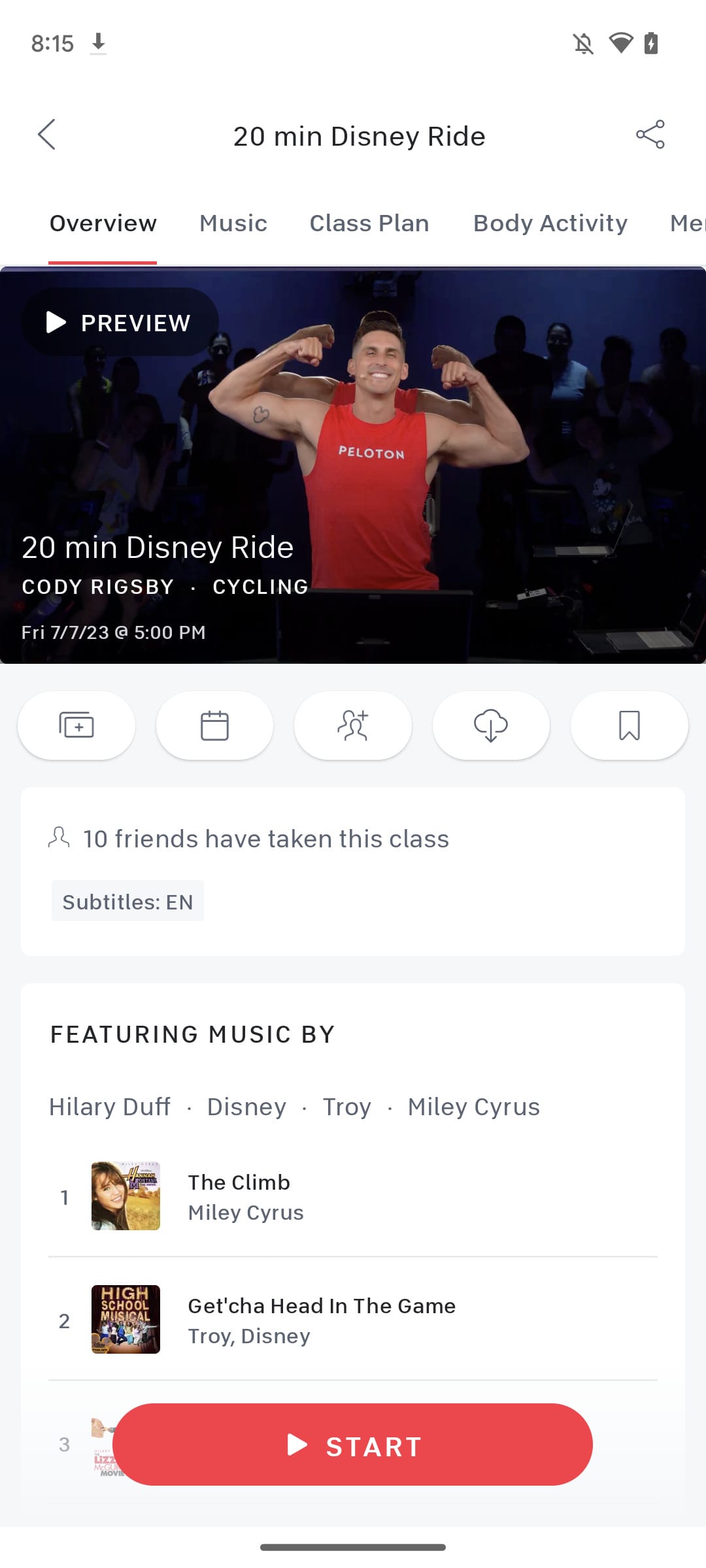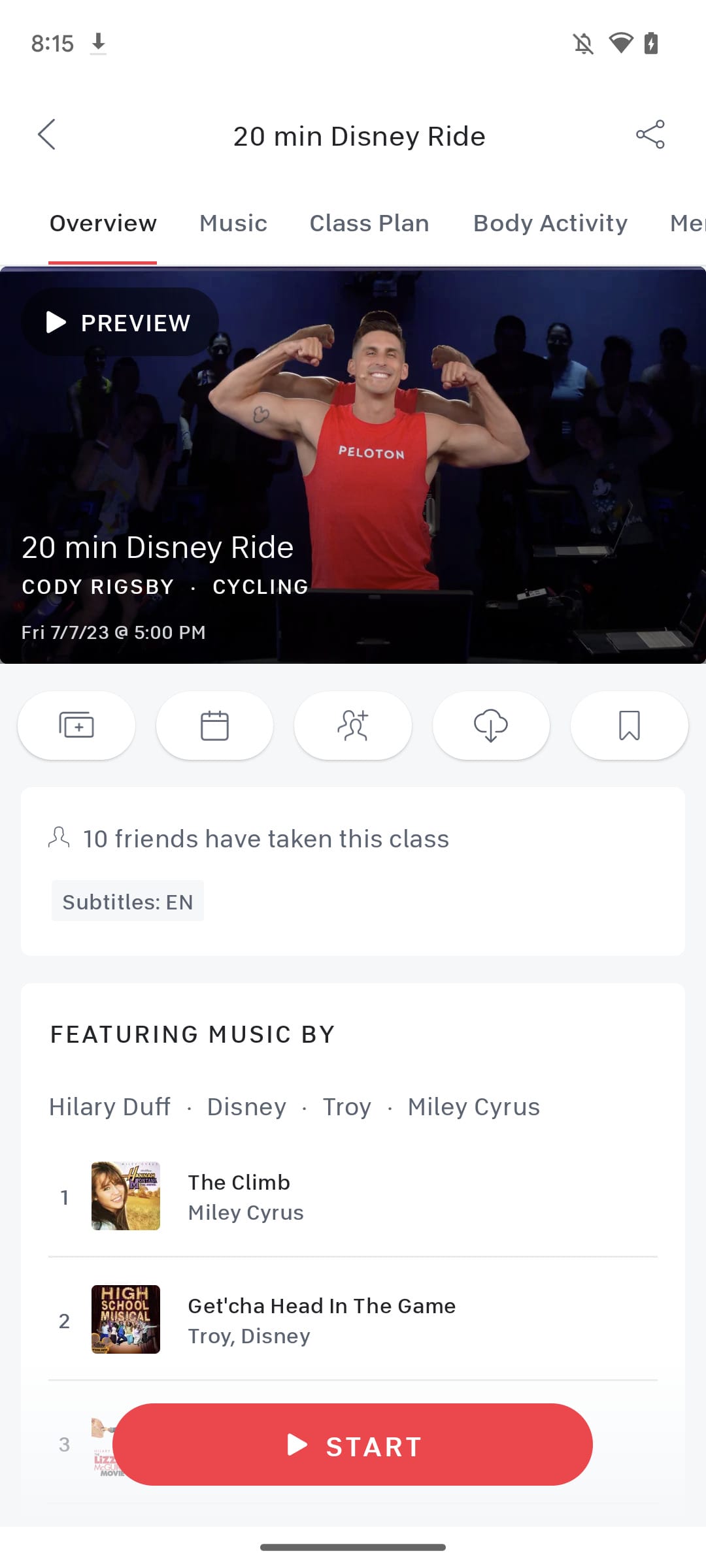 Currently only the Android app has this new preview ability – not the iOS app. Furthermore, not every class is displaying the new preview icon on the Android app yet. We anticipate the feature will expand both to other classes and eventually the iOS app – though a specific timeline for this is unclear.
Last week the Peloton iOS app also received an update that allows users to change the color of their app icon. The Android app has not yet received this update.
Whether you have the Android or iOS version of the Peloton app, is the ability to preview classes from the app something that would be useful to you?
---
Want to be sure to never miss any Peloton news? Sign up for our newsletter and get all the latest Peloton updates & Peloton rumors sent directly to your inbox.