CES 2020, one of the world's largest trade shows for consumer electronics, is taking place in Las Vegas this week. The Peloton Tread was announced here in 2018 to much fanfare, with Peloton having one of the largest booths at the expo. Peloton took a break from CES in 2019, with no new hardware to announce. With leaks over the past few months pointing towards the launch of a Peloton Rower, including this Bloomberg News article, many people were expecting Peloton to take the same approach and use CES 2020 as an opportunity to launch their Peloton Rowing Machine.
However, CES 2020 has begun, and Peloton is not not listed as an exhibitor. The only mention of Peloton for CES 2020 is that one of the panels to take place is called "The Peloton Factor." None of the 8 panelists work for or are related to Peloton. The description of the panel is as follows:
The fitness industry, which arguably introduced wearable technology, is now partnering with music, video and live streaming device companies as well as wearable tech producers to keep the new fitness trends and devices fresh, fun and out of the drawer.
Tech reviewer DCRainmaker notes that many large companies, like Peloton, have decided the large show room booths are unnecessary.
But gone were the Fitbit's and Peloton's of the world. Well, sorta. These companies simply moved into private conference rooms off the main show floor. The same goes for many companies from Wahoo to Microsoft to Apple. Everyone is still at CES, they just aren't on the show floor. And that's true this year as well.
Based on that, members of the media might currently be getting their hands on a sneak peak Peloton rower as you read this. Peloton could be using CES and the large gathering of journalists to brief the media, with non-disclosure agreements, on the rowing machine as well as providing hands on demos, yet saving an official announcement to the public for a later date.
For a company of Peloton's size, this might make sense. Led by Apple, many companies have found that they can get more media coverage for their product releases by holding their own release events, rather than fight for coverage with all the other products at CES. Assuming Peloton were to take that approach, the next logical place that we might see a Peloton Rower announcement could point to Peloton Homecoming. Already scheduled for May 1st-3rd in New York City, with thousands of their most devoted members on hand, Peloton Homecoming could be the perfect opportunity to gather the media as well for a new product release. If Peloton had some of the rowers available, the opportunity to get a hands on preview for the new hardware would be an added bonus to the community who came to Homecoming, plus potentially boosting sales.
No matter when Peloton chooses to announce the Peloton Rowing Machine, we do expect it to come sooner rather than later. Earlier this week, we saw new FCC filings revealing the existence of a new Peloton touch screen that seems likely to be used for either the Peloton rowing machine or lower cost Peloton tread. Speaking of the Generation 2 Peloton Tread – we think will be a later year announcement, and wouldn't necessarily be announced or be available for pre-sale at the same time as the Peloton Rower.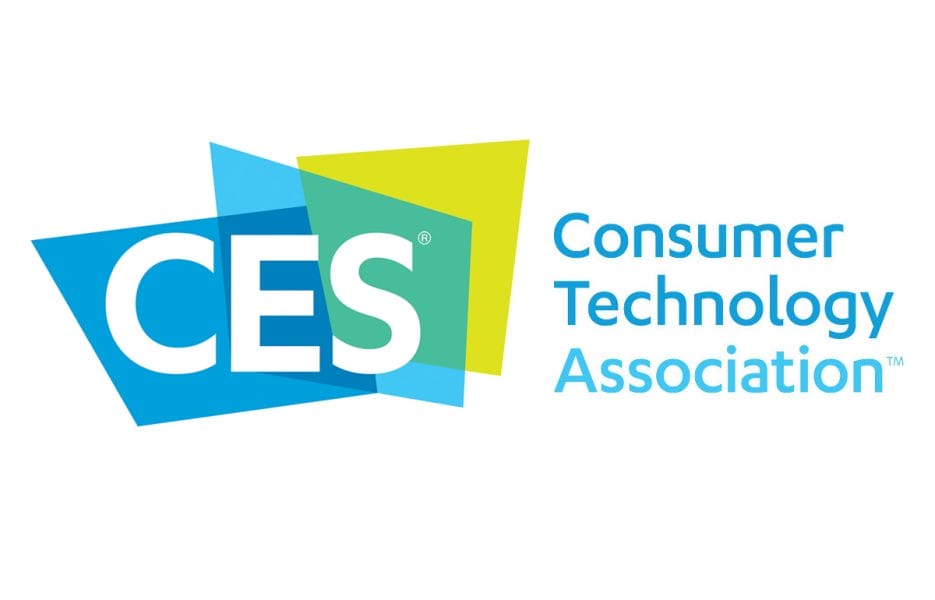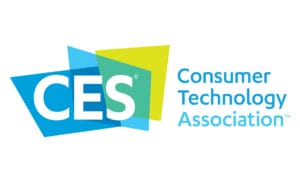 ---
Want to be sure to never miss any Peloton news? Sign up for our newsletter and get all the latest Peloton updates & Peloton rumors sent directly to your inbox.