Check your emails for an email from Peloton titled "Your 2018 Year in Review". Peloton is emailing all its members a year-end summary that recaps your 2018 workouts!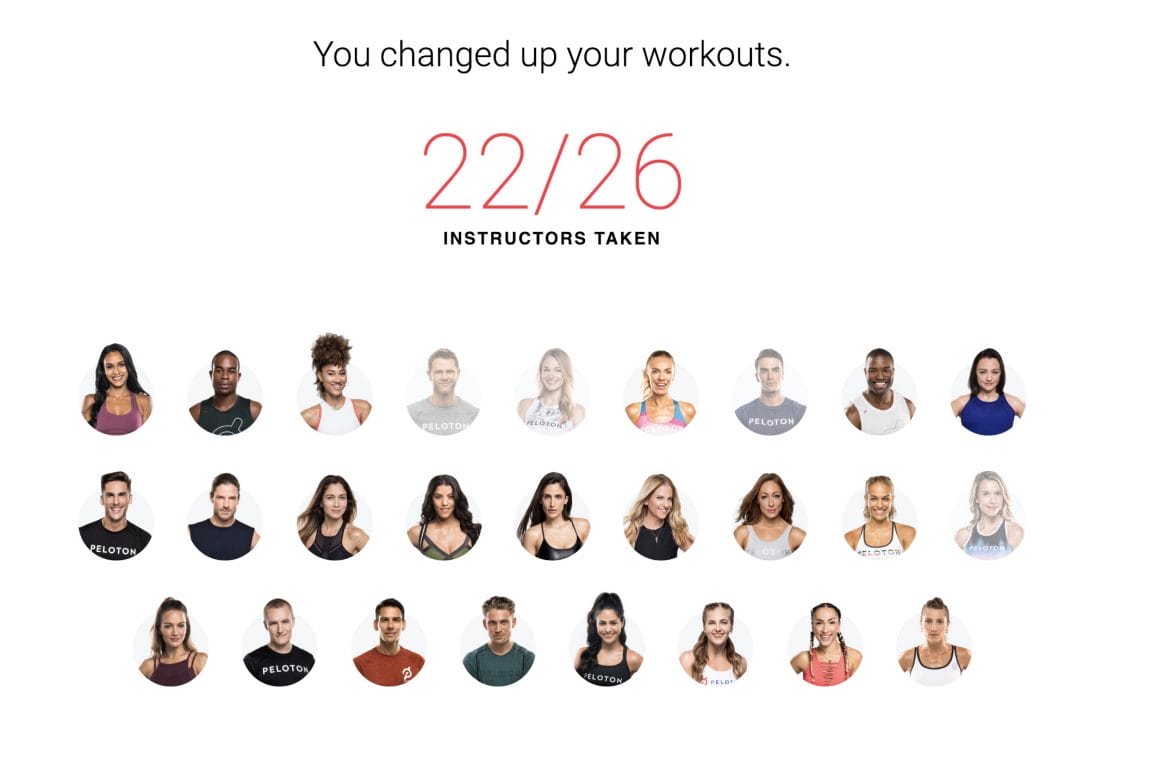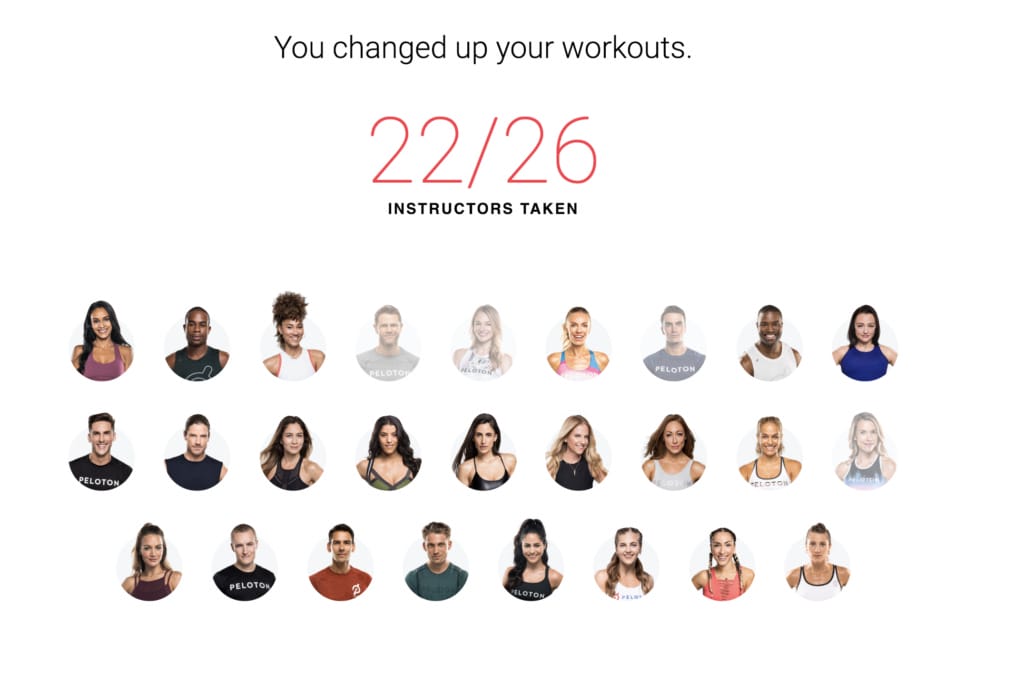 The first part of the email contains personalized stats about your workouts. It starts by showing you the number of workouts you did, along with a breakdown by sport type. You can then find out how many hours, days, or weeks you spent working out. They then feature who your top 3 instructors were, the top 3 tracks you heard, and a few more interesting stats!
The Year In Review then moves on to highlighting some aggregate stats across the entire community. This includes the total number of members (Peloton says they have more than 1 million members at the end of 2018!), number of new PRs achieved, and the number of high 5 givens between members (almost 17 million!!!!).
One other highlighted featured is that between all athletes there were nearly 35 million workouts completed, and the total time spent working out was 1,700 years.
Be sure to check your inbox to find your personalized stats, and chime in with any interested facts about your Year in Peloton that you discovered!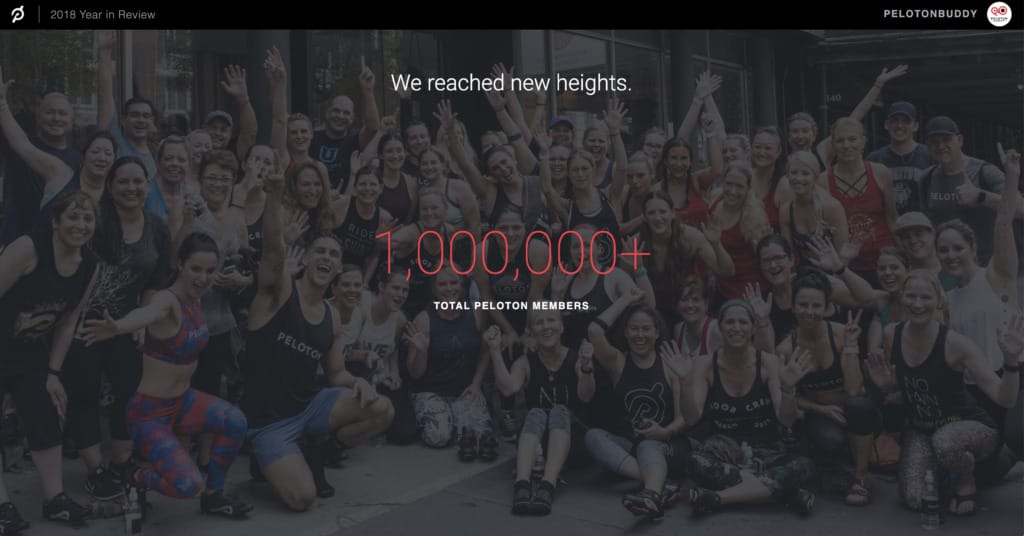 ---
Want to be sure to never miss any Peloton news? Sign up for our newsletter and get all the latest Peloton updates & Peloton rumors sent directly to your inbox.