The Peloton App is now available for download on Wear OS 3 watches. This includes watches like the new Google Pixel watch, the Samsung Galaxy Watch & more.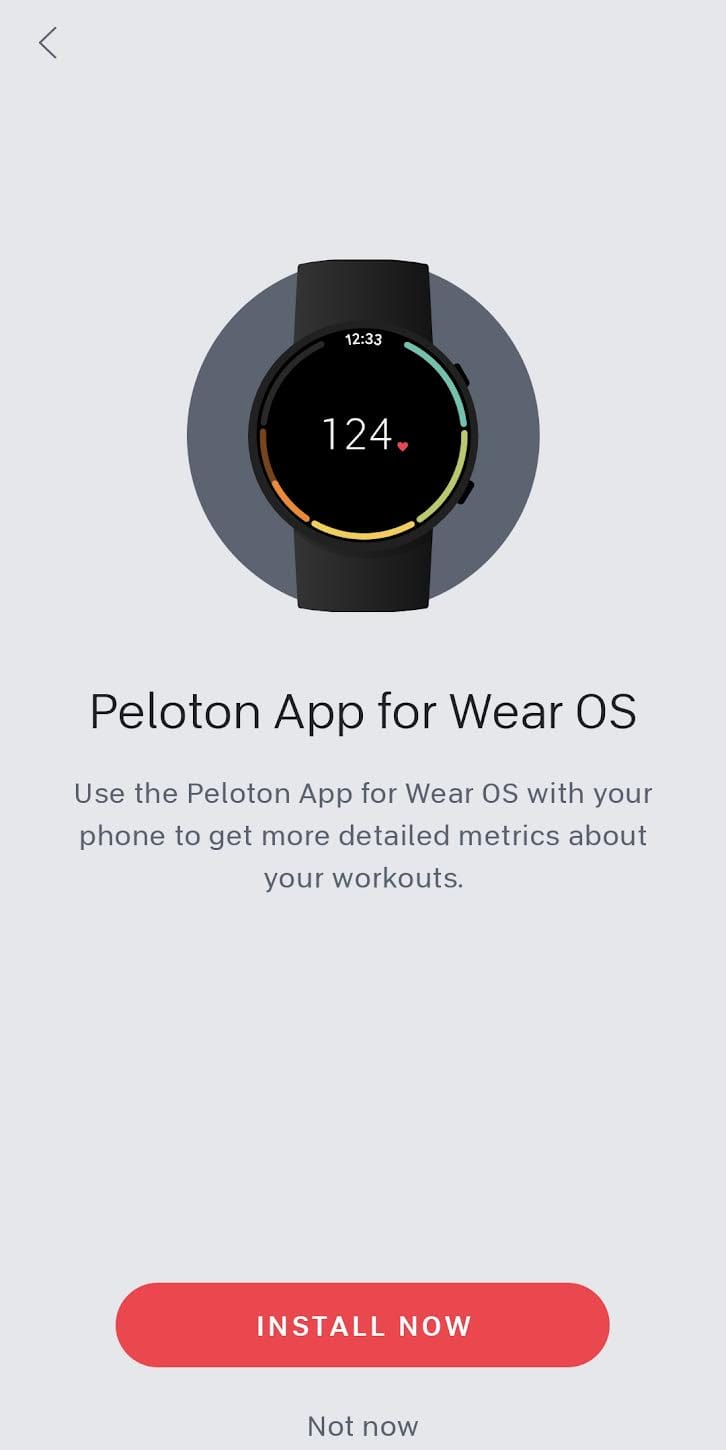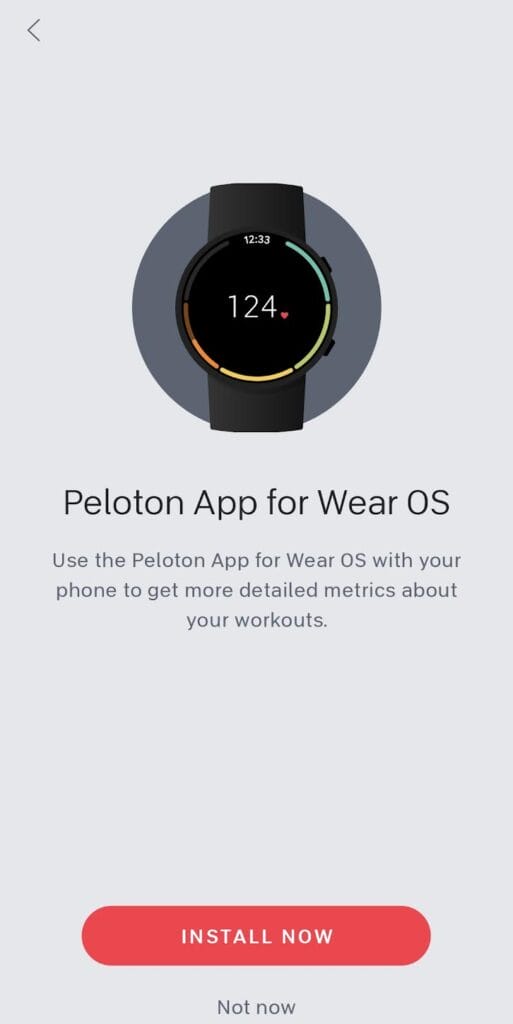 Members who own a watch got a push notification in the app earlier this week, notifying them the new watch app was available.
At this time, the feature set is fairly limited. You are able to pair it with the Peloton app on a phone, where it will then be used as a heart rate monitor for app workouts. This will result in you earning a strive score for your workouts, if you weren't already using a Bluetooth heart rate monitor for your workouts.
On the watch itself, you should be able to view your heart rate during a workout, as well as your pace or speed, although some early reports said the speed/pace display was not working yet.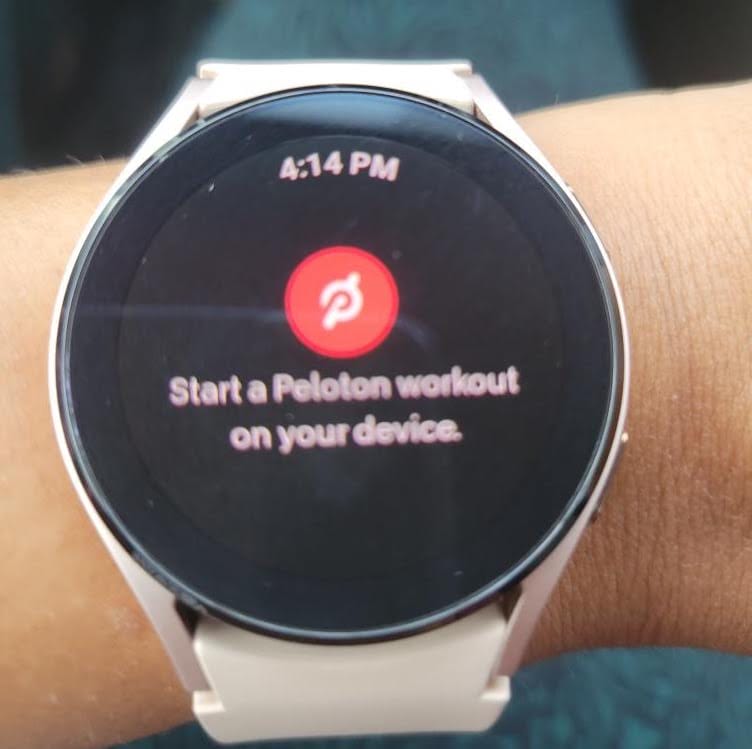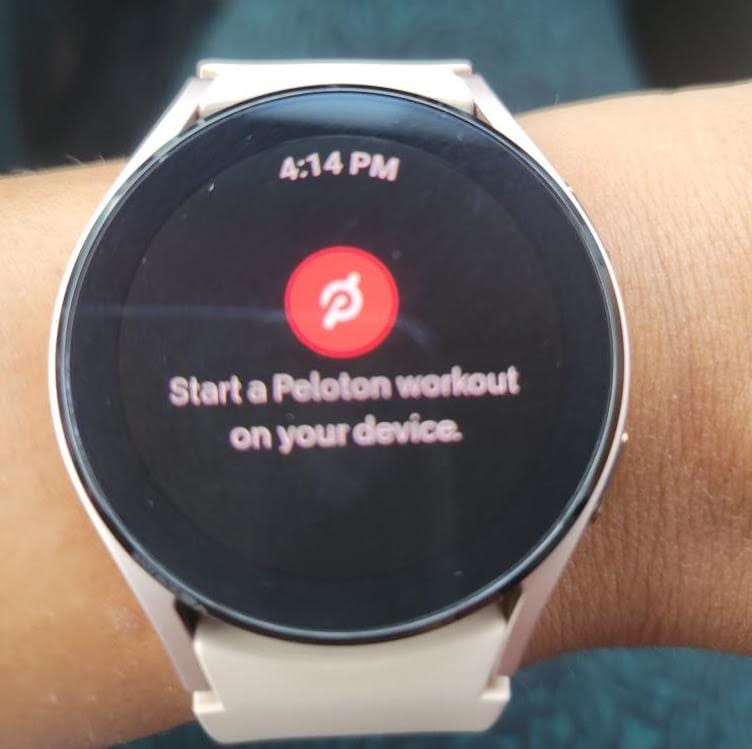 Note that at this time, you are not able to use a Wear OS watch as a heart rate monitor for a Peloton Bike or Tread with just the Peloton app. Although Peloton added full support for Apple Watch as a heart rate monitor this spring, that feature isn't available at launch for the new Wear OS app. Peloton has yet to say if that feature is on the roadmap for Wear OS.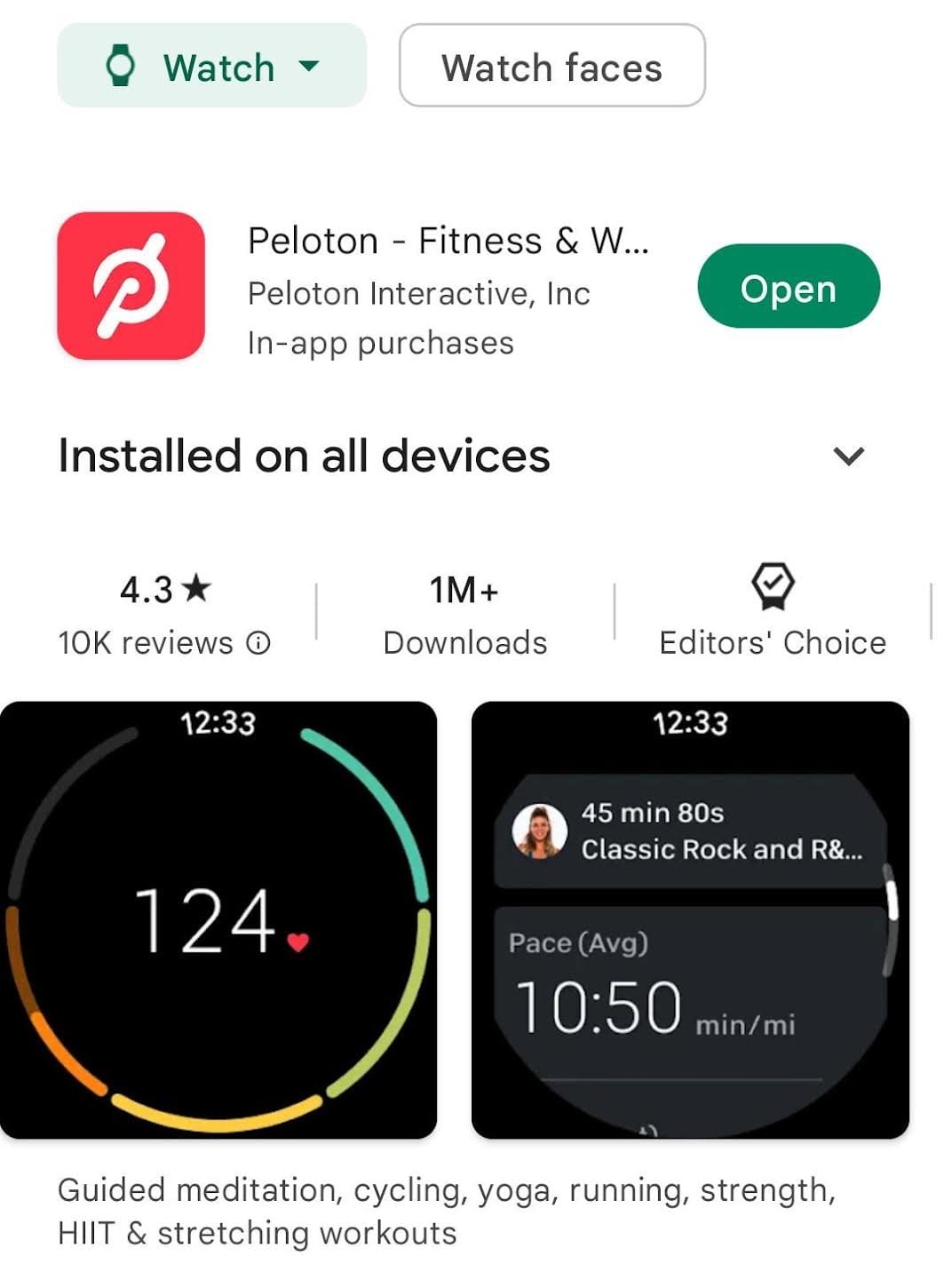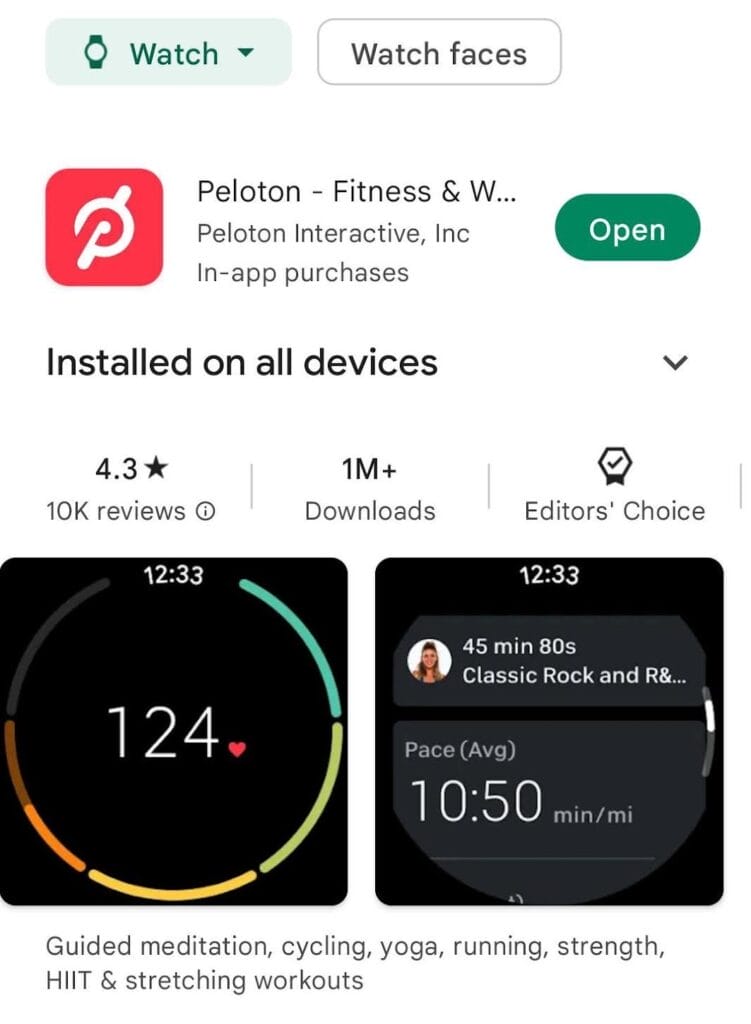 The Peloton app is available for download now through the Play Store onto their Wear OS 3.  Unfortunately, earlier versions of the Wear OS are not compatible with the Peloton app.
Let us know if you've downloaded the Peloton app on your Wear OS and how you are liking it!
---
Want to be sure to never miss any Peloton news? Sign up for our newsletter and get all the latest Peloton updates & Peloton rumors sent directly to your inbox.