This morning, Peloton added 3 brand new Peloton Yoga instructors to the platform. As part of that reveal, Peloton also quietly announced the launch of a brand new language. Starting at the end of this week, there will officially be Spanish language Peloton classes available on the Peloton platform.
To start off, only Yoga will be offered in Spanish, but it's likely other class types like cycling & running would be added down the line as well in Spanish.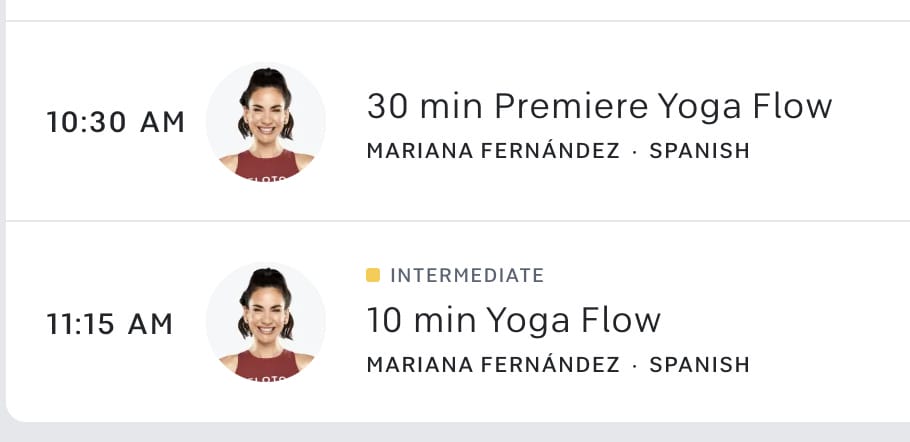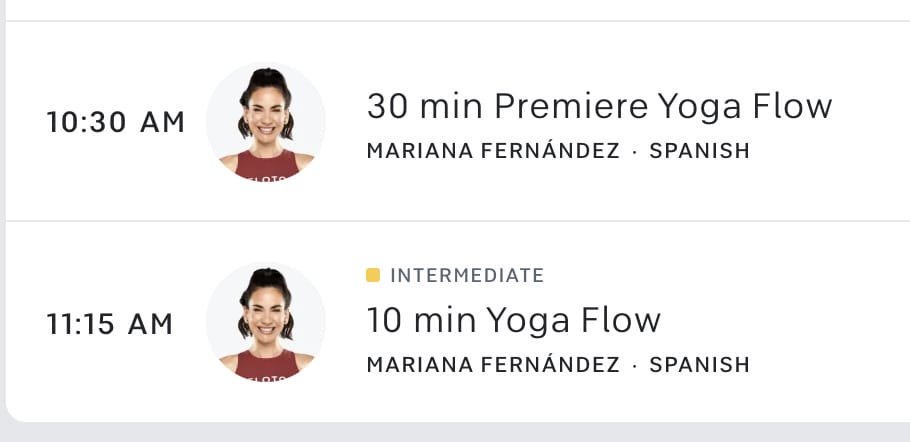 We had shared earlier this year that some job postings indicated Peloton was planning to add Spanish language classes, however, there was no indication on when that might launch.
Mariana Fernandez, who was announced today as a new Yoga coach, will primarily be teaching Spanish language classes. With that, Peloton has also updated the Peloton app and website to add "Spanish" as a language filter to classes, along with the existing English & German options.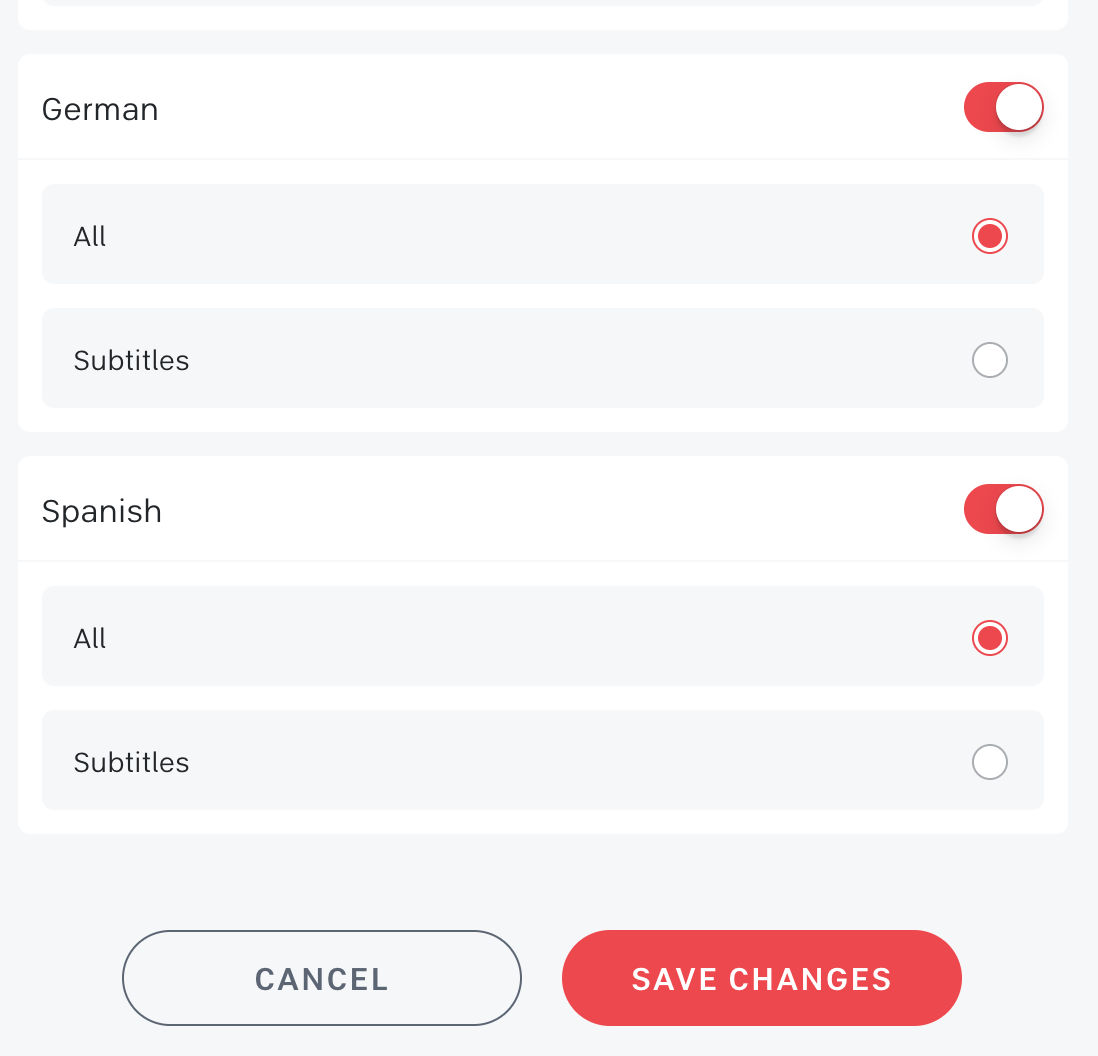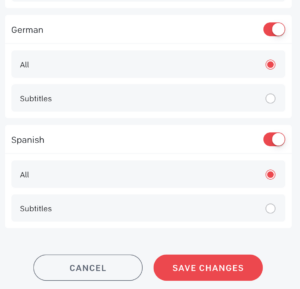 Peloton's text about Mariana states she is "Peloton's first instructor to teach primarily in Spanish"
Peloton executives have also hinted that other foreign language classes might be in the works – and that prior to a full Peloton launch in certain countries, Peloton might try to launch with only Peloton digital in foreign languages. Recently, John Foley had explicitly stated that more foreign languages (beyond German, so he could have just been referring to Spanish) would be coming to the platform "in the coming quarters".
Note that several years ago, there were a few random Spanish language classes available on the platform by current cycling coaches – however, that wasn't a full language launch, and those were removed in previous purges.
---
Want to be sure to never miss any Peloton news? Sign up for our newsletter and get all the latest Peloton updates & Peloton rumors sent directly to your inbox.