In June of 2020, Peloton announced the Peloton Pledge – an initiative to invest over $100 million over the next four years towards "both the fight against racial injustice and inequity, and the promotion of health and well-being for all."
Peloton provided the first status update of this pledge in January 2021, sharing that they were focusing internally first, and shared steps they had taken to attempt to be an anti-racist company.
Last week, Peloton has officially announced their first set of nonprofit partnerships and community investments. Peloton has dedicated $20 million out of the overall $100 million to go towards "community investments and nonprofit partnerships fighting racial injustice.
With that, Peloton has announced 7 new partners – both in the US and worldwide.
Peloton Pledge US partners:
Peloton Pledge Global partners:
Part of these partnerships are focused around "empowering inclusive communities around fitness" – and they are doing this with creating new content with their partners, building fitness spaces in communities, and funding research. Another goal of this partnership is to work towards "dismantling of systemic barriers to access mental health."
Peloton shared this about how they picked who to work with:
Our pilot partners present opportunities for individuals' self-actualization in their communities—through movement, mental health or both. Through these partnerships, we hope to empower individuals experiencing systemic inequities through physical and mental well-being to be the best versions of themselves.


Each of these partners has created a tangible impact, touching thousands of lives with their work—breaking down systemic barriers to health and wellness. As we welcome them to the Peloton family, we are grateful for the opportunity to co-create initiatives and programs to amplify their work.
You can find more about each of their partners through the links above, or read a little more about what specifically Peloton's investments will help fund on Peloton's announcement page here.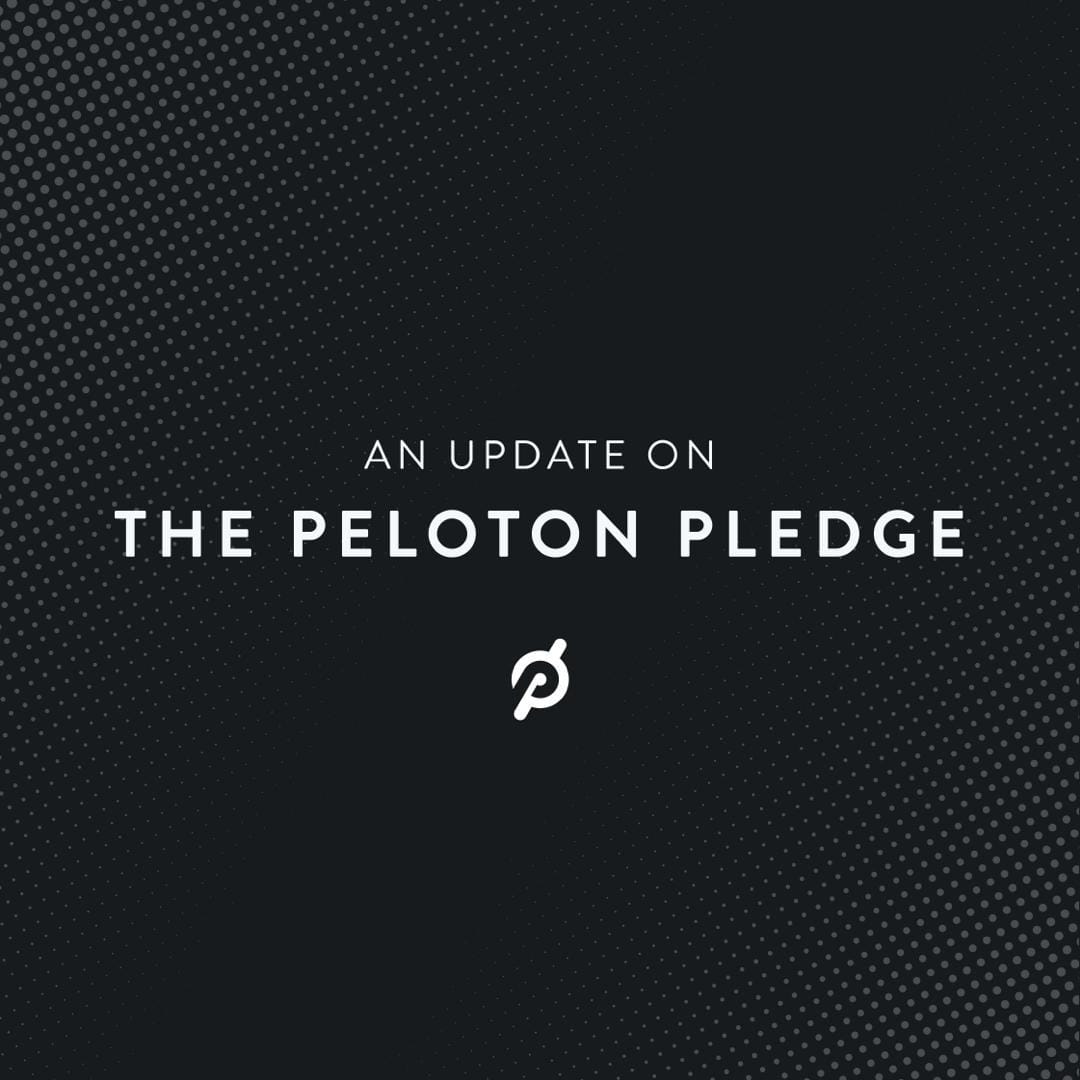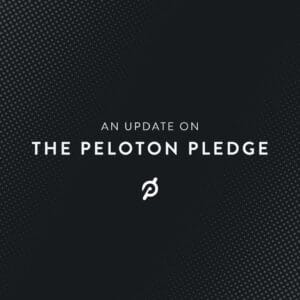 ---
Want to be sure to never miss any Peloton news? Sign up for our newsletter and get all the latest Peloton updates & Peloton rumors sent directly to your inbox.