Peloton is expanding their partnership with Qantas, an Australian airline. Effective March 9, 2023 the original Bike and Bike+ are available on the Qantas Rewards Store – meaning that Qantas frequent flyer members can use their airline points or cash to purchase the devices.
Peloton has published a new support page with additional information. The Bike, Bike+, and their corresponding "starter bundle" accessory packages are all available on the Qantas Rewards Store. The products are still eligible for a 30 day return window even if purchased via Qantas.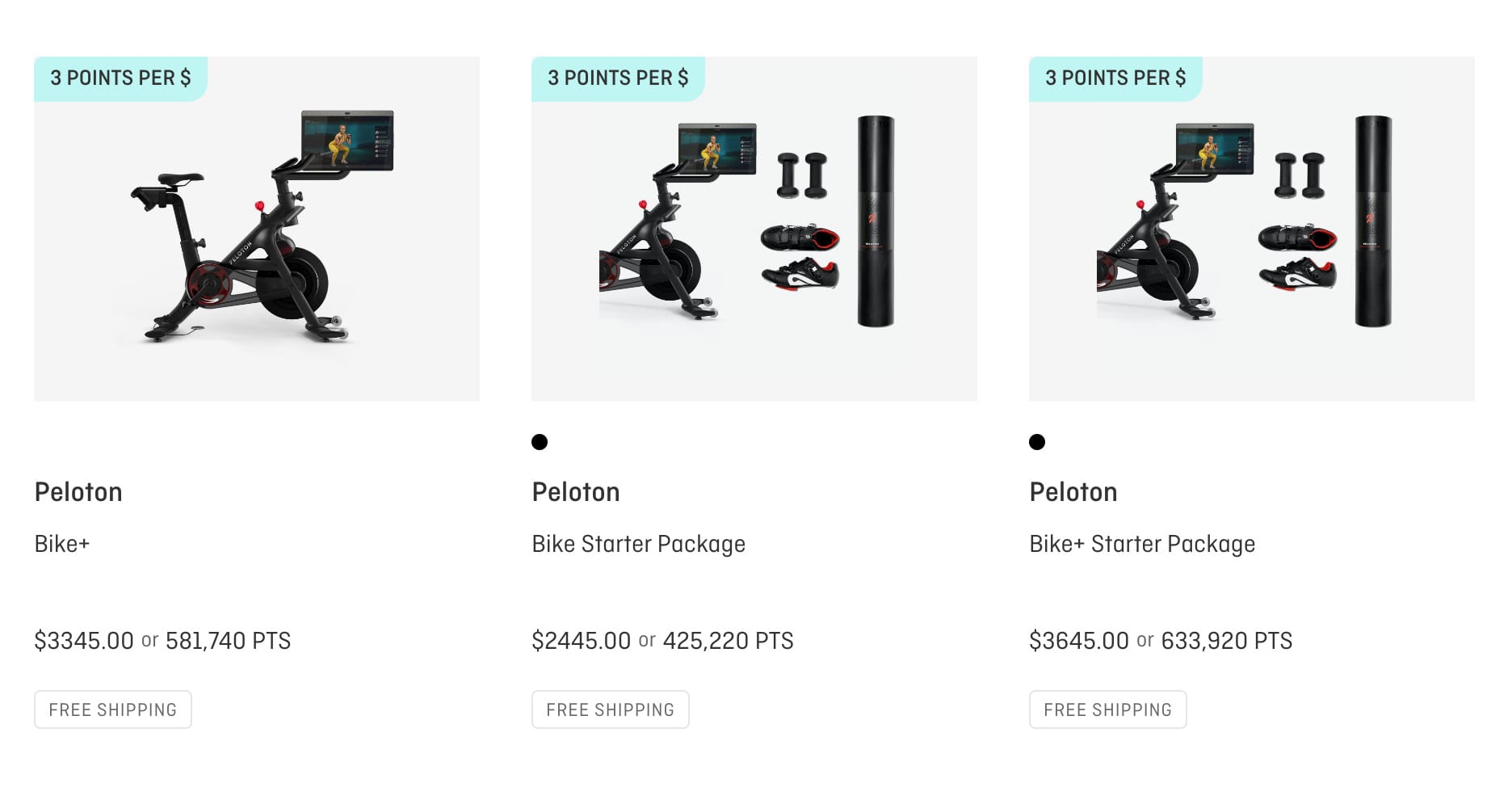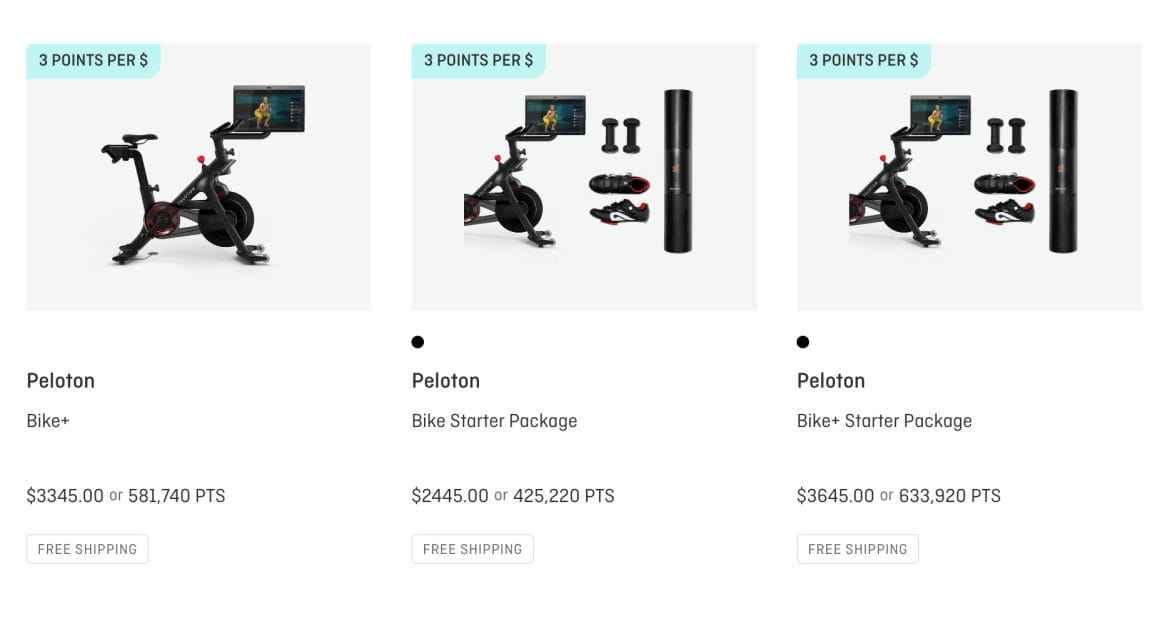 In addition to being able to buy with Qantas points, you can also get bonus airline miles if you buy the products through the Qantas store.
If experiencing issues with payments or points, or to initiate a return on a device, customers are instructed to contact frequent_flyer@qantas.com.au.
Peloton first announced their partnership with Qantas in December of 2022. Select meditation content is available on Qantas' inflight entertainment system, such as seated meditation, yoga, and stretching classes ranging in length from 5-10 minutes.
For more information on Peloton in the Qantas Rewards Store, you can access the dedicated support page.
---
Want to be sure to never miss any Peloton news? Sign up for our newsletter and get all the latest Peloton updates & Peloton rumors sent directly to your inbox.