Peloton is teasing that they are bringing back instructor Alex Toussaint's signature series Ride to Greatness for a third season in 2023. Peloton teased the news via Instagram on the new @PelotonStudios social account:
Greatness is upon us.
3.22.23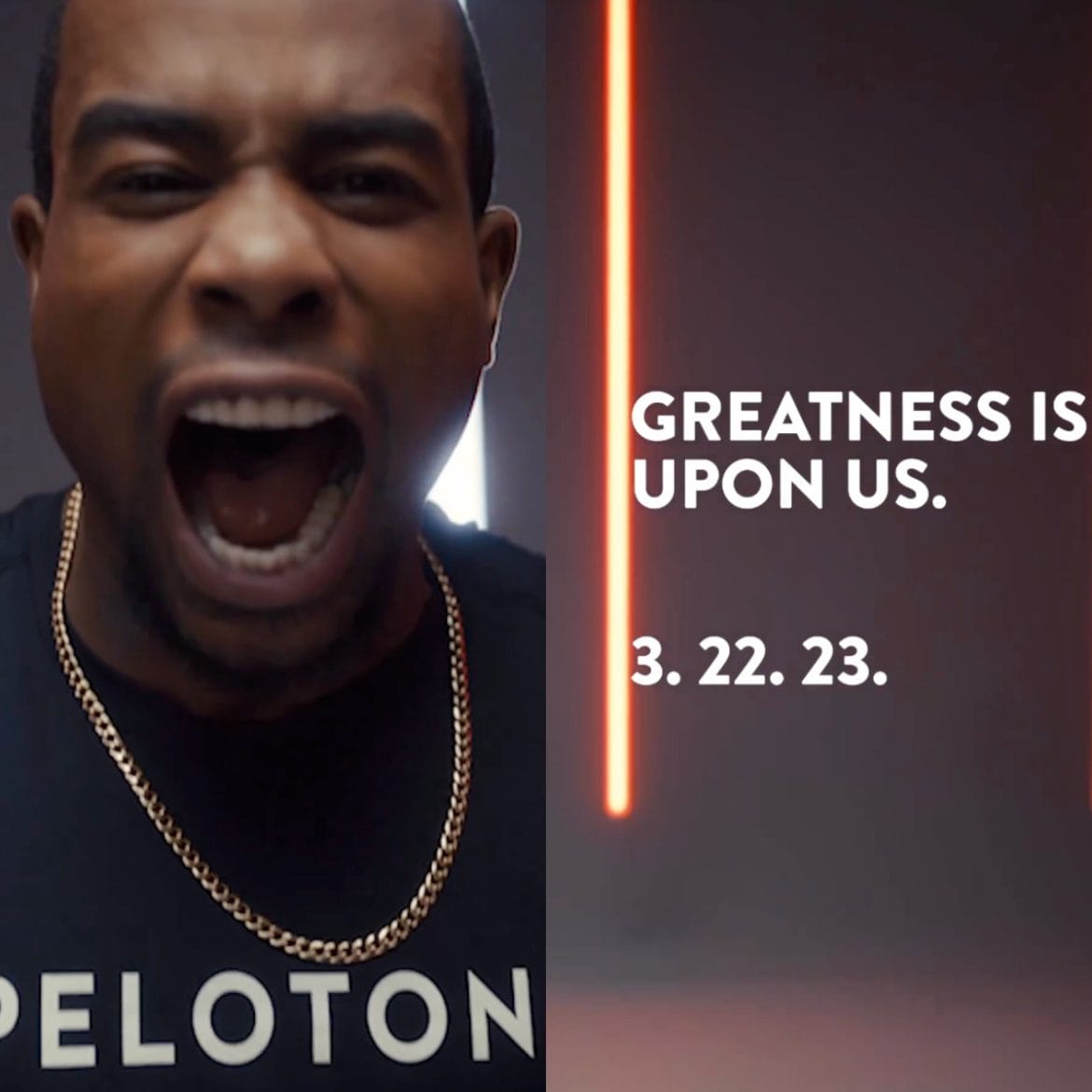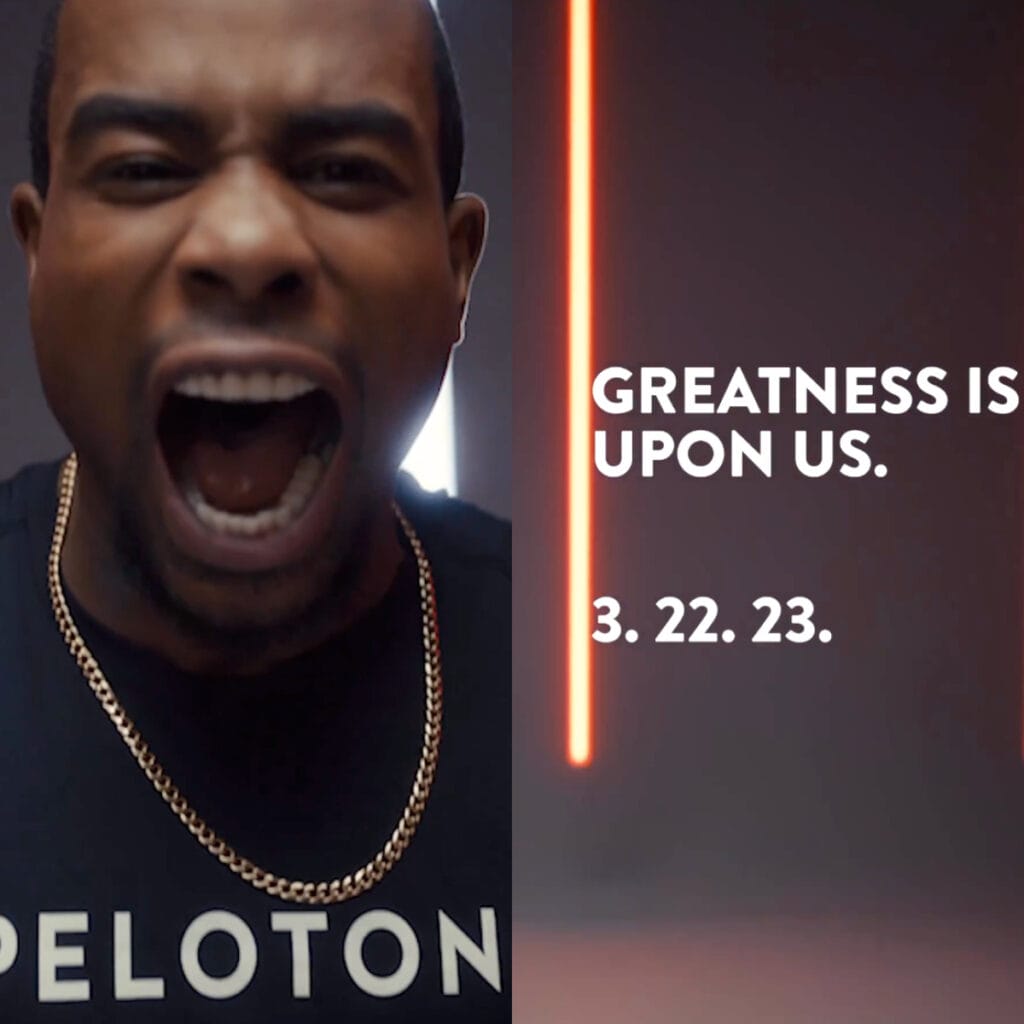 This indicates the series will launch its third installment on Wednesday, March 22.
The class schedule for Wednesday, March 22nd, 2023 does not yet show a "Ride to Greatness" class. However, there are no evening US-based cycling classes listed, hinting that it will be dropped into that time slot sometime Wednesday evening.
For those unfamiliar, in Alex Toussaint's signature Ride to Greatness series two teams – Team Activate and Team Validate – go head to head each week in a competition-style ride. Members participate and rep their team by adding the #TeamActivate or #TeamValidate leaderboard tag to their profile. There are typically team captains, and Peloton has historically utilized the special leaderboard filter to highlight those individuals and make it easier to compete alongside them.
In some seasons there have been "practice" rides and "game" rides. The winner of the competition is determined by taking the average output for everyone who rides the "game" rides live. Whichever team has the higher average output for that ride is considered the winner, and Peloton posts the announcements on their social media channels following each game.
Peloton has also previously dropped apparel items in celebration of the new Ride to Greatness season – there have been jerseys for both Team Active and Team Validate.
It is currently unclear whether the format of Season 3 of Ride to Greatness will remain the same as last year, or if they will implement changes for 2023. Season 1's Ride to Greatness contained five games, while Season 2 was cut down to three. In addition, the March 22 return date suggests that at least one of the rides will occur on Wednesdays.
Season 1 of Ride to Greatness took place from March through May of 2021. Season 2 of Ride to Greatness was from January through February of 2022.
We will continue to share updates regarding Season 3 of Alex Toussaint's Ride to Greatness series as they become available. Are you excited for the Ride to Greatness return?
---
Want to be sure to never miss any Peloton news? Sign up for our newsletter and get all the latest Peloton updates & Peloton rumors sent directly to your inbox.