Peloton has announced a new partnership with Qantas, an Australian airline. Peloton shared the news via Facebook:
Are you ready for your next trip? 🛫
Excited to announce that you can now access Peloton Seated Meditation and Yoga on Qantas In-Flight Entertainment!
We're enabling access to a range of 5-10 minute stretch and meditation classes, designed to promote blood flow and improve your sleep at 30,000 feet.
Check out Kirra Michel's classes in the Wellness section of your seatback screen next time you fly on Qantas (and send us a photo❗).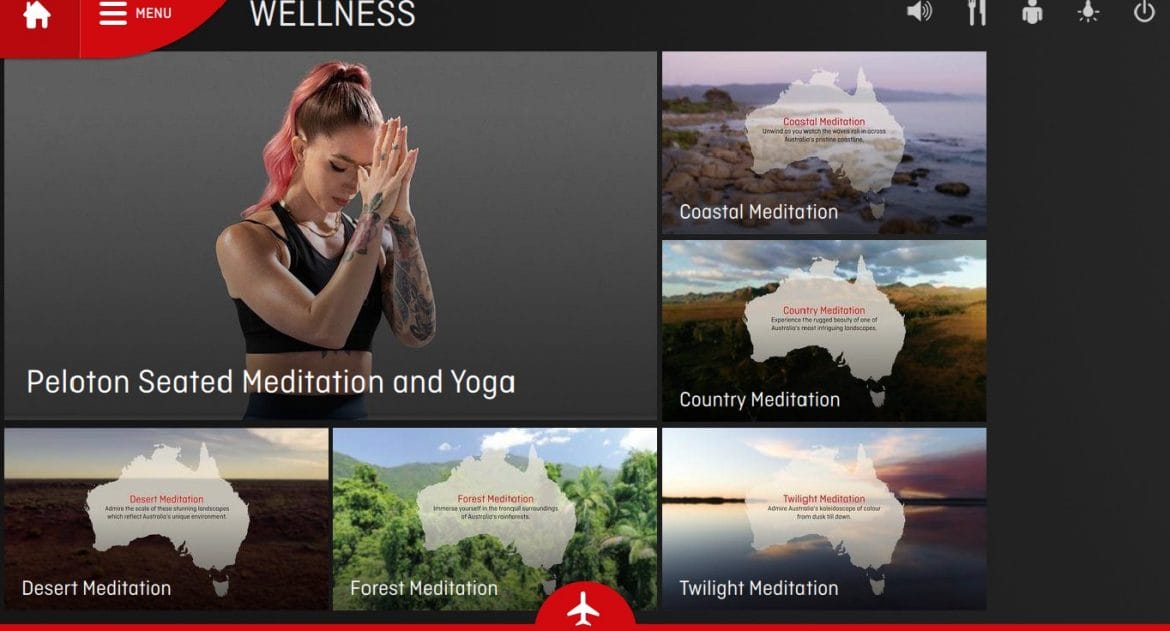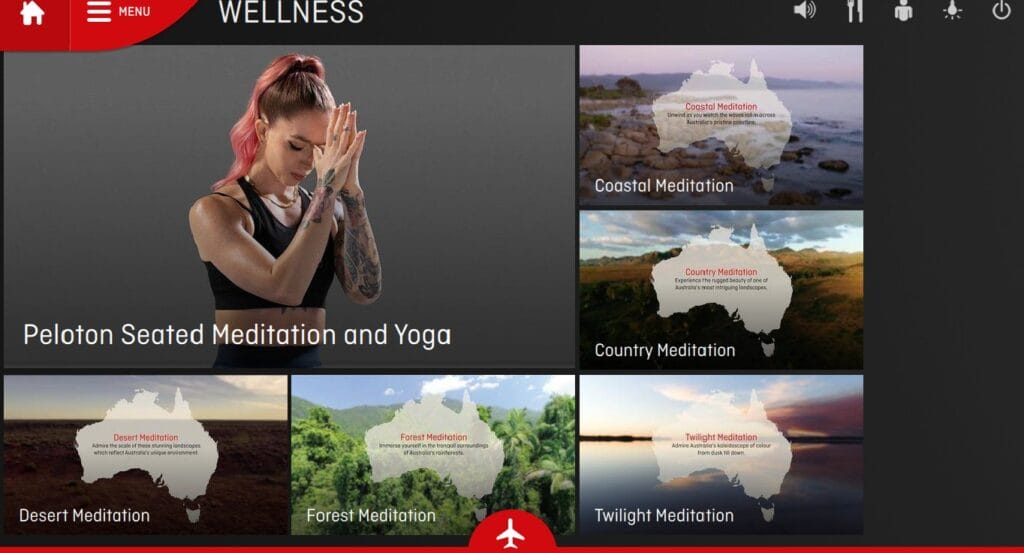 Select content will now be available on Qantas' inflight entertainment system, such as seated meditation, yoga, and stretching classes ranging in length from 5-10 minutes. The classes will not be connected to your Peloton profile; rather, it is a way for you to listen to content to help you relax during a flight.
The content will likely be similar to what is offered on Delta Airlines, a partnership that Peloton launched in 2021 and was expanded shortly thereafter. The collaboration marked the first time Peloton classes were available outside the App or a Peloton device. Seated stretches, breathing meditations, and sleep meditations are available via Delta's inflight entertainment system.
This is the second major partnership Peloton has announced with an Australian company in recent weeks. Last month Peloton became available on Foxtel, an Australian pay television company. You can read more in our recent article.
Of course, new content isn't the only new thing Peloton is bringing to Australia. Earlier this week, Peloton officially announced the Peloton Tread in Australia, saying they will be bringing it into the country in February 2023.
---
Want to be sure to never miss any Peloton news? Sign up for our newsletter and get all the latest Peloton updates & Peloton rumors sent directly to your inbox.