Peloton has teased that they will be restocking the Peloton The Little Words Project bracelets tomorrow, July 25th, at 11:00am ET.
You should be able to find the bracelets on the Peloton Apparel website here (affiliate link).
Peloton shared the news via the @PelotonApparel instagram account. The image showed a conversation with The Little Words Projects social team, which read:
Peloton: Sounds like we should do a restock this summer. How's July 25th?
The Little Words Project: 11am EST?
Peloton: It's a date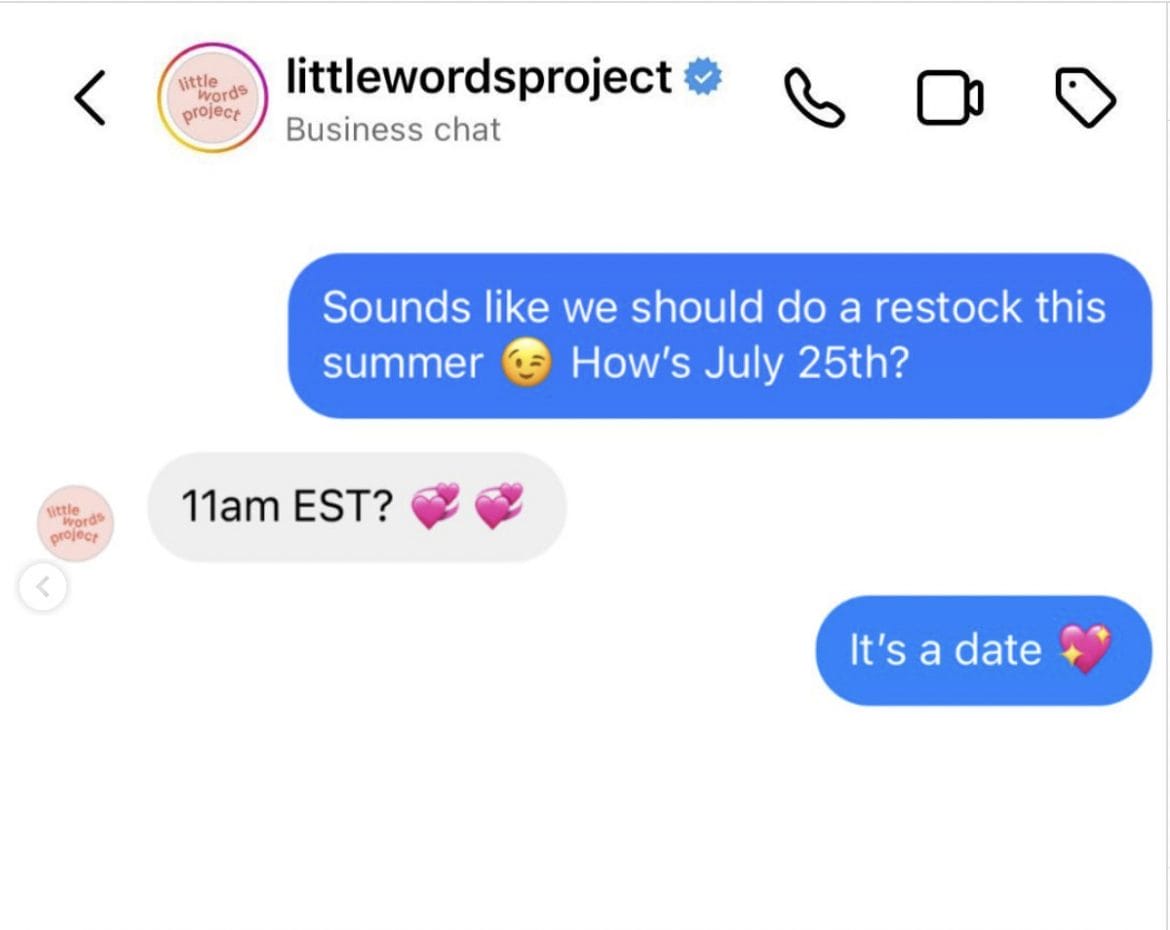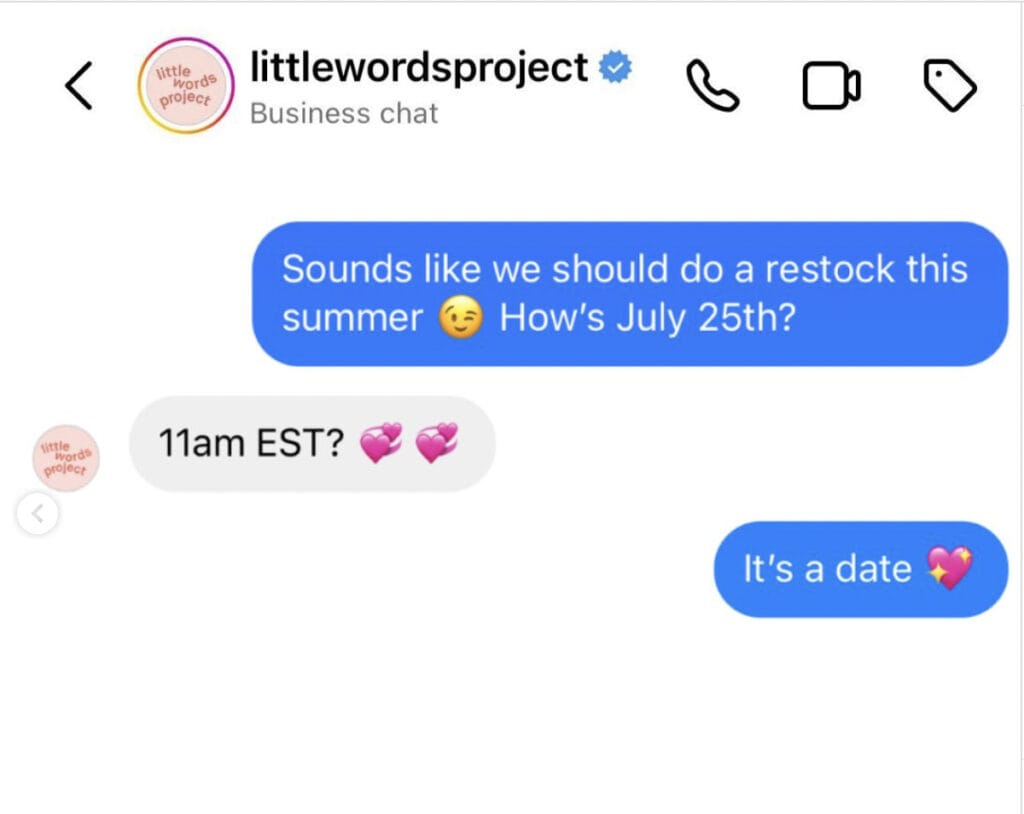 The bracelets were first launched on June 2nd, 2023, and quickly sold out within minutes. The original release had contained inspirational quotes and sayings from instructors Kendall Toole, Benny Adami, Aditi Shah, Alex Toussaint, Christine D'Ercole and Robin Arzon. The first drop had quotes and instructor mantras from several instructors, such as "Together We Go Far," "This Ain't Daycare" and "Cue the Confetti."
One unique thing about Peloton's version of The Little Words Project bracelets is that typically, the sayings are limited to only 13 characters if you were to try to go to their website and order a custom one yourself. However, several of the sayings Peloton made available exceeded that typical character limit.
Peloton showed off several of the instructors wearing their own sayings when the first launch dropped.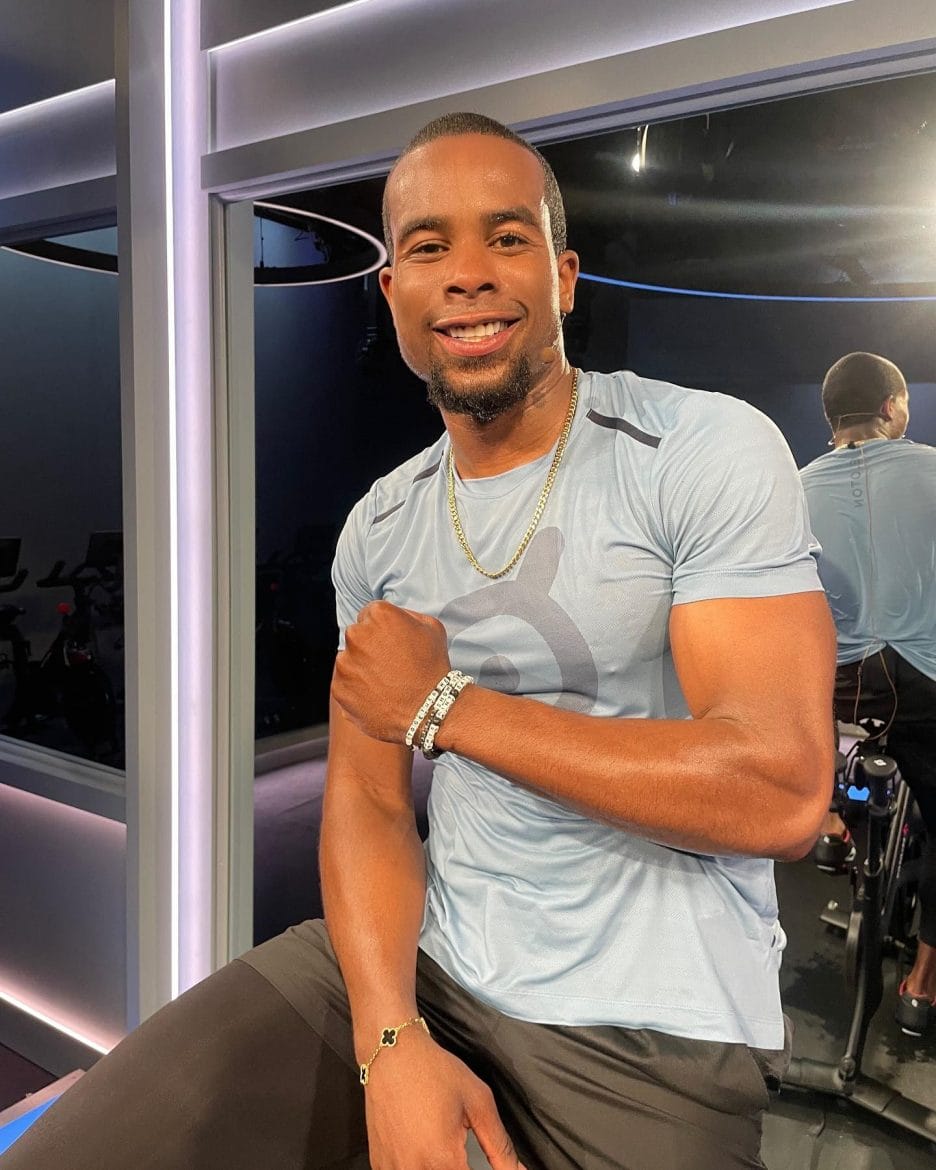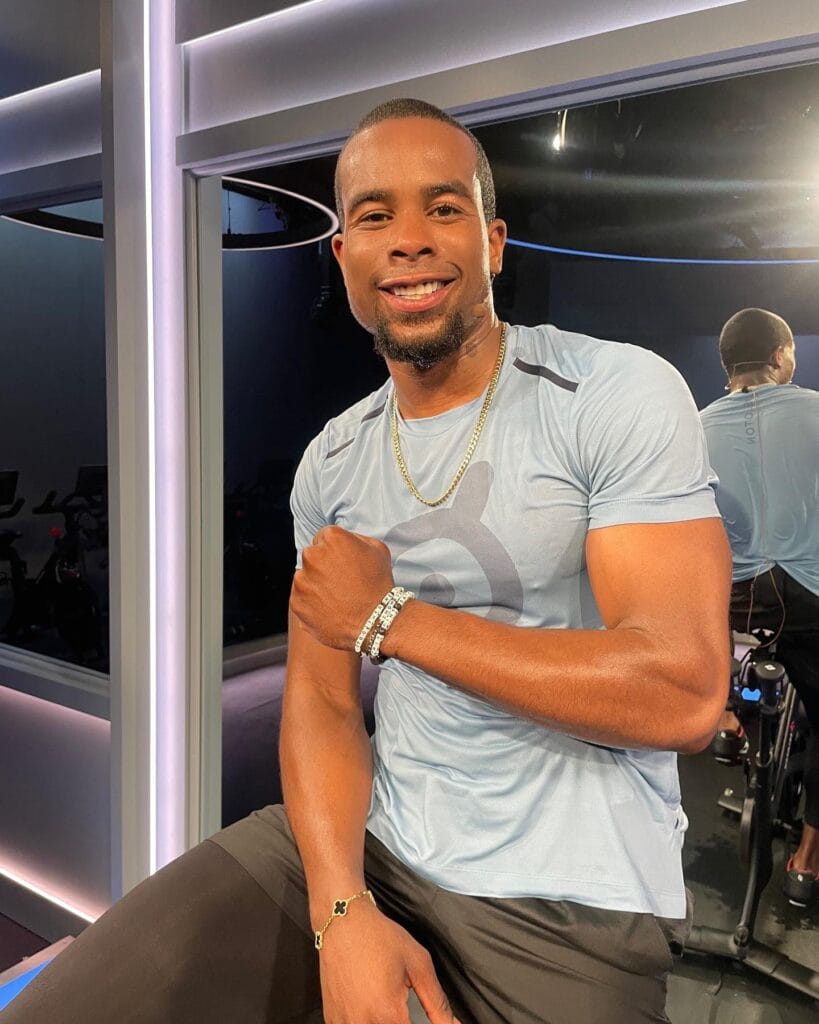 At this time, Peloton has not confirmed whether it will simply be all the same quotes returning, or if there will be new instructors and quotes featured as well (though new ones seem very likely). Joslyn Thompson-Rule dropped a hint in class recently that she would like to see an "Easy Work" bracelet.
If you are going to be shopping, one thing to keep in mind is that originally, the bracelets were available for $30 each. However, if you bought 3 bracelets or more, you automatically got a 15% discount on the items – so this is likely to be the case with the new restock as well.
To buy the Peloton Little Words Project bracelets, you should be able to find them on the Peloton Apparel store here tomorrow.
---
Want to be sure to never miss any Peloton news? Sign up for our newsletter and get all the latest Peloton updates & Peloton rumors sent directly to your inbox.