When Peloton announced their Women's History Month Celebration, they teased that there would be some artist series classes – and they weren't kidding. So far, there has been a new artist series every week this month – starting with Megan Thee Stallion, Little Mix, and most recently, Ms. Lauryn Hill.
It appears this trend will continue through the entire month, as Peloton is back today with another featured artist series announcement. Next week, Peloton will have a featured artist series of Peloton classes with The Chicks (who were formerly known as The Dixie Chicks). The series will include a ride with Christine D'Ercole, run with Matt Wilpers, and yoga with Kristin McGee.
The Chicks Peloton Classes & Schedule & Workouts – Featured Artist Series
30 minute The Chicks Peloton Yoga Flow – Kristin McGee – 3/23/21 @ 10:00am ET
30 minute The Chicks Peloton Ride – Christine D'Ercole – 3/24/21 @ 7:30pm ET
30 minute The Chicks Peloton Run – Matt Wilpers – 3/26/21 @ 7:00am ET
Peloton teased the series with this statement: " Superstars, renegades, innovators … These are just a few words that describe our next Artist Series. For decades, The Chicks have been a cultural phenomenon that have created a legacy worth celebrating."
According to Wikipedia, The Chicks have won 13 Grammy Awards, and are the best-selling female band and best-selling country group in the U.S. since 1991. They were formerly known as The Dixie Chicks, but changed their name in 2020.
You can stay up to date with who Peloton has previously featured on the artist series, and who is coming up next, with this handy page.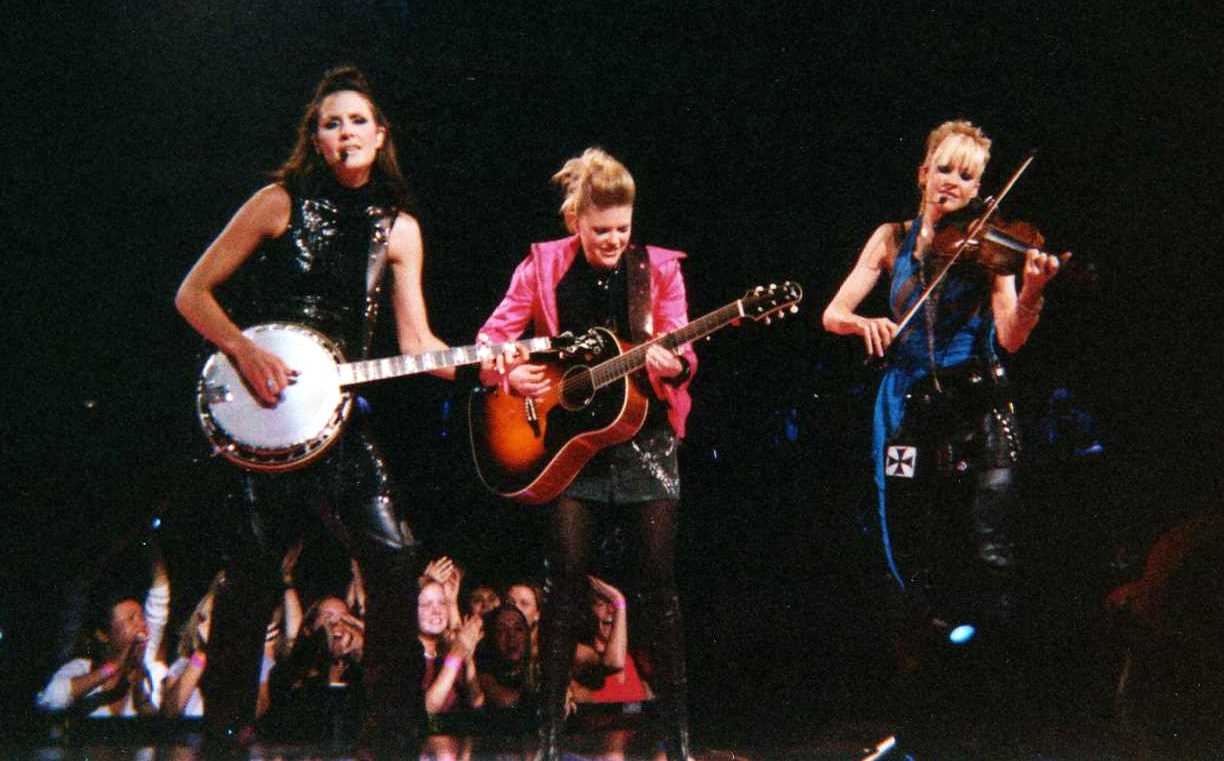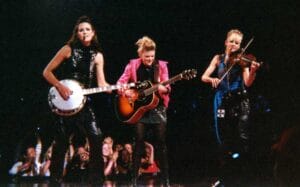 ---
Want to be sure to never miss any Peloton news? Sign up for our newsletter and get all the latest Peloton updates & Peloton rumors sent directly to your inbox.