In Peloton's announcement yesterday about their Black History Month celebration, they teased "Black History Month themed classes and Artist Series on the way." While not yet officially announced, a press release reveals that it will kick off with Bob Marley Peloton classes. Peloton has teased the series on social media at the end of January. The full schedule was released on February 1st.
Bob Marley Peloton Featured Artist Series Classes & Workouts
45 minute Bob Marley Peloton Yoga Flow – Chelsea Jackson Roberts – 2/3/21 @ 8:00am ET
30 minute Bob Marley Peloton Ride – Denis Morton – 2/3/21 @ 7:30pm ET
10 minute Bob Marley Peloton Core Strength – Emma Lovewell – On Demand 2/5/21
30 minute Bob Marley Peloton Run – Selena Samuela – 2/7/21 @ 12:00pm ET
For the Bob Marley fans, this is all part of a bigger celebration of Bob Marley's 76th birthday on February 6th. You can read a press release with more details here. This include the worldwide release of the Songs of Freedom: The Island Years album, special programming on the Tuff Gong Radio on SiriusXM , and a conversation between Ziggy Marley & Malcolm Gladwell about Ziggy's book Bob Marley: Portrait of a Legend.
You can stay up to date with who Peloton has previously featured on the artist series, and who is coming up next, with this handy page.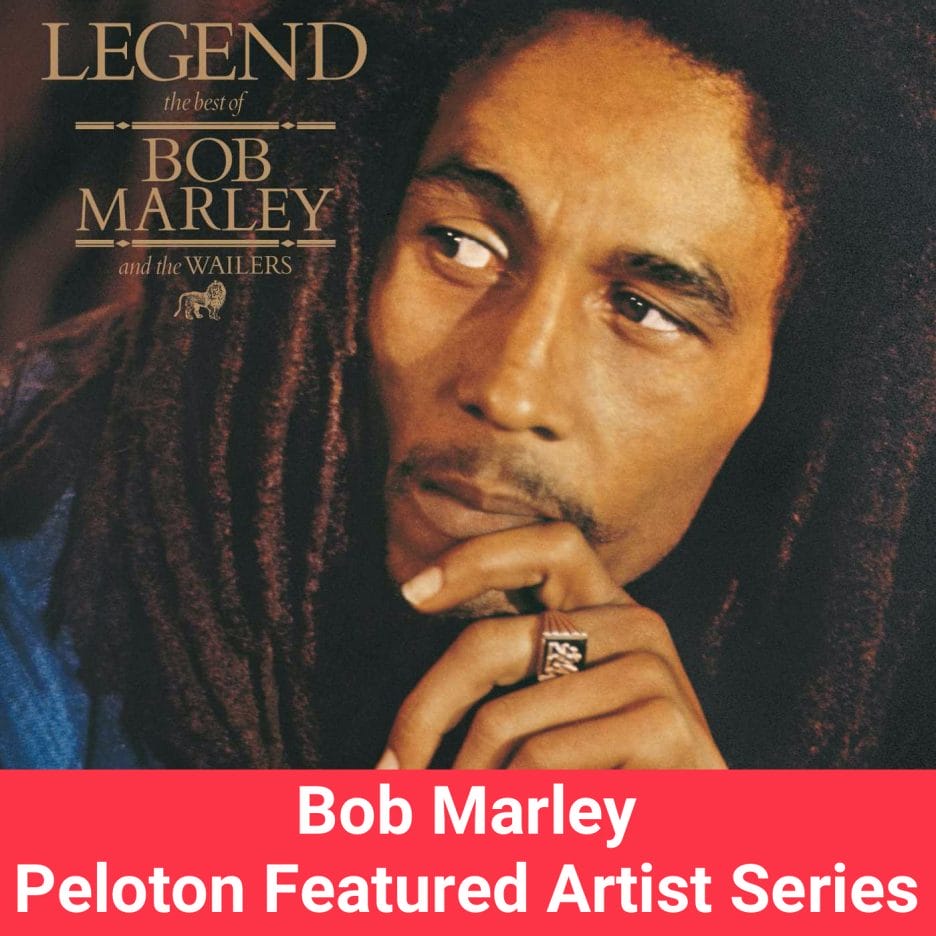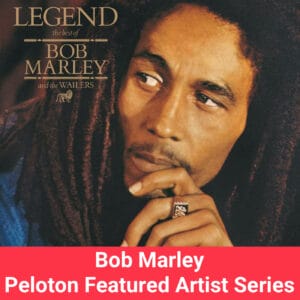 ---
Want to be sure to never miss any Peloton news? Sign up for our newsletter and get all the latest Peloton updates & Peloton rumors sent directly to your inbox.