Peloton on Tour, which is the replacement for Peloton Homecoming this year, is hosting their second of five events in Atlanta next weekend. You can see all the details of the Atlanta events here.
The events went on sale last month, and every event sold out in a matter of minutes. To help let more members experience the event, Peloton has just announced a new event added to the lineup – and it is completely free and doesn't require tickets.
Now, Peloton on Tour Atlanta will see a real life Club Hosky Party, hosted by Jon Hosking. The Club Hosky Party will be on Saturday, August 19th, at the Peloton Alpharetta Showroom (where most of the other events are taking place). It will be from 12pm – 2pm.
The post on social media said:
NEW EVENT ADDED🚨Your fave UK Tread hype man, Jon Hosking, is throwing an IRL Club Hosky Party in Atlanta 🪩 Plus, show your friends the Peloton Party you've been raving about! Bring a non-member friend and receive a SPECIAL GIVEAWAY 🥳 More info below 👀


When: Sat, Aug 19 from 12-2pm EST
Where: Peloton Alpharetta Store
P.S: No ticket required!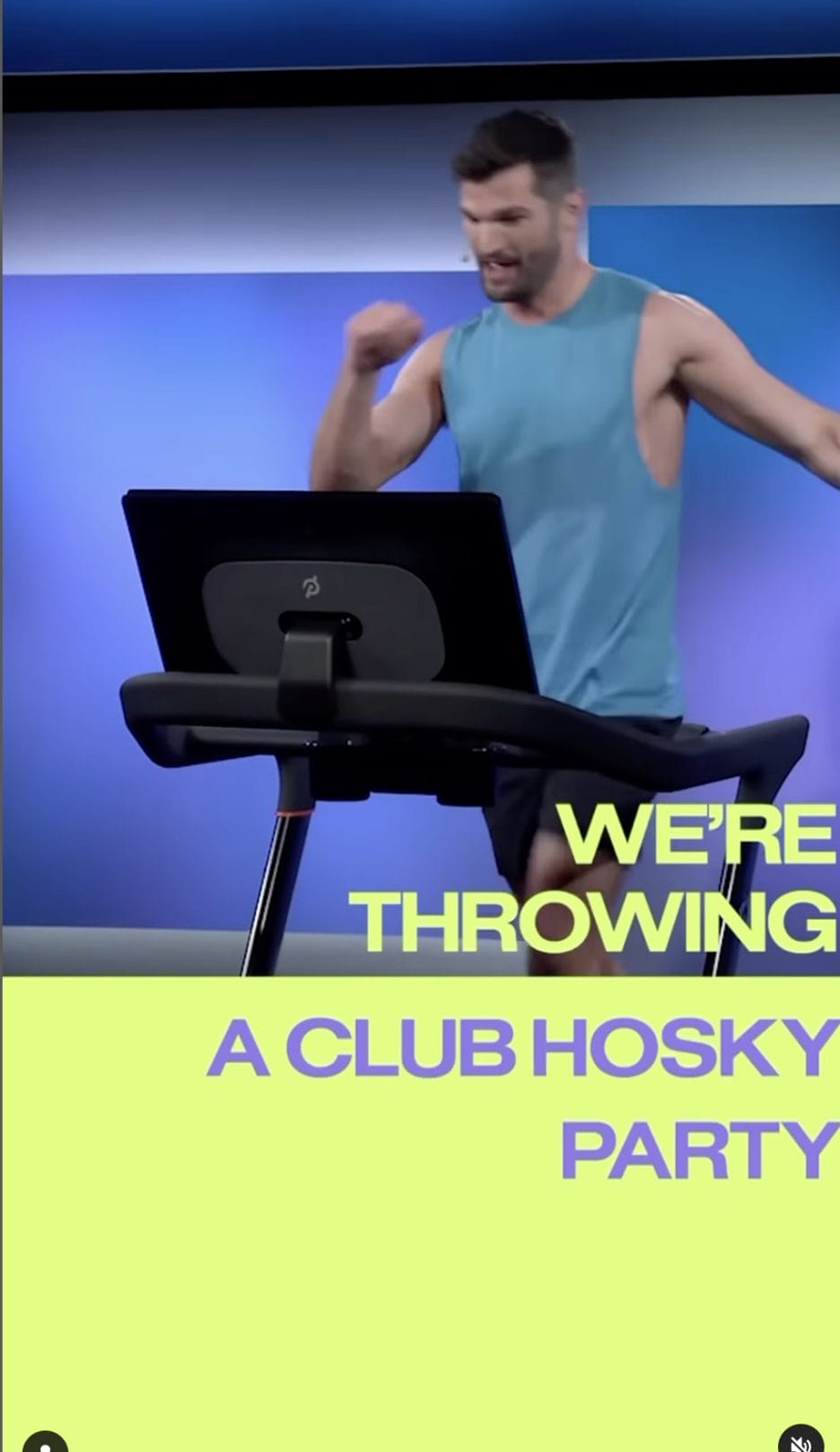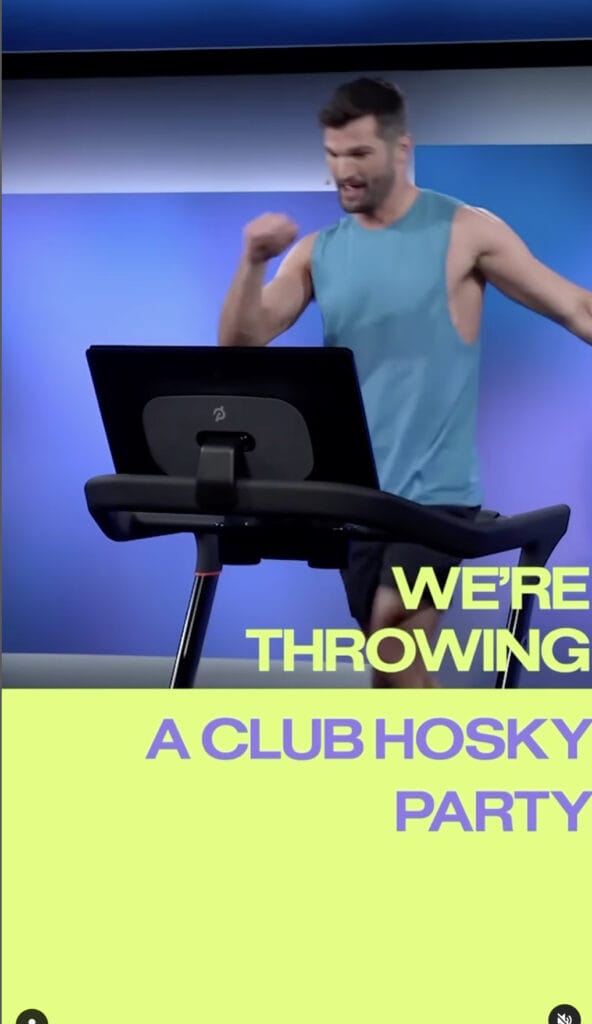 Unlike all the other events – the Club Hosky party is free, and doesn't require tickets or an RSVP. Anyone can show up and attend. In the announcement post, Peloton mentions if you bring a non-member friend with you to the party, you'll receive a special giveaway gift.
With all the other events selling out so quickly, many members in the Atlanta area were unhappy that they wouldn't be able to attend any of the events. This new event is likely an attempt to help with that – adding an extra opportunity for more people to check out the event.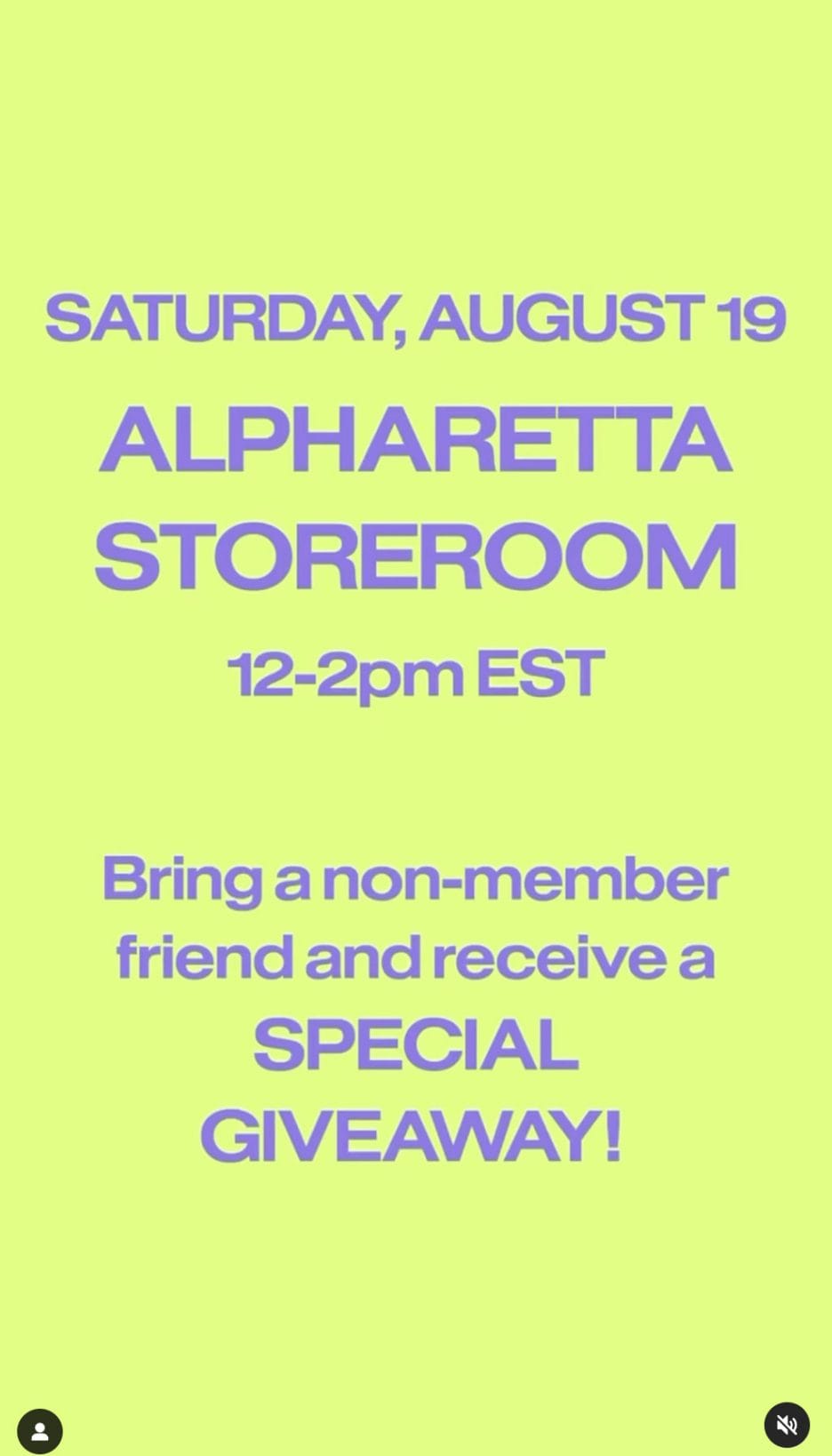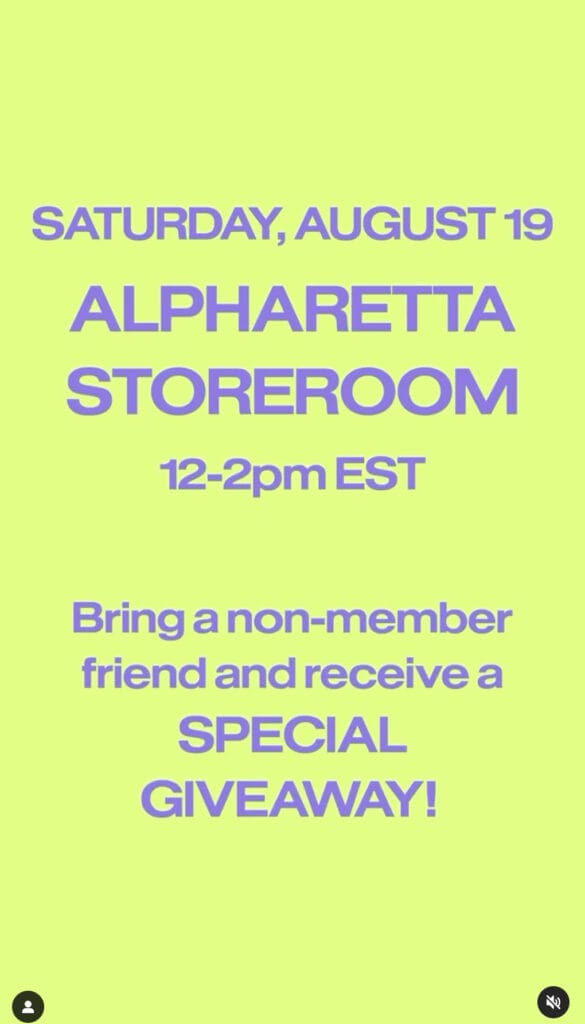 At the first event in California, Peloton added an extra free group workout at UCLA. Peloton has teased they are looking are more campuses to bring similar events to – at this time it's not clear if there might also be a college workout in the Atlanta area, however, the instructor's schedules are quickly filling up with events.
Will you be attending this event?
---
Want to be sure to never miss any Peloton news? Sign up for our newsletter and get all the latest Peloton updates & Peloton rumors sent directly to your inbox.