One feature some might not be aware of is that Peloton has the ability to automatically post your workouts & classes to Strava. However, for many years, this could only be configured and set up on a Peloton hardware device itself. This meant app users were never able to use this feature (unless they temporarily logged in at a showroom, hotel, friends house, etc to do the one time setup).
In recent weeks Peloton has changed this, and quietly added the ability to connect your Peloton account to Strava through the Peloton website with a web browser. At this time, the new feature only appears to be able with a web browser, and has not been added to the iOS or Android Peloton app yet.
However, with this change, any users should easily be able to sync their Peloton & Strava account, and easily have their completed workouts automatically post to Strava. A FAQ question for years has been "How do you sync a Peloton account to Strava without a Bike" – and starting today that is now possible.
How to sync Peloton workouts to Strava & automatically post them
When viewing your profile, some members are reporting seeing a new banner that says "Connect Facebook or Strava"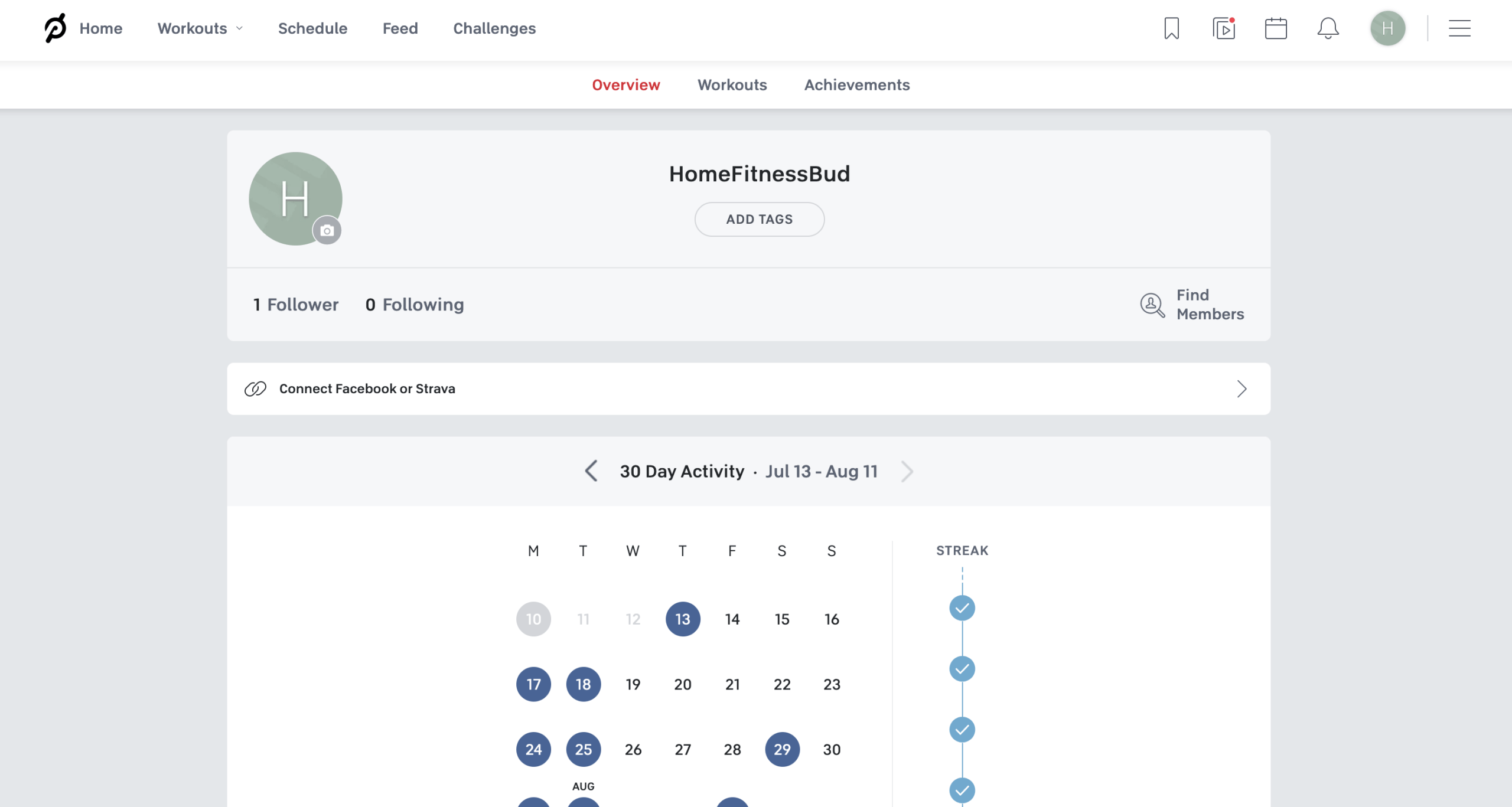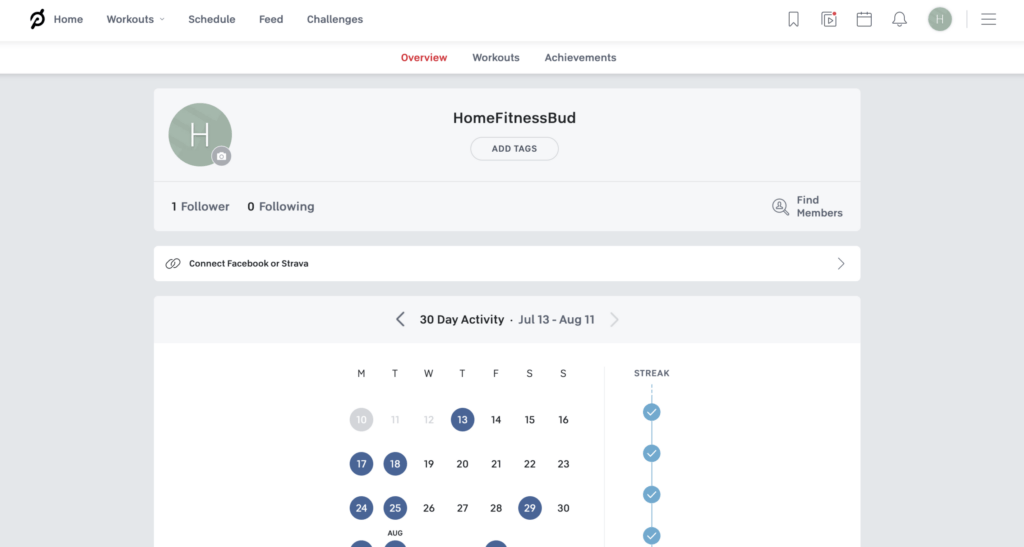 Navigating to this new banner takes you to your setting pages (or you can go directly to settings here), where under the "Connected Networks" section, is a new option for Strava.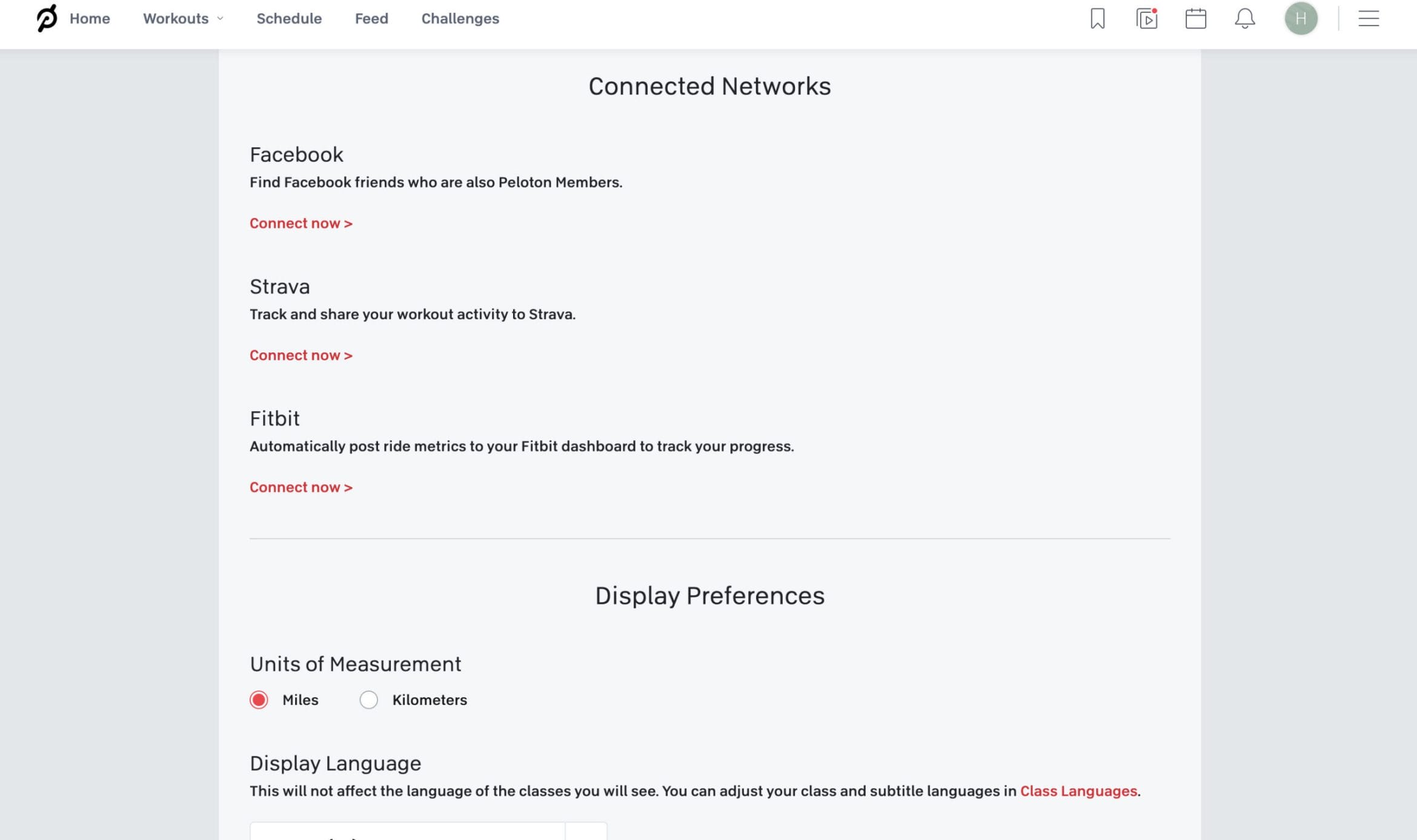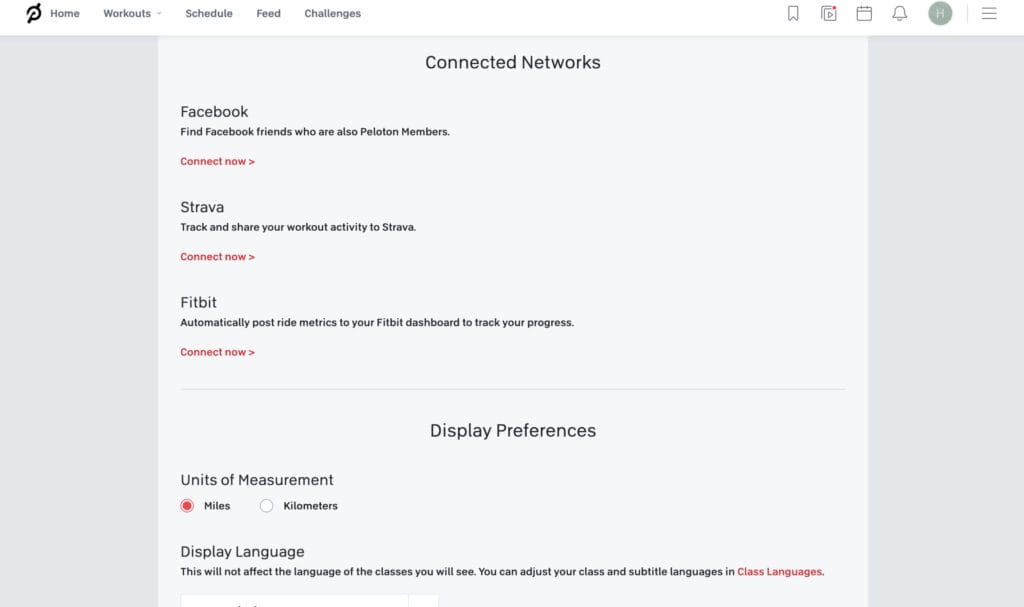 There, you can use the "Connect Now" link which will take you to Strava to login to your account.
You'll be prompted to enter you Strava credentials if you haven't logged in recently.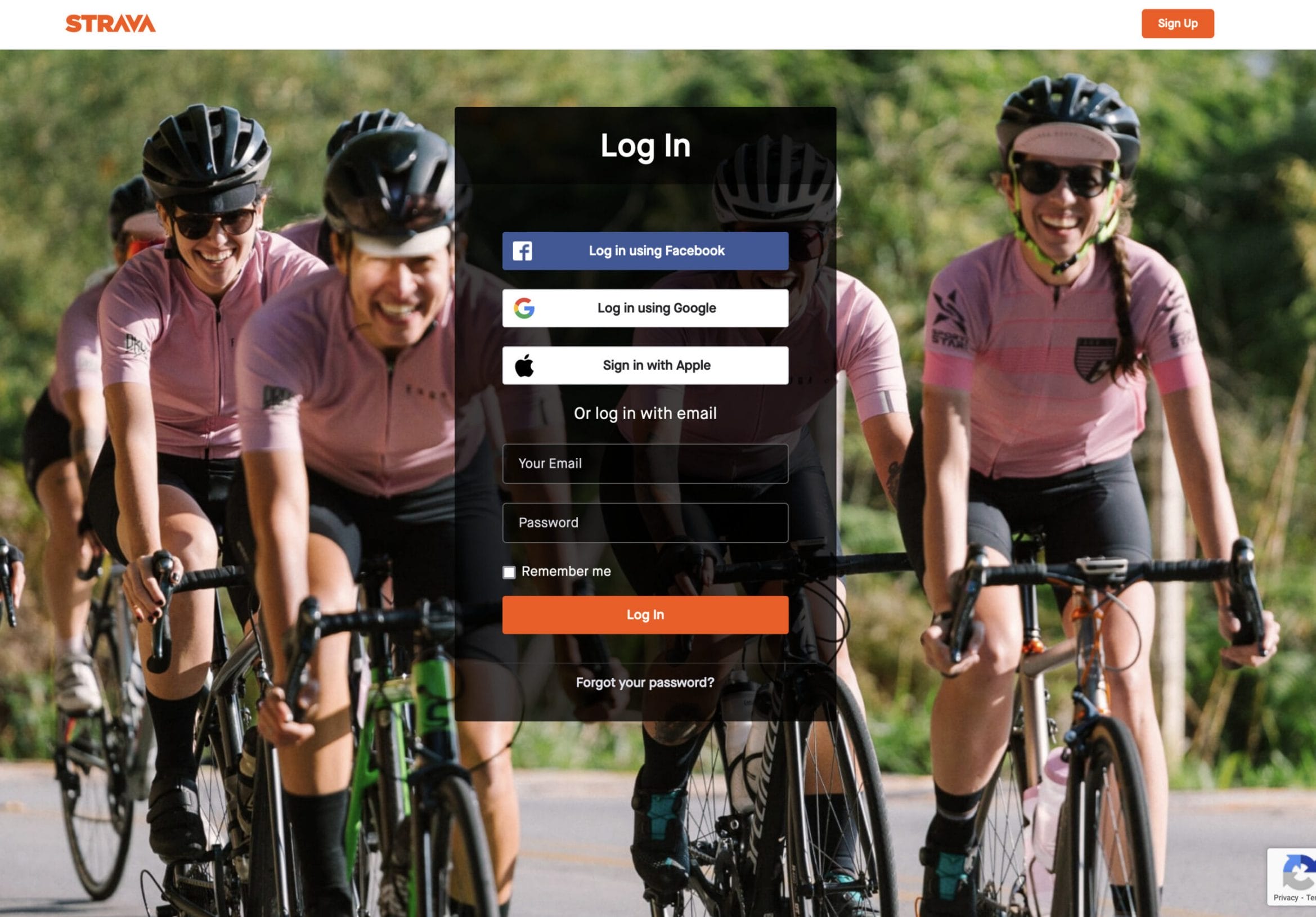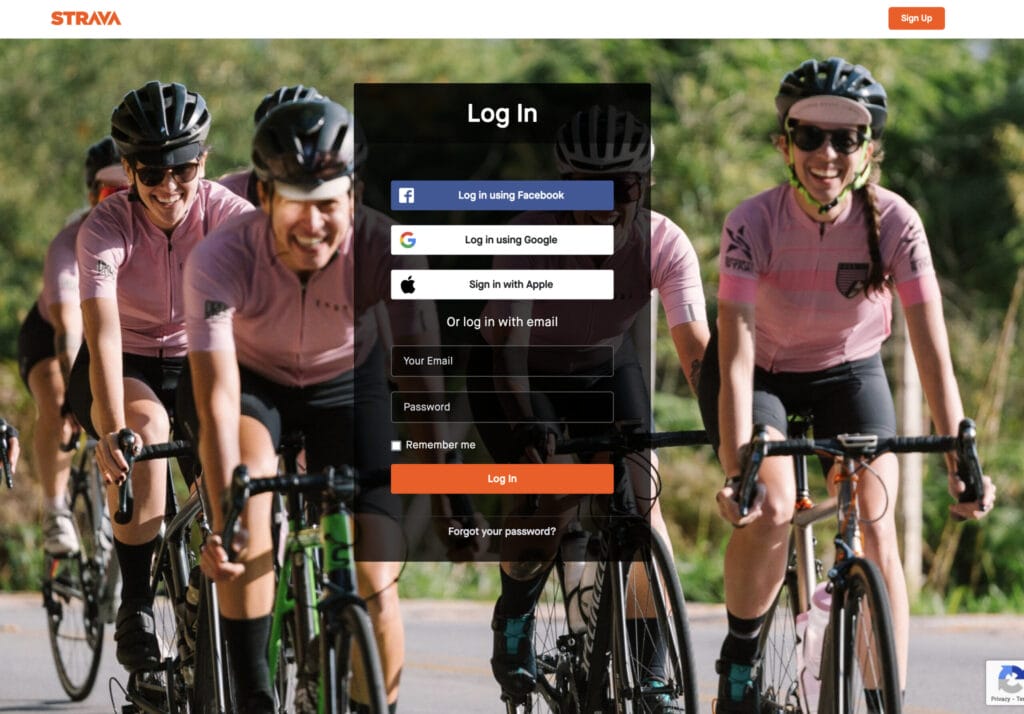 Finally, on Strava's site, you'll be asked to grant permissions to the Peloton app & connection. The app will request permission to both view your profile, as well as the ability to upload activities.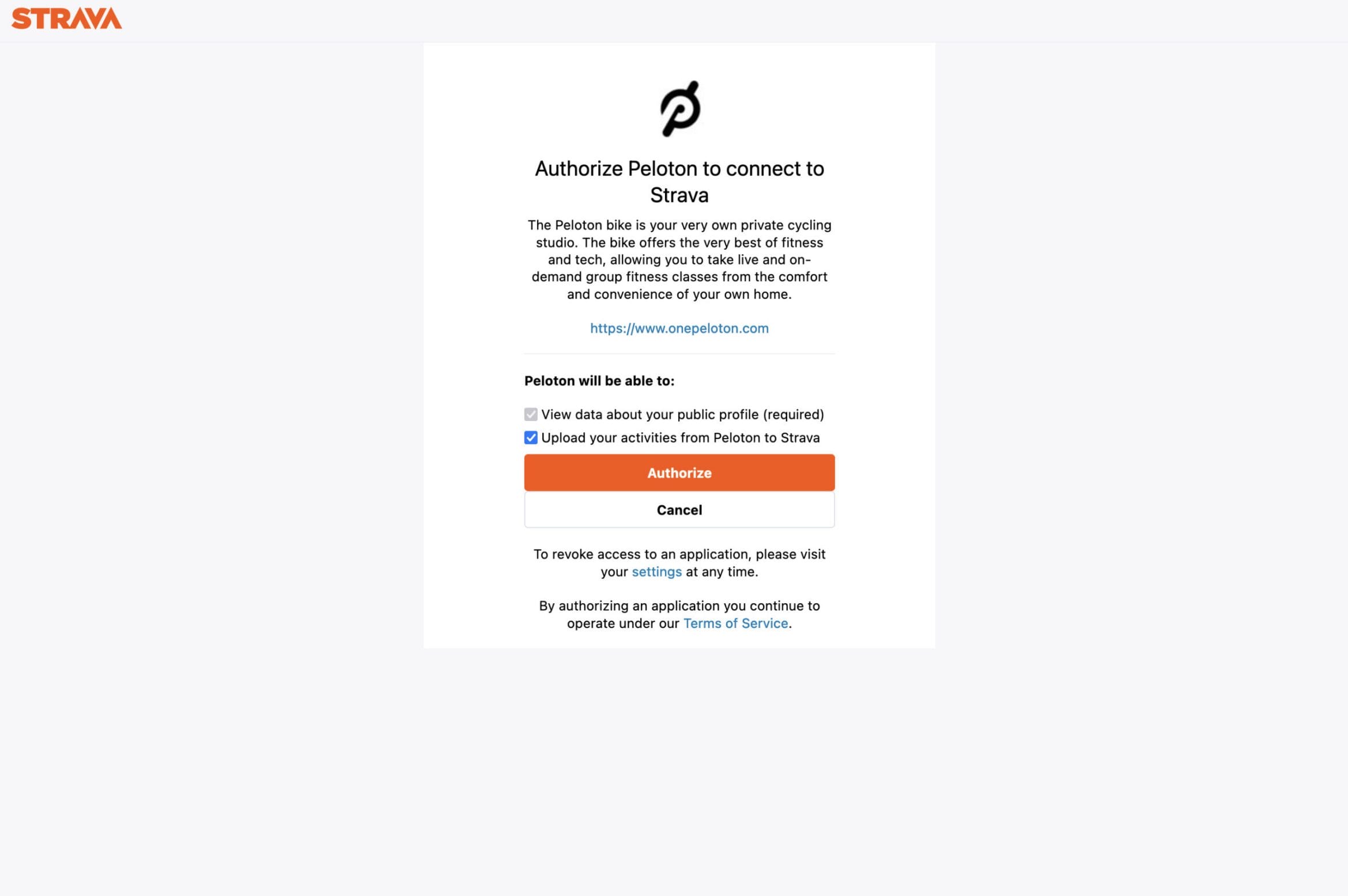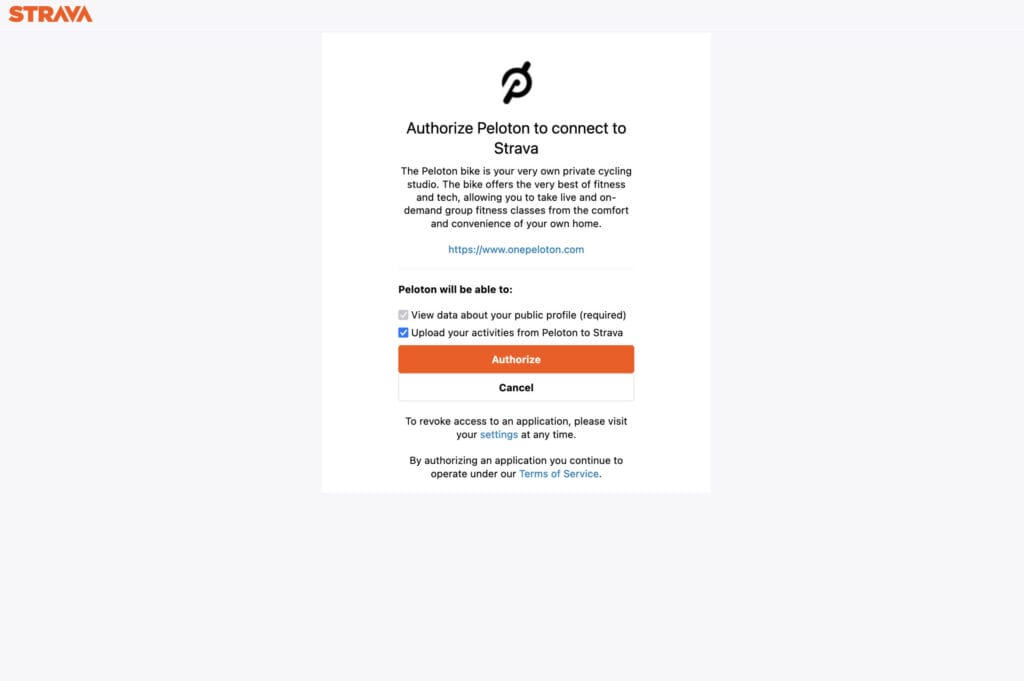 Once you confirm permissions, you'll be returned back to the setting page on Peloton's site – but now you should see a checkbox is enabled under the section, and the feature is turned on.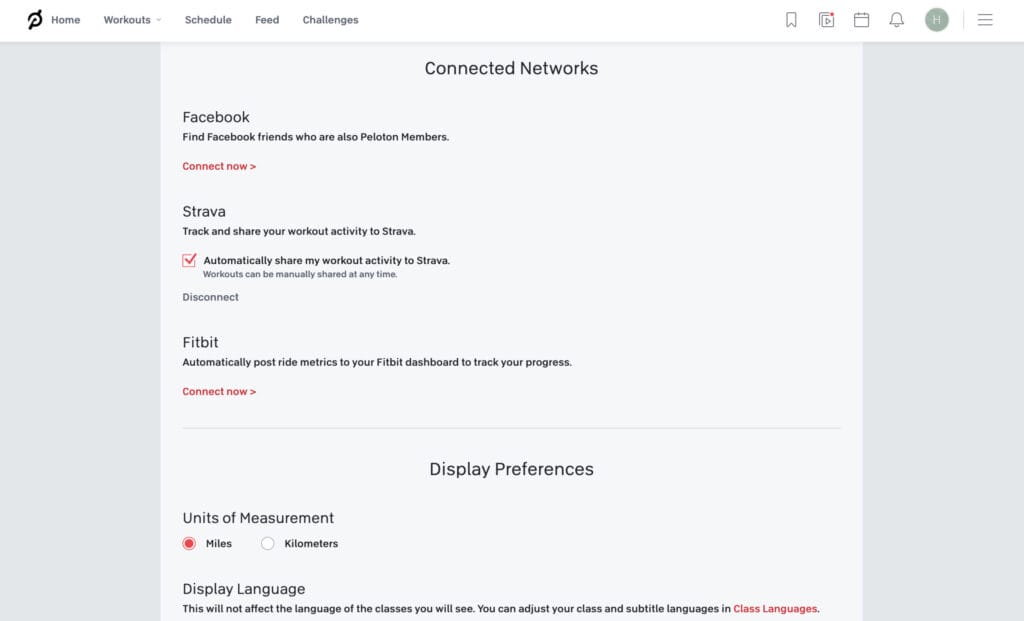 Now, when you complete a Peloton workout, it will automatically post to Strava and show up in your workout history there as well.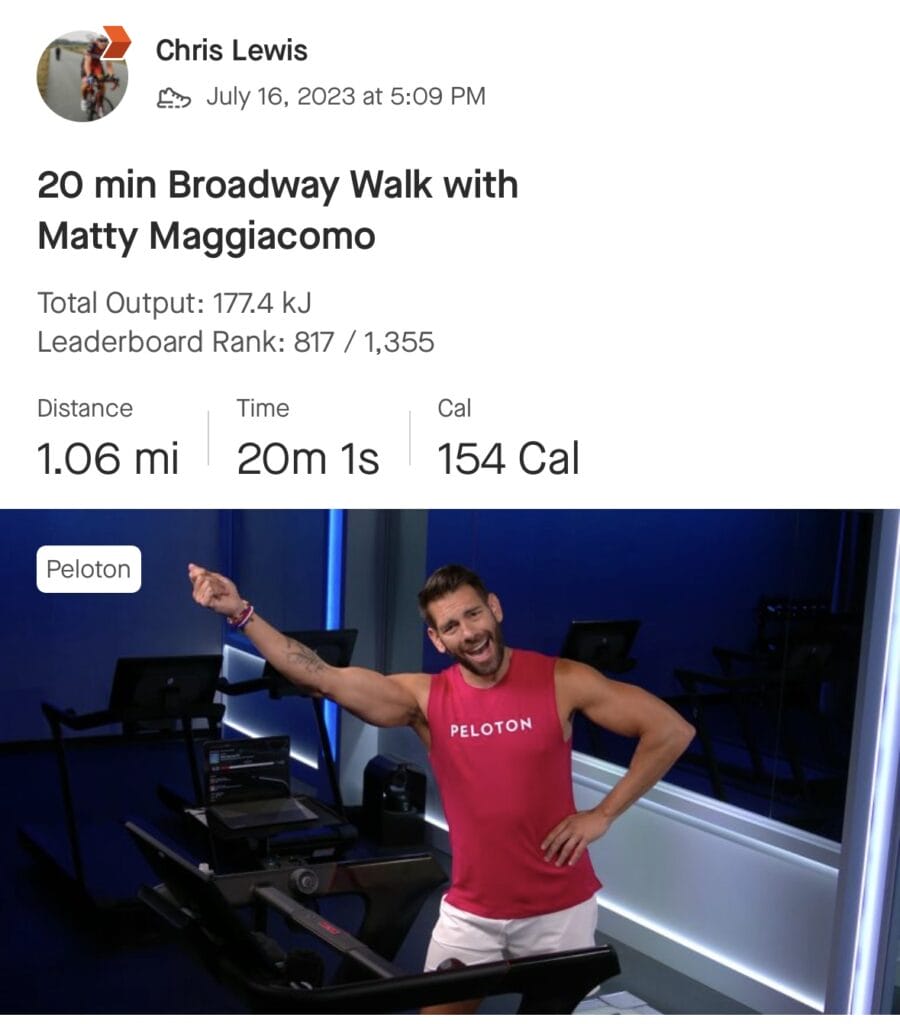 Peloton Digital users have asked for this feature for years – and now anyone can setup their Peloton account to automatically post finished workouts to Strava, removing the need to setup the feature on a Bike, Tread, or Row.
Will you be giving this feature a try?
---
Want to be sure to never miss any Peloton news? Sign up for our newsletter and get all the latest Peloton updates & Peloton rumors sent directly to your inbox.