Last month, Peloton teased a new collaboration called the "Champions Collections". At the time, it was announced as a way to join 9 elite athletes to train & race with them. Each week we are starting to get more details on this.
At the end of Homecoming, Peloton announced new "Special Guest" leaderboard filter. Using this, Peloton can make certain people visible on the leaderboard without you having to know their leaderboard name. Usain Bolt took a class with Alex Toussaint using this, and Scout Bassett took a cardio class with Adrian Williams.
Now, Peloton has created a special "Champions Collection" badge for these classes. Take any of the classes that one of the 9 champions have taken, and you'll get the badge. Not sure which classes those are? Peloton has created a "collection" of the Champions Collection classes, found here. Alternatively, you can always check our full list of Peloton badges & the classes you need to take to earn them here.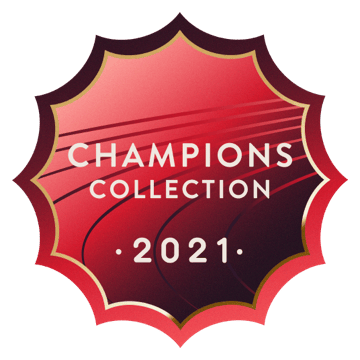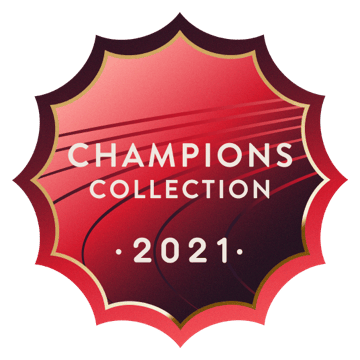 The 3 classes you currently can take (at time of publishing) to earn the new badge are:
This list will *not* be updated – so be sure to check out either the official collection or our list of badges & classes for the most up to date list.
In addition, Peloton will also be featuring some class stacks curated by the Champions. Those can also be found on Peloton's Collection Page. The first set of class stacks is curated by Allyson Felix. There are 4 days worth of class stacks – each is a warmup, the main workout class, then a cooldown.
It's not yet known how often Peloton will swap out these stacks for new ones from each athlete – stay tuned to find out if it will be weekly, monthly, or some other frequency.
Other athletes you will see featured as part of the Champions Collection includes Usain Bolt, Andre De Grasse, Allyson Felix, Angelique Kerber, Becky & Ellie Downie, John John Florence, Kathleen Baker and Scout Bassett.
---
Want to be sure to never miss any Peloton news? Sign up for our newsletter and get all the latest Peloton updates & Peloton rumors sent directly to your inbox.