This morning Peloton unveiled their "Champions Collection". The Champions Collection will launch in May 2021, and is a collaboration with 9 different pro athletes.
Join nine elite athletes from the global Peloton community: Usain Bolt, Andre De Grasse, Allyson Felix, Angelique Kerber, Becky & Ellie Downie, John John Florence, Kathleen Baker and Scout Bassett as they push you to train like the champion you are. Sweat like they sweat with months of athlete training recommendations. Move like they move with playlists of their favorite tracks that keep them going. And keep an eye on the Leaderboard—they may be dropping in on your class!
From the description Peloton provided (above), it sounds like Peloton will be creating some special collections (likely available in the collections part of the Peloton website), with some featured classes from each of the athletes favorite instructors. Additionally, there might be a custom Spotify playlist from each athlete.
You can see a promo teaser video embedded below:
Peloton has previously done something similar to this in the UK with the Ride to Gold collection with Jason Kenny & Laura Kenny. We'll have to wait for more details to see how exactly the Champions Collection ends up operating.
We can probably expect to hear a little more information teased about this at Peloton Homecoming at the end of the month.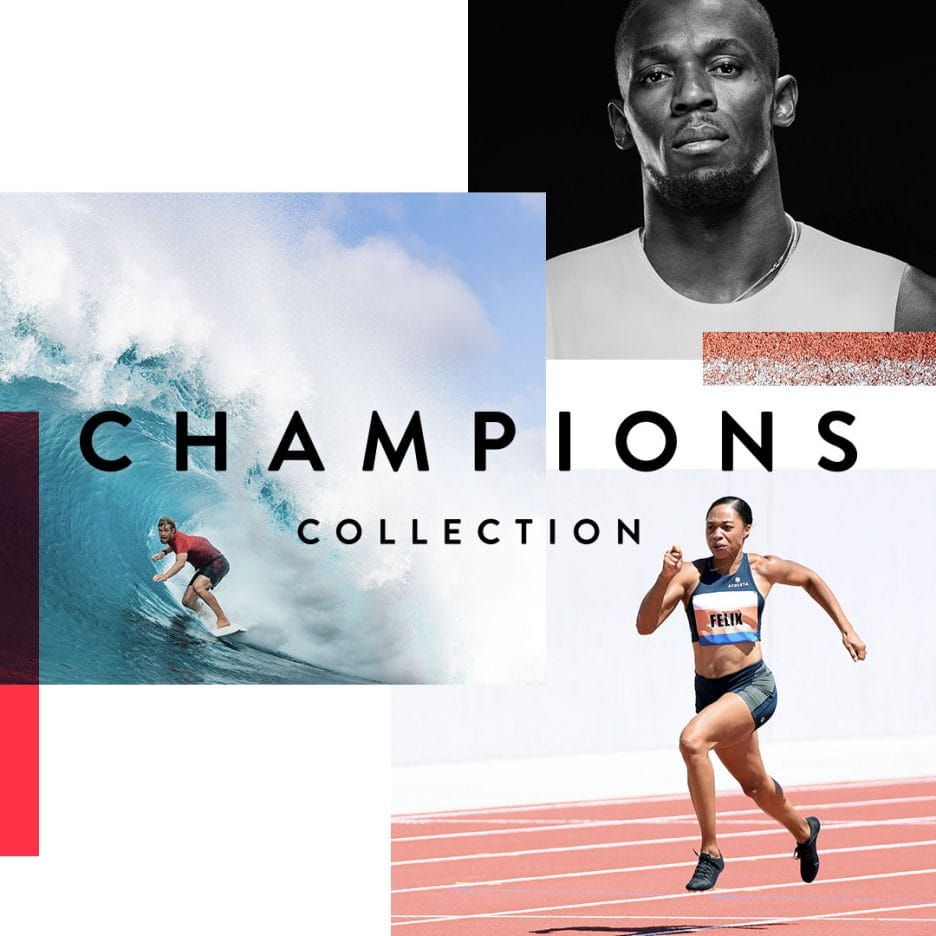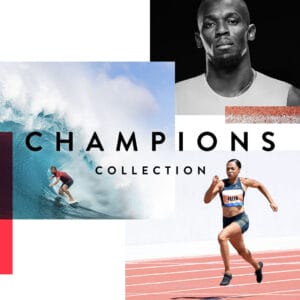 ---
Want to be sure to never miss any Peloton news? Sign up for our newsletter and get all the latest Peloton updates & Peloton rumors sent directly to your inbox.