Apple announced this morning that their new Apple Fitness+ service will officially launch on December 14th. Apple first teased their new service back in September.
There will be 10 different class types available at launch: High Intensity Interval Training (HIIT), strength, yoga, dance, core, cycling, rowing, mindfull cooldown, treadmill runs, and treadmill walks.
The service will cost $9.99/month, or $79.99 for a year's subscription. New Apple Watch purchasers will get a free 3 months subscription, while existing Apple Watch users will get one free month.
As we previously reported, here is the list of some of the instructors who will be on the platform:
Kyle Adrill
Ben Allen
Dustin Brown
Scott Carvin
Gregg Cook
Josh Crosby
Tyrell Desean
Amir Ekbatani
Emily Fayette
Molly Fox
Anja Garcia
Jhon Gonzalez
Betina Gozo
Jamie-Ray Hartshorne
Sherica Holmon
LaShawn Jones
Kim Ngo
Kym Perfetto
Sam Sanchez
Jessica Skye
Bakari Williams
One interesting feature that appears to be available at launch is a recommendation enginge. They will use what classes you've taken on Apple Fitness+, as well as other heart rate and class data available through the Health app, to recommend & suggest next classes for you.
Short term, look to see if this has an impact on Peloton Digital subscribers (as well as Peloton stock price). It has a lower price point than Peloton Digital, and will surely be marketed strongly to all new Apple device purchaser.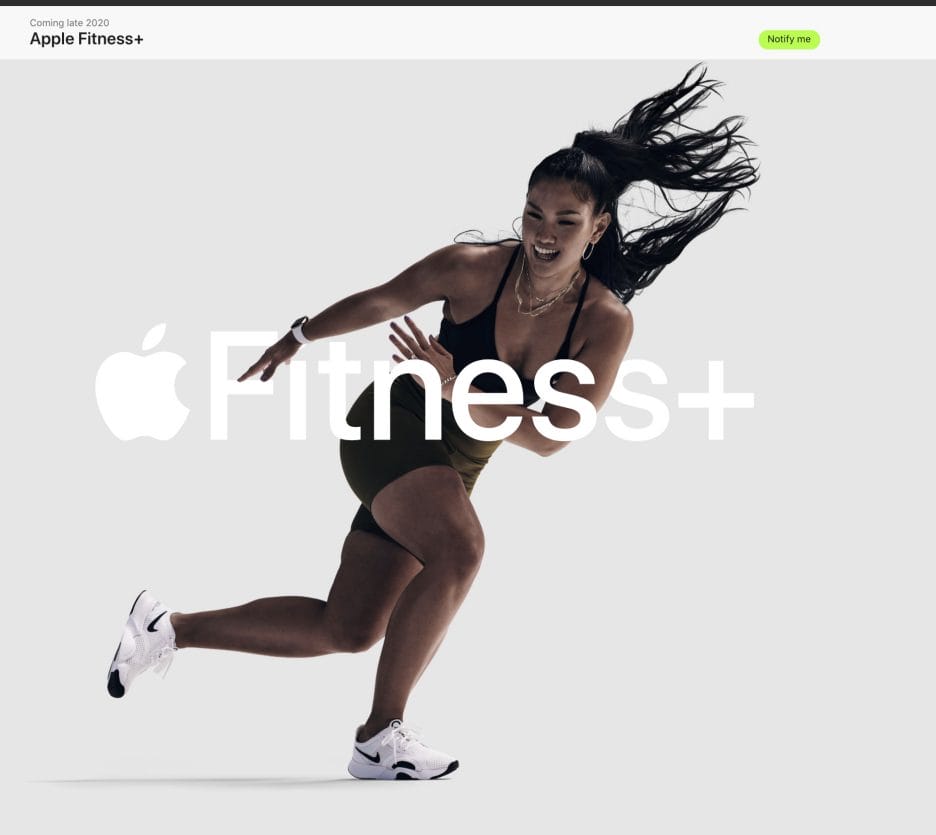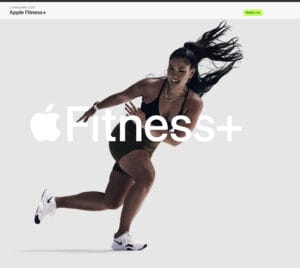 ---
Want to be sure to never miss any Peloton news? Sign up for our newsletter and get all the latest Peloton updates & Peloton rumors sent directly to your inbox.