Tabata lovers may have noticed a significant decrease in the number of 45 minute Tabata cycling classes on the schedule in recent months. In fact, there has not been a 45 minute Tabata ride since February 2, 2021. It looks like this is an intentional and perhaps permanent decision.
In Ally Love's most recent Tabata ride she mentioned twice that Tabata classes will be no longer than 30 minutes moving forward. In the 1-minute intro, Ally announces:
"[Tabata] is one of the hardest rides we offer here at Peloton. They will only be 30 minutes going forward here at Peloton. Just so you know, 30 minutes max time for Tabata."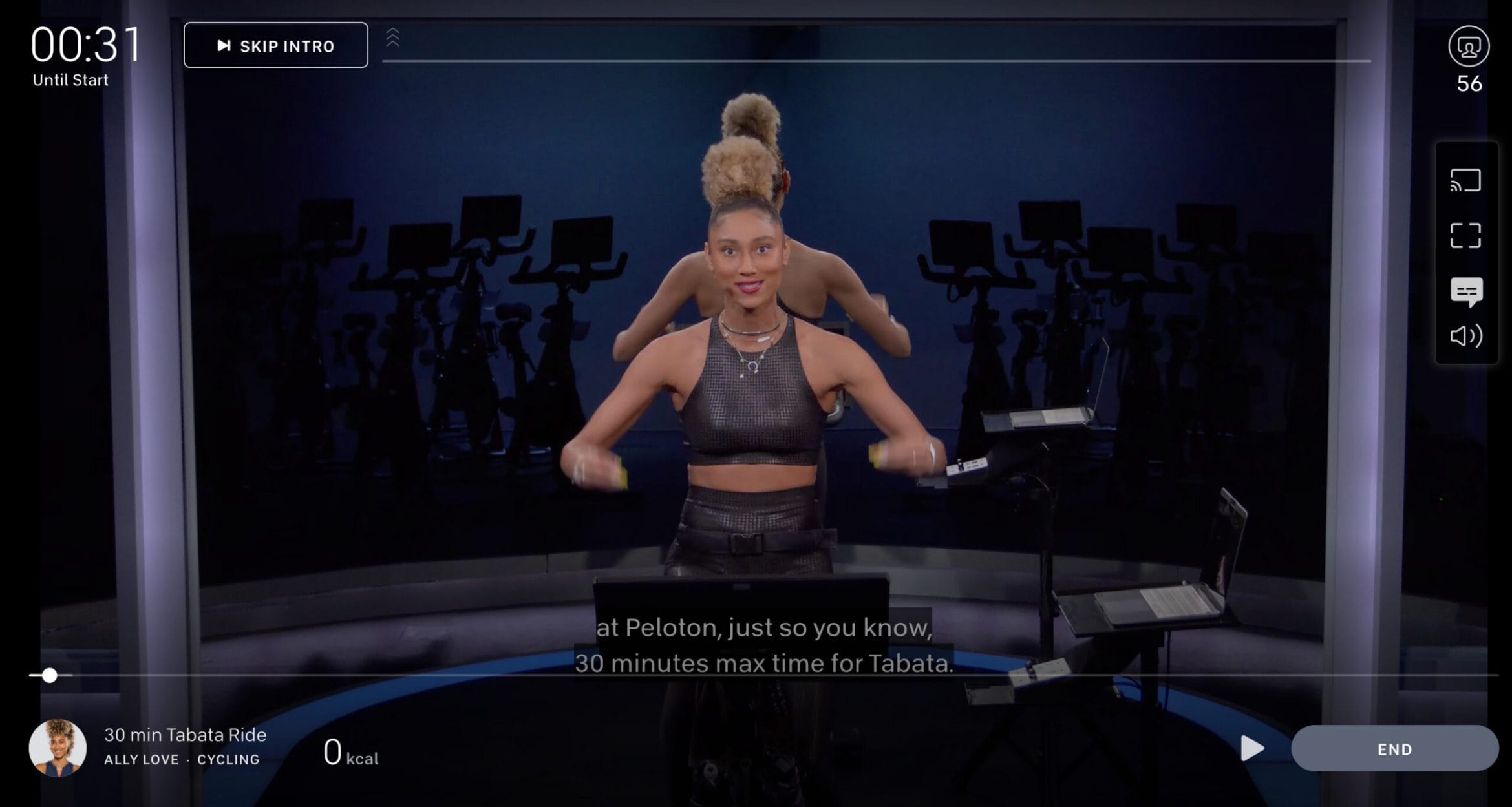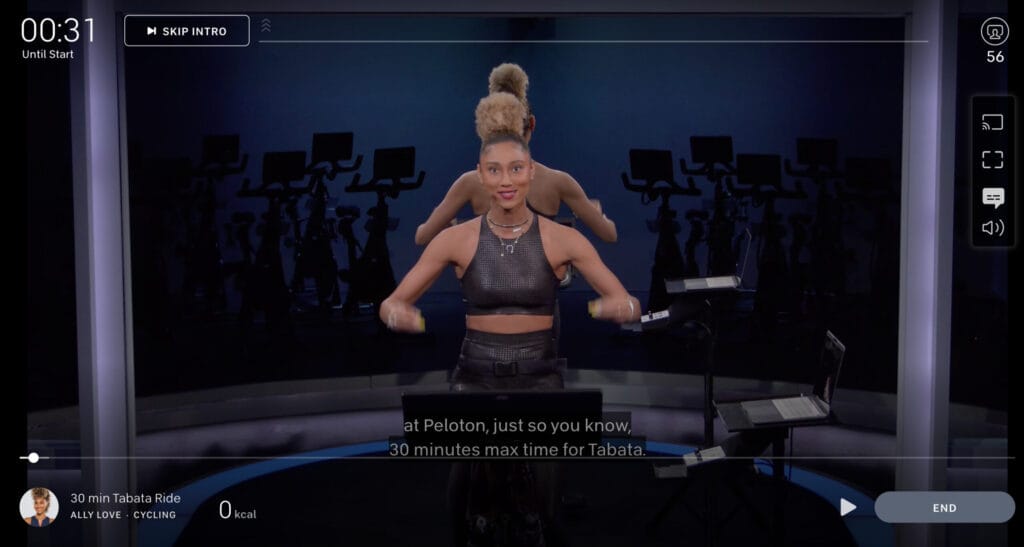 Tabata is a particular type of High Intensity Interval Training (HIIT) workout that was created by Dr. Izumi Tabata of Japan. Tabata calls for a 2 to 1 effort to recovery ratio, meaning that your rest is half as long as your effort. True Tabata consists of 8 efforts in 4 minutes: 20 seconds on, 10 seconds off, 8 times. In Tabata training, the efforts are designed to be all-out, maximum efforts. These efforts are followed by a complete recovery.
Ally Love references this when explaining why Tabata classes will be 30 minutes or less moving forward:
"30 minutes max is all we're offering from here on out on Tabata. The reason for that is you need enough recovery to hit an output that you're proud of, that makes you question yourself and all your relationships, even ours."
Tabata is consistently rated one of the hardest types of rides at Peloton, and classes range in length from 10 minutes to 45 minutes on demand. Most instructors teach Tabata periodically, but instructors like Ally Love, Olivia Amato and Robin Arzón are known for their challenging Tabata classes, often offered at the 45 minute duration until this year. Peloton also previously had a Tabata training program – called Ride Tabata with Robin – available on demand, but it was removed following the announcement of Peloton Training 2.0 at Peloton 2021 Homecoming. As a reminder, you can find the complete list of current training programs in our guide.
Those looking for more longer form HIIT workouts may find solace in Peloton's HIIT & Hills cycling classes. Peloton had their first-ever 60 minute HIIT & Hills Ride taught by Ben Alldis last month, and there have been 5 new 45 minute HIIT & Hills Rides on the schedule in the past month. These rides often include a Tabata section, but are also composed of longer intervals and climbs.
Peloton has not made any explicit announcements regarding a 30 minute limit for Tabata classes, but the upcoming Tabata rides on the schedule are all 20 or 30 minutes.
If you enjoy Tabata rides, what do you think of this new change?
---
Want to be sure to never miss any Peloton news? Sign up for our newsletter and get all the latest Peloton updates & Peloton rumors sent directly to your inbox.