Now released – The Cooldown is now available for 2020 (released on Jan 8). You can view your personalized stats here: https://cooldown.onepeloton.com/.
Update – Only January 6th, Peloton teased on social media that The Cooldown would officially launch on January 7th, 2021.
Update 2 – The post has since been removed, so it's possible the launch is being slightly delayed.
At the start of every year, Peloton will send an email out to all members recapping the previous year. It includes some global stats like number of workouts taken by all members, number of high fives given, and various other random tidbits. They also typically include the number of PRs achieved, number of milestones achieved, and the number of new members who joined in the previous year. In addition, you are able to log into a special part of the Peloton website and see a personalized summary of your stats for the year.
Peloton is getting ahead of the game and announced today on social media that the 2020 Peloton Year in Review would be back in January of 2021. However, Peloton is rebranding this year, and they will now be calling their recap page The Cooldown.
Year in Review is coming back and this year has a new look. Take a look back at your 2020 with Peloton with The Cooldown—coming January 2021. #onepeloton
Historically, some of the personalized stats & data Peloton has made available in their Year In Review summary includes:
How many instructors you've taken classes with
Total number of workouts
Workouts by sport
Total number of hours worked out
Your top 3 instructors
The top 3 tracks or artists you heard or liked during your workouts
Number of miles biked or ran
Total output for year in kj
Wondering when the 2020 Year in Review will be available? Or when Peloton's "The Cooldown" site will go live? We can look at previous year in review releases to try and guess:
With Peloton rebranding this from "Year in Review" to "The Cooldown", could this mean Peloton is gradually building it into a general stats page for the Peloton community, so that you can visit it at any point of the year to see stats and summaries of your data? With the addition of some date selectors, this would be an easy update for Peloton to make!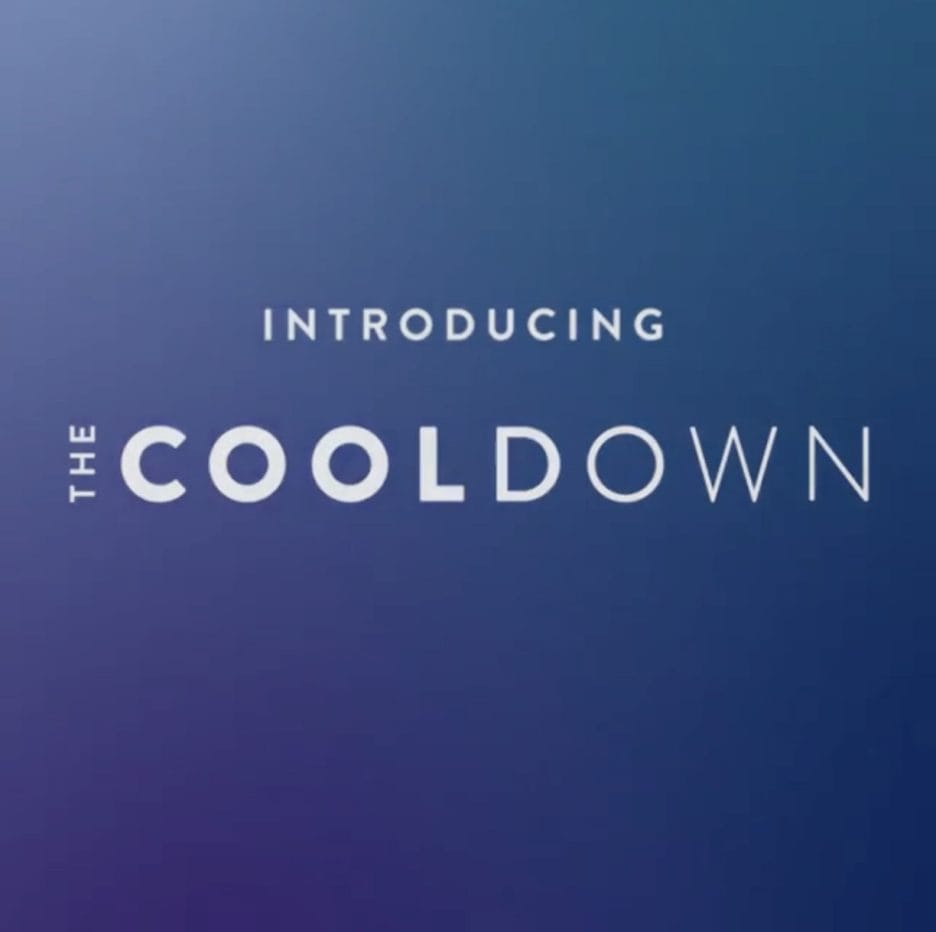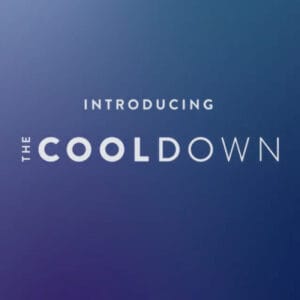 ---
Want to be sure to never miss any Peloton news? Sign up for our newsletter and get all the latest Peloton updates & Peloton rumors sent directly to your inbox.