After teasing a collaboration on social media for the past few days (which we identified as The Beatles), Peloton has now officially released their latest featured artist series: The Beatles. All classes have immediately been made available on-demand, however, there will be special encore sessions of the classes airing on December 26th. The classes include a special two for edition with the Yoga, with both Kristin & Ross teaching the class.
The Beatles Peloton Featured Artist Series Classes & Workouts
Check out the schedule on Peloton's website for a listing of when the classes are airing Encore on December 26th. It will be listed in your local timezone.
Tracks included on the playlists include: Let It Be, All You Need is Love, Come Together, Lucy In The Sky with Diamonds, Help, Elenor Rigby, Yesterday, Yellow Submarine, A Hard Days' Night, Hey Jude, I want To Hold Your Hand, and many, many others.
If you take the ride and feel you haven't gotten enough Beatles, don't forget that there is a "Paul McCartney & Wings" ride with Denis Morton from last summer, also available on-demand.
You can stay up to date with who Peloton has previously featured on the artist series, and who is coming up next, with this handy page.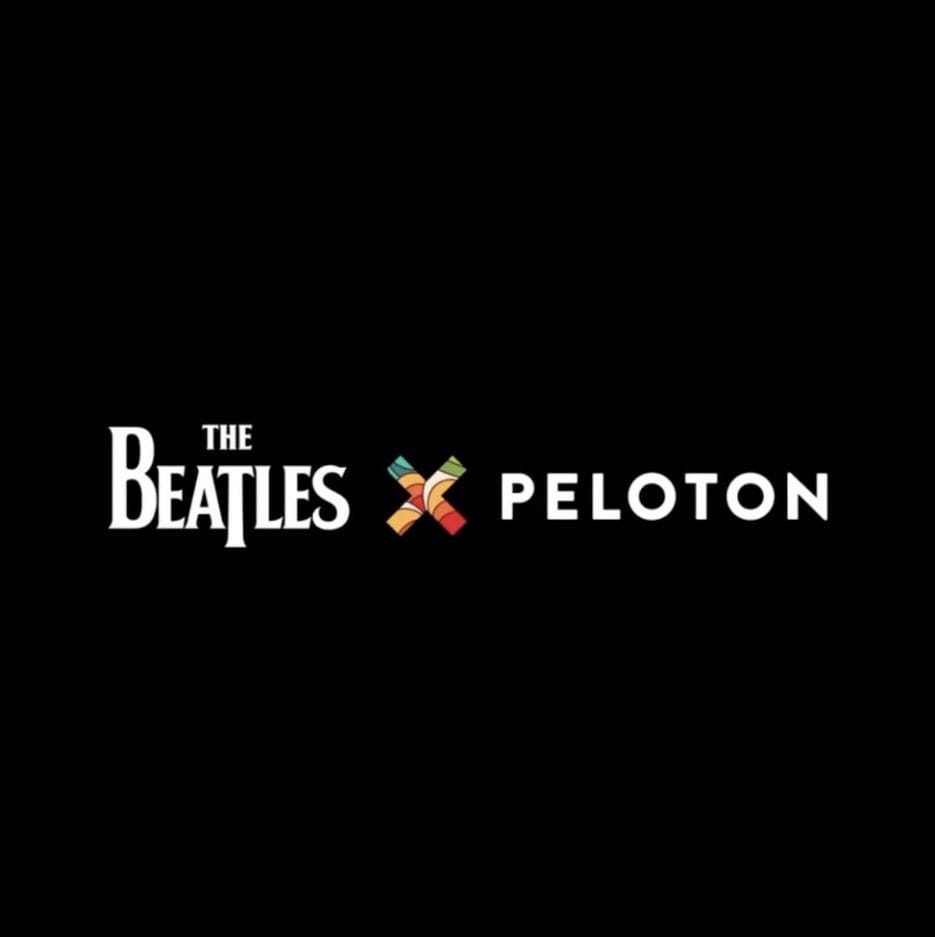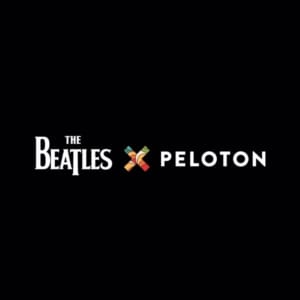 ---
Want to be sure to never miss any Peloton news? Sign up for our newsletter and get all the latest Peloton updates & Peloton rumors sent directly to your inbox.