Update – There is now a "Super Swiftie" flash challenge for taking 3 or more classes.
Peloton has officially revealed their final featured artists series of 2021: Taylor Swift! The series dropped early this morning and Peloton also posted the news on Instagram:
Some guessed it. Even more hoped for it. Taylor Swift's music. Now on Peloton. Experience class after class, song after song of Red (Taylor's Version) in one of the most anticipated Artist Series we've ever made. All of the heartbreak. All of the hope. All of the classes, Red (Taylor's Version).
All classes are now on demand and the collection includes rides, runs, strength, stretching, and yoga. Classes are offered in English, German, and Spanish, and the instructors for the series are Robin Arzón, Susie Chan, Ben Alldis, Olivia Amato, Anna Greenberg, Mariana Fernández, Marcel Maurer, and Mayla Wedekind. You can find the complete class list below:
Taylor Swift Peloton Classes (Red: Taylor's Version) – Schedule of Featured Artist Series Classes & Workouts
Members will also earn a special badge for completing any of the Taylor Swift classes. As always, you can find a complete list of available Peloton badges in our guide.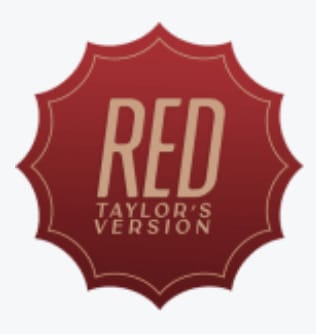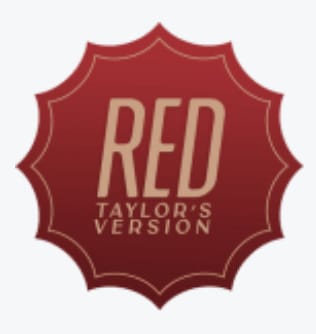 There might be a follow-up challenge in the next couple of days that awards a special badge for taking multiple of these classes. Robin Arzon mentions in her class that "If you take 3 or more Taylor Swift classes, you get a special Swiftie badge." This challenge isn't available yet, but, Beyonce's Source Your Power flash challenge also wasn't available the first day the classes were live.
There was also possibly a last minute coaching change. Mayla Wedekind implied Ally Love was originally scheduled to teach the cycling class, instead of Robin Arzon, as she specifically mentioned Ally Love by name in the list of coaches teaching other classes.
This artist series only features Taylor Swift's most recent album, Red [Taylor's Version]. This is her re-recorded version of one of her most popular albums released in 2012. Taylor is currently in the process of re-recording certain albums to regain the rights to them. However, Peloton has a history of creating multiple artist series for big names (such as Beyoncé and The Beatles), so we could see additional music in a future Taylor Swift series.
Peloton first began teasing this series back on December 13th with a cryptic Instagram post. We initially predicted the artist would be Taylor Swift based on a number of factors: December 13th is Taylor Swift's birthday; the only color shown in the post is red; and perhaps most convincingly, a Taylor Swift track made an appearance for the first time in a Peloton class (at least since the 2019 NMPA music lawsuit) in Ally Love's Sundays with Love ride on November 14.
2021 has undeniably been a huge year for Peloton featured artist series. If you want to revisit any of the artist series from the past year, be sure to check out our complete list.
If you're excited about the Taylor Swift artist series, be sure to let us know in the comments!
---
Want to be sure to never miss any Peloton news? Sign up for our newsletter and get all the latest Peloton updates & Peloton rumors sent directly to your inbox.