Update 2 – This was officially confirmed to be Taylor Swift on December 25th.
Update – Rumors do indicate this will be a Taylor Swift series.
It's been an action-packed year for Peloton Featured Artist Series – and Peloton has teased that the final artist series for 2021 will arrive on Christmas Day (December 25). Peloton posted on Instagram with the caption: "You won't want to miss this one. Tap the link in our bio to stay updated."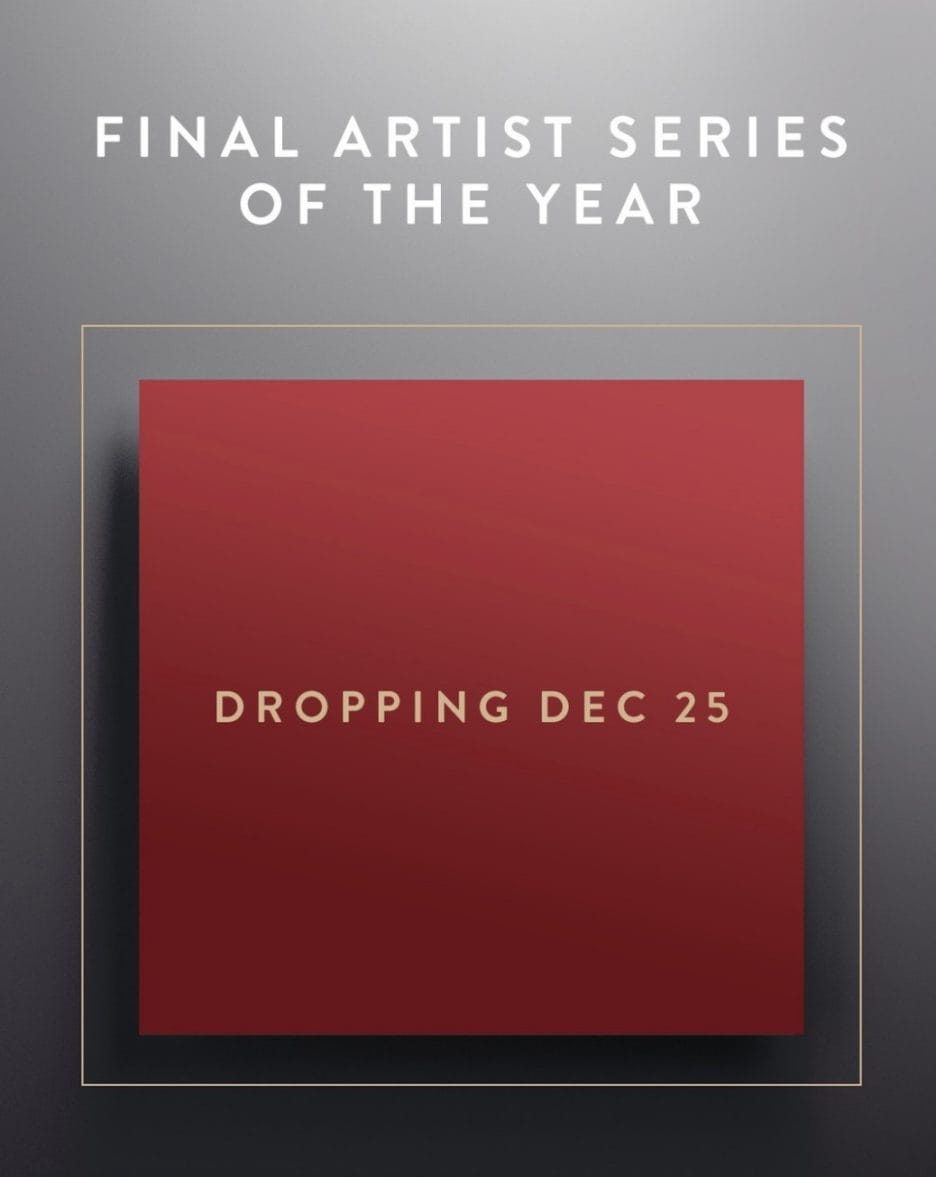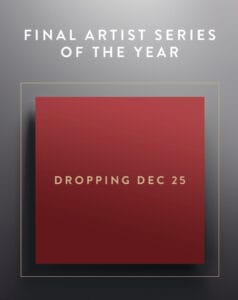 If last year's Christmas Day artist series is any indication, this is likely to be a very big name. The first Beatles artist series dropped on demand on Christmas Day in 2020 after Peloton teased the collaboration on social media leading up to the release.
At first glance, the post itself doesn't give any clues as to who this year's artist might be. However, there are a couple of factors that could point to this artist series being Taylor Swift. Peloton dropped the initial hint on December 13, which is Taylor Swift's birthday. In addition, the only color on the post itself is red – which is the title of one of Taylor Swift's most popular albums. In fact, just last month Swift released her version of the album, which was widely acclaimed and broke multiple streaming records.
We also reported last month that a Taylor Swift track made an appearance for the first time in a Peloton class (at least since the 2019 NMPA music lawsuit) in Ally Love's Sundays with Love ride on November 14. Ally played the song "22 (Taylor's Version)."
If the artist series is Taylor Swift, it's likely that Peloton will only be able to use her re-recorded songs (from the albums Fearless [Taylor's Version] and Red [Taylor's Version]), as well as songs from albums released after she parted ways with her previous record company (Lover, Folklore, and Evermore).
The Peloton class schedule also shows only encore classes for December 24 through December 26, meaning that there will likely be a studio closure and no live classes for the Christmas holiday.
Take a look back at all the artist series of 2021 and beyond in our complete guide.
Do you think Taylor Swift is who will be featured in this artist series, or do you have another guess for the final Peloton featured artist series of the year?
---
Want to be sure to never miss any Peloton news? Sign up for our newsletter and get all the latest Peloton updates & Peloton rumors sent directly to your inbox.