This morning, Peloton unveiled a new competition – "The Ride To Greatness" with Alex Toussaint. This is being called the first head to head competition on Peloton.
What is the Ride to Greatness competition exactly? The short version is it's a series of between 3-5 "races" hosted by Alex Toussaint. Members can join one of two teams – #TeamActivate & #TeamValidate. On race day, everyone who rides live will have their output counted towards their team score. The winner will be whichever team has the highest average output. Note that Peloton is saying that you must have one of those two tags set as your primary leaderboard tag, so make sure to do that for the races.
The competition is set up as a best of 5 series. If one team wins all 3, that will be it. If needed, a 4th and 5th race will be added.
Races take place on Saturday every 3 weeks. The Saturdays in between each race are "training days" – which are not officially counted towards the standings.
Peloton put together this sizzle reel for the ride:
How do I join the Ride to Greatness?
To join, all you have to do is add one of two leaderboard tags on your profile – either #TeamActivate or #TeamValidate. You will then be part of the competition when you live during the official race day classes on Saturdays.
Winners of Peloton's Ride to Greatness Competition
The winner of the competition will be determined by taking the average output for everyone who rides the "Race" rides live (which are scheduled for every three Saturdays @ 1:30pm ET). Whichever team has the higher average output for that ride will be considered the winner.
Peloton says they will be adding a standings table to their website here to keep track after each race.
Peloton's Ride to Greatness Race & Training Schedule
Training 1a – 3/27/21 @ 1:30pm ET
Training 1b – 4/3/21 @ 1:30pm ET
Race #1 – 4/10/21 @ 1:30pm ET
Training 2a – 4/17/21 @ 1:30pm ET
Training 2b – 4/24/21 @ 1:30pm ET
Race #2 – 5/1/21 @ 1:30pm ET
Training 3a – 5/8/21 @ 1:30pm ET
Training 3b – 5/15/21 @ 1:30pm ET
Race #3 – 5/22/21 @ 1:30pm ET
More to be announced as needed
There is also a custom "Ride to Greatness" jersey available for sale now as well at the Peloton apparel store.
Let us know any other questions you have about the Ride to Greatness in the comments and we'll try to answer them. You can find Peloton's official announcement about the series on their blog here.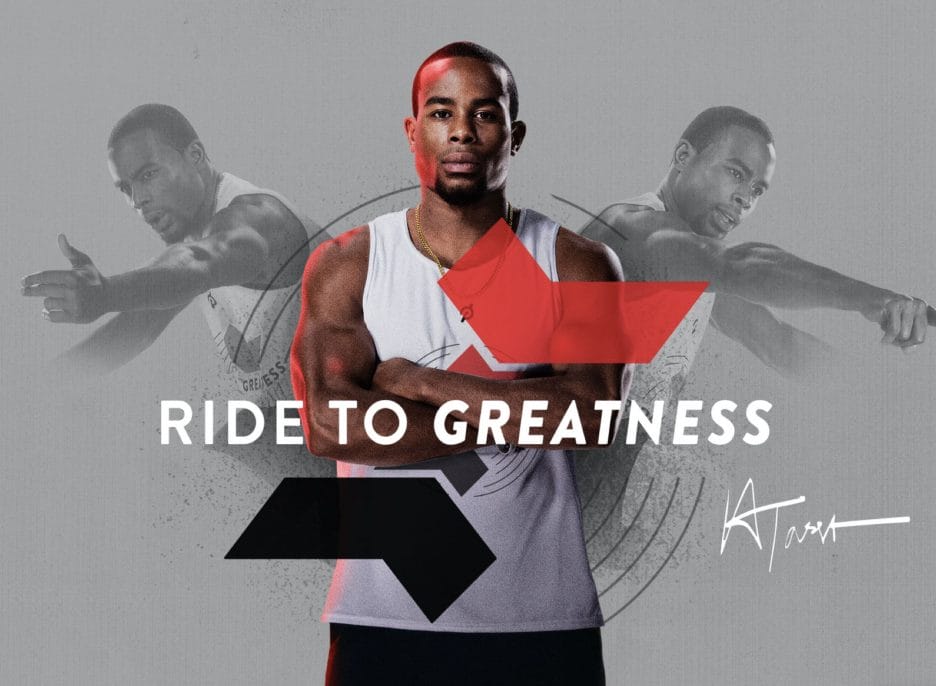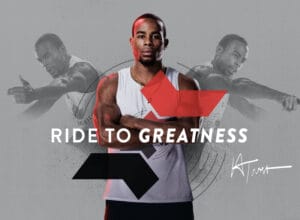 ---
Want to be sure to never miss any Peloton news? Sign up for our newsletter and get all the latest Peloton updates & Peloton rumors sent directly to your inbox.