In what could prove to be a setback for Peloton's IPO, the US Patent and Trademark Office will be reviewing three of Peloton's patents after Flywheel, a competitor in the on-demand fitness space, lobbied a review board that the patents in question cover old ideas and should be invalidated due to prior art.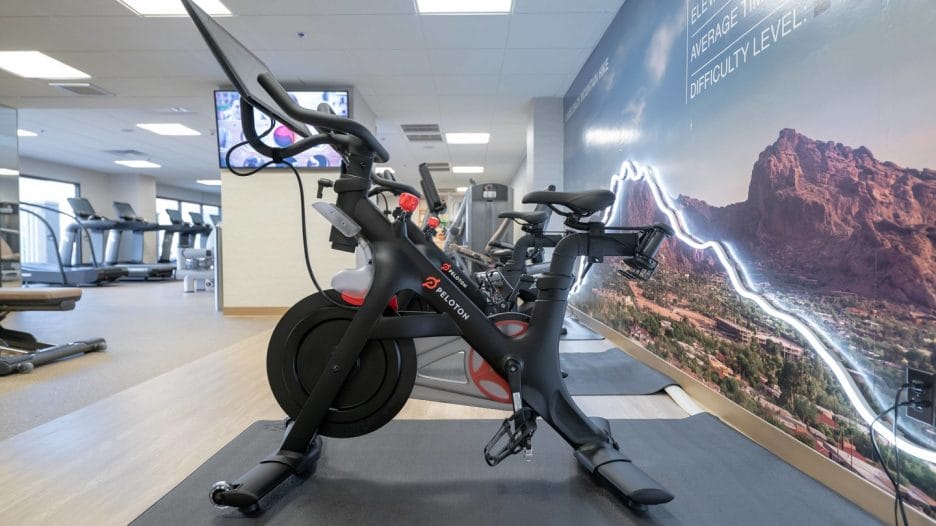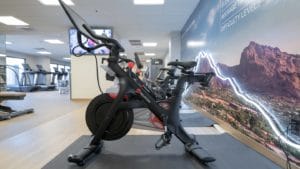 Peloton and Flywheel have been engaged in a legal battle since last fall when Peloton sued Flywheel for patent infringement. Because of the USPTO's decision this week to examine the patents central to the lawsuit, Flywheel is allowed to ask that a decision in the court case be delayed until the patent review is complete, which could take up to a year.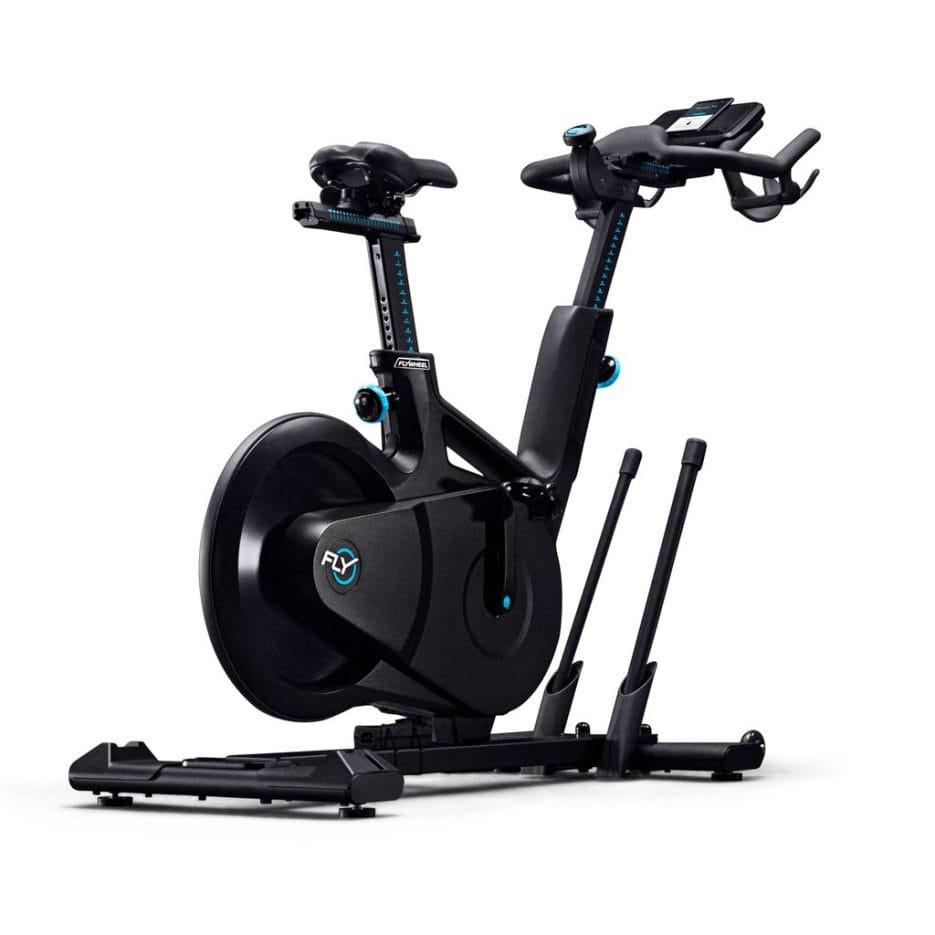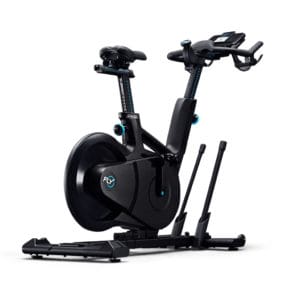 Flywheel was mostly known for their in-person spin classes until they launched their own version of an in-home, on-demand spin bike. Like the Peloton Bike, the Flywheel Home Bike includes an option for a built-in tablet and allows users to take Barre and Strength classes via an app. Flywheel's app includes a "Pack Feature" that is similar to Peloton's leaderboard and allows you to compare your performance to that of similar riders.
---
Want to be sure to never miss any Peloton news? Sign up for our newsletter and get all the latest Peloton updates & Peloton rumors sent directly to your inbox.