Peloton recently announced that a new fulfillment company is taking over distribution of Century Club t-shirts.
Even if you're relatively new to Peloton, you are probably familiar with milestone rides. Your favorite instructor calls out the leaderboard names of those who have hit 50, 100, 200, even 1,000 rides!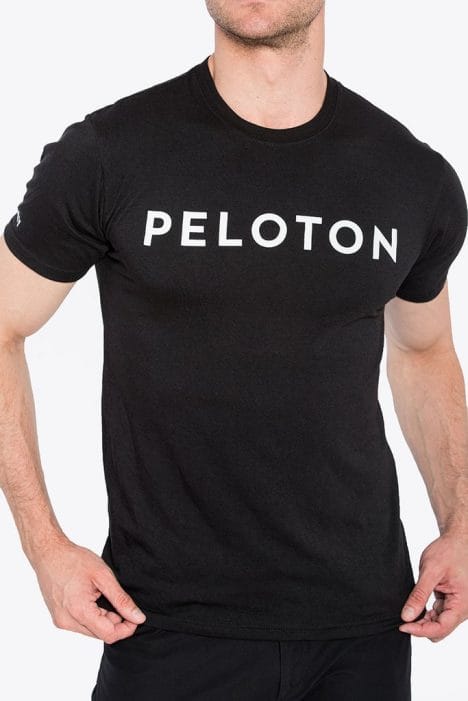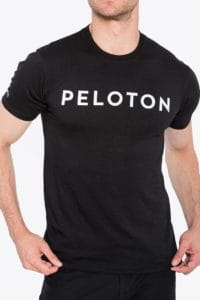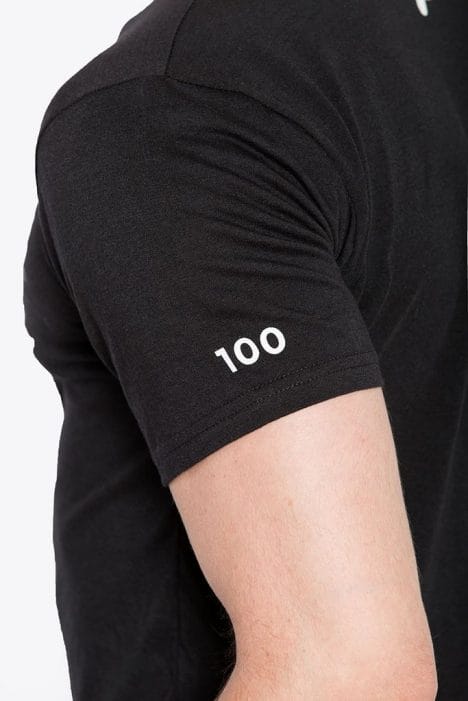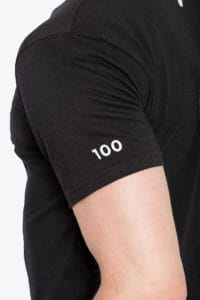 What you may not know is that once you hit the 100 class milestone for cycling, running, boot camp, yoga, or floor workouts, you get to join the Peloton Century Club. Along with bragging rights and a potential callout, you get a free Century Club t-shirt.
Unfortunately, Peloton initially couldn't keep up with demand. People would hit their century ride and not be able to redeem their code for a free shirt because their size was unavailable. Sometimes it could take months for sizes to be restocked.
In order to alleviate these problems, Peloton has moved the ordering process for their online store to a separate Century Club portal. Orders through the portal will be fulfilled by a separate company with the hope of keeping sizes in stock and getting shirts to people quicker.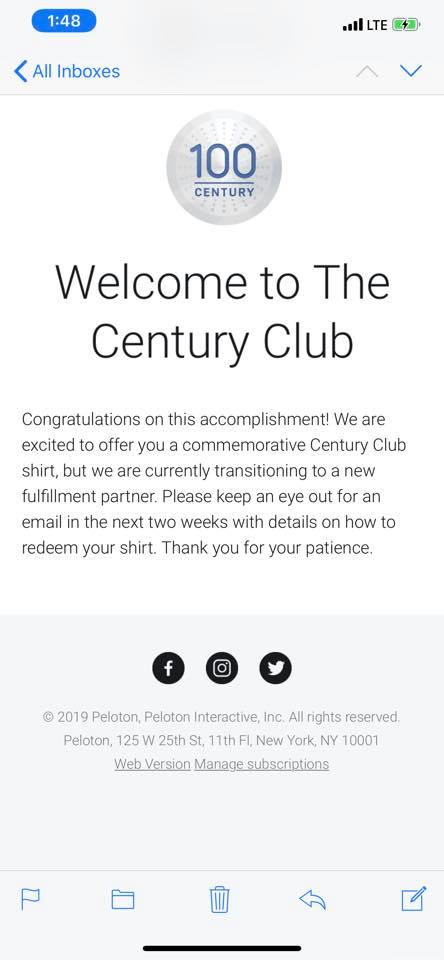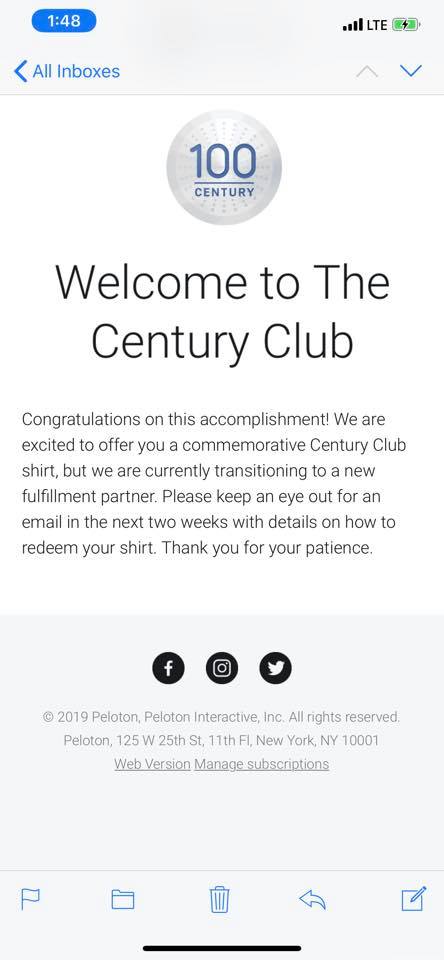 Another change that Peloton hopes will streamline the process is switching to unisex shirts. Previously, shirts were available in women's and men's styles, which increased the number of sizes Peloton had to keep in stock.
Peloton began the switchover process in May, so if you've recently hit your Century milestone, you will likely receive an e-mail about the new ordering process soon.
Have more questions or want more information about the Peloton Century shirt? Check out our full Peloton Century Shirt Guide here.

---
Want to be sure to never miss any Peloton news? Sign up for our newsletter and get all the latest Peloton updates & Peloton rumors sent directly to your inbox.