Earlier this year, Peloton announced their plan to give away 100 bikes over 100 days to deserving people or community groups that might otherwise not be able to afford a bike. Dubbed Peloton Comeback, the initiative was a huge success and highlighted many inspiring stories. This week, Peloton announced they had reached the end of the first 100 days, and they had given away the initial 100 free Peloton bikes.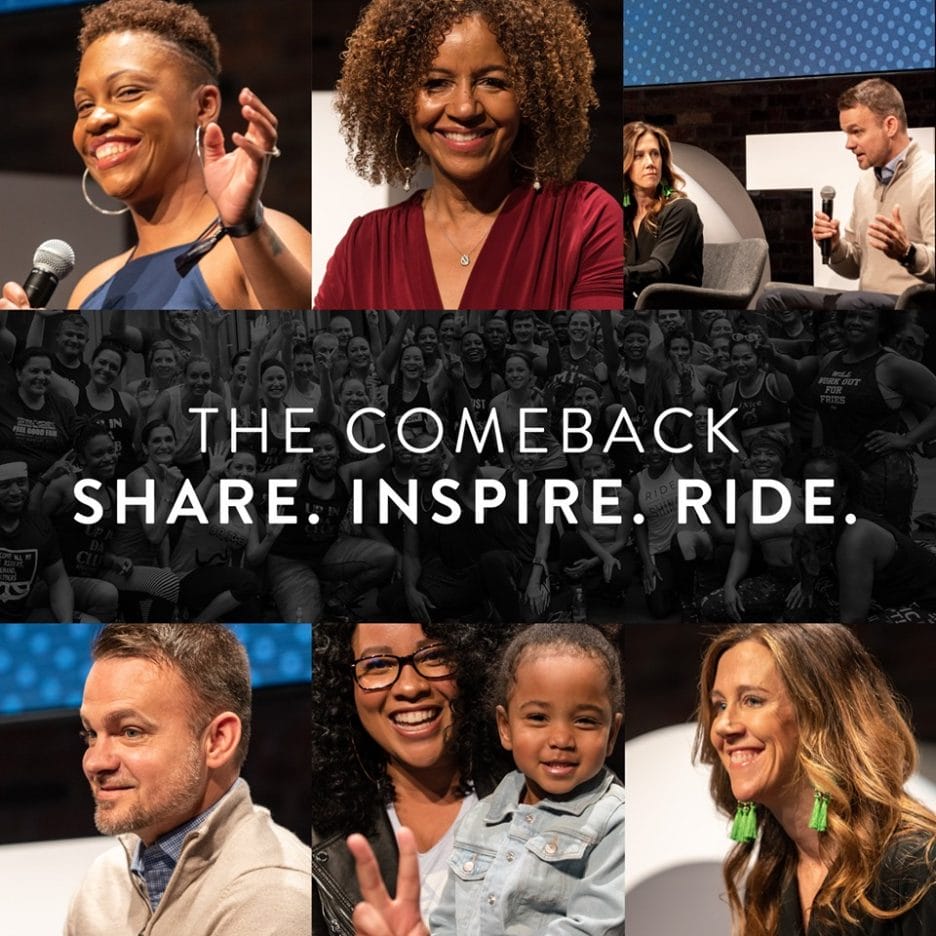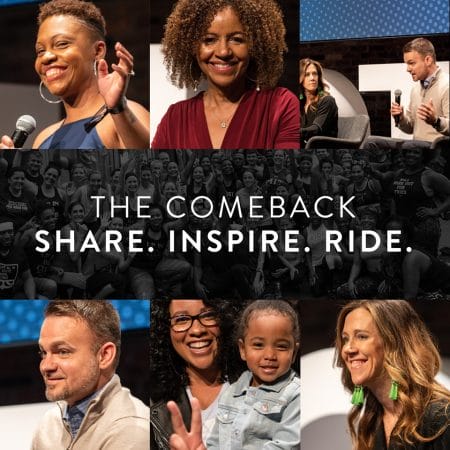 To follow up on this initial push, Peloton has announced that they will continue the Peloton Comeback program into the future, and will continue to donate 50 bikes a month to people or organizations who could benefit from the Peloton community. Stories can be submitted on the Peloton Comeback website and current Peloton members can show their support by liking recipient's stories and sharing on social media.
What makes a good candidate for a Comeback Recipient? According to Peloton:
Stories should convey that Peloton has the ability to make significant positive impact on this person's comeback journey. Potential recipients show resilience, learn from setbacks, and are seeking external support to drive forward. Potential recipients understand and anticipate the challenges ahead, but maintain a optimistic attitude and strong conviction to overcome.
Comeback recipients will receive a bike, accessories, and three years of membership covered by Peloton.
---
Want to be sure to never miss any Peloton news? Sign up for our newsletter and get all the latest Peloton updates & Peloton rumors sent directly to your inbox.