Peloton has added a new feature today to the Android Peloton Digital App – the ability to share completed & upcoming workouts to your Instagram Stories. This was first added as an iOS-only feature at the beginning of September.
The feature works the same on Android as it does on iOS. If you aren't familiar with how it works, you can see a demo of the feature from iOS below (or here on YouTube.)
For both the Android and iOS version, you can share either completed workouts, or upcoming workouts you plan to take. Once Instagram opens, you are able to decorate the image or video with any stickers or words you wish to add.
Peloton has a little more information on their original blog post about the iOS feature which has now been updated to describe Android as well.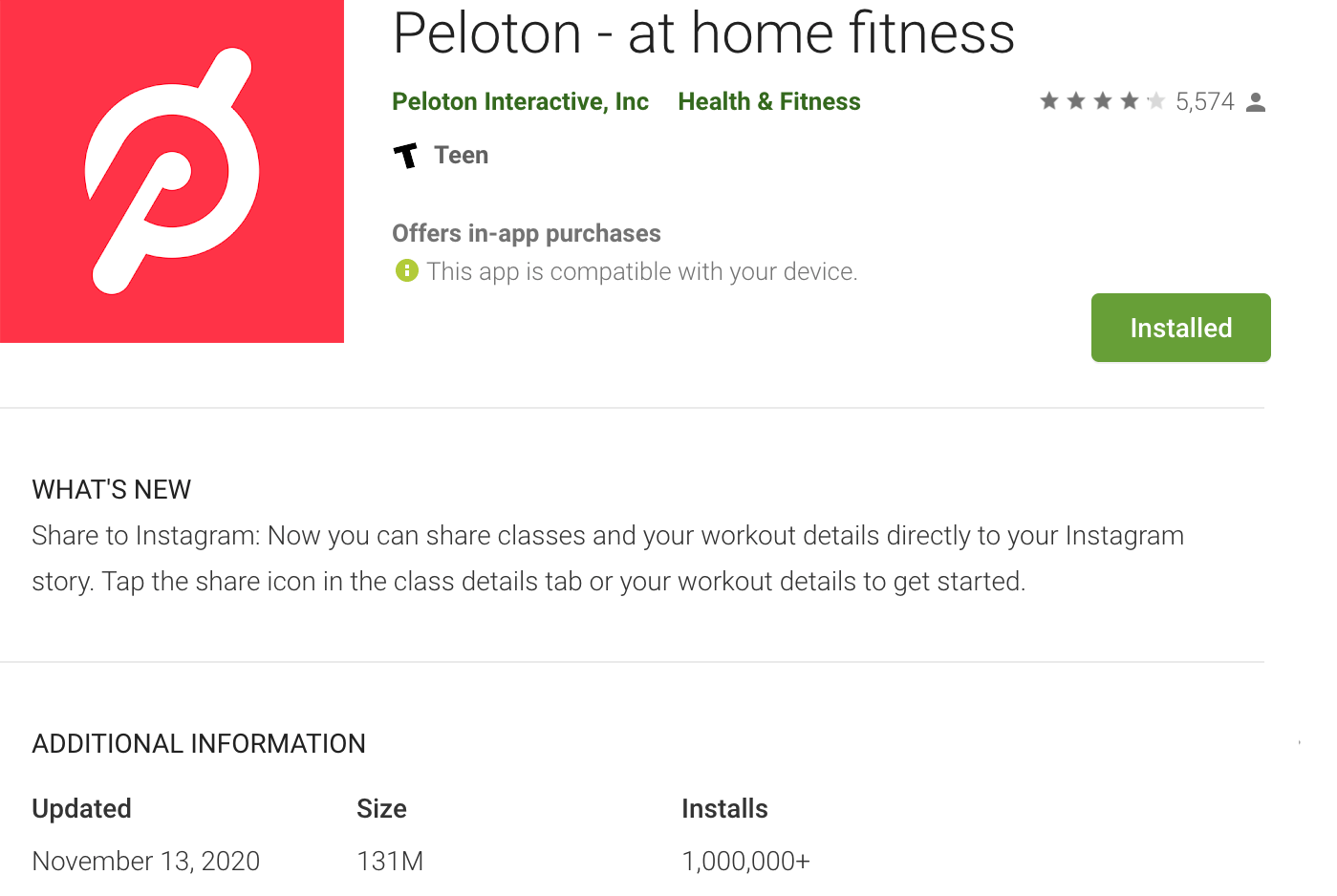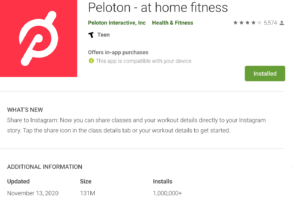 ---
Want to be sure to never miss any Peloton news? Sign up for our newsletter and get all the latest Peloton updates & Peloton rumors sent directly to your inbox.