Update – This feature was added to Android in November as well.
If any iOS users were feeling left out after yesterday's Peloton Android app update, you are in luck today. This morning, Peloton announced on their blog the newest Peloton Digital iOS feature – the ability to share to your Instagram stories.
There are 3 different items that you are able to share to your Instagram stories: completed workouts, upcoming workouts, and tags. We've created a quick demo showing you how the process works, and what the finished story looks like – it actually is a video clip of the instructor! You can find it embedded below or here on YouTube.
The completed workout share will include an video of the instructor, the class name, and your output, pace, calories, and miles completed.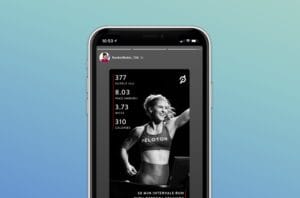 Upcoming classes include the instructors name, class name, and date of the class – but apparently not the exact time of the class.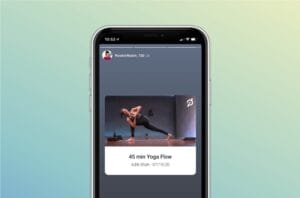 Shares of a tag will include the tag name.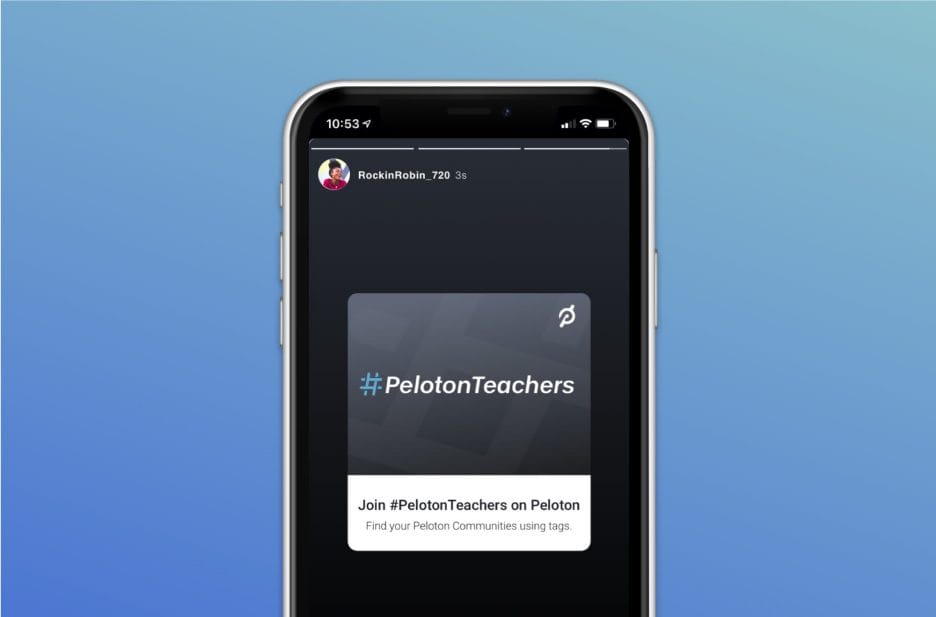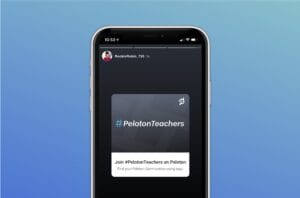 Any of these images can have words/gifs, and other items added through the normal stories interface, like you can with any image or video you would add to your stories. You aren't able to change the image of the instructor that is chosen for that class unfortunately.
Like a lot of other features, this feature is only available on iOS – Android users, Fire TV, Roku, and web users are out of luck. While this in theory could eventually be added to Android, don't expect to see it added to the Bike or Tread, as it requires the Instagram app to also be installed.
For full directions on how to find the new share button, check out Peloton's blog.
---
Want to be sure to never miss any Peloton news? Sign up for our newsletter and get all the latest Peloton updates & Peloton rumors sent directly to your inbox.