Peloton is rolling out some updates to their Instagram Story sharing feature. This feature first came out last September for iOS, and was then released for Android in November.
Today, both iOS and Android are getting updated features at the same time. Now the Instagram Story sharing feature allows you to upload your own image or video to share, as well as put a stats bar that contains additional stats & metrics.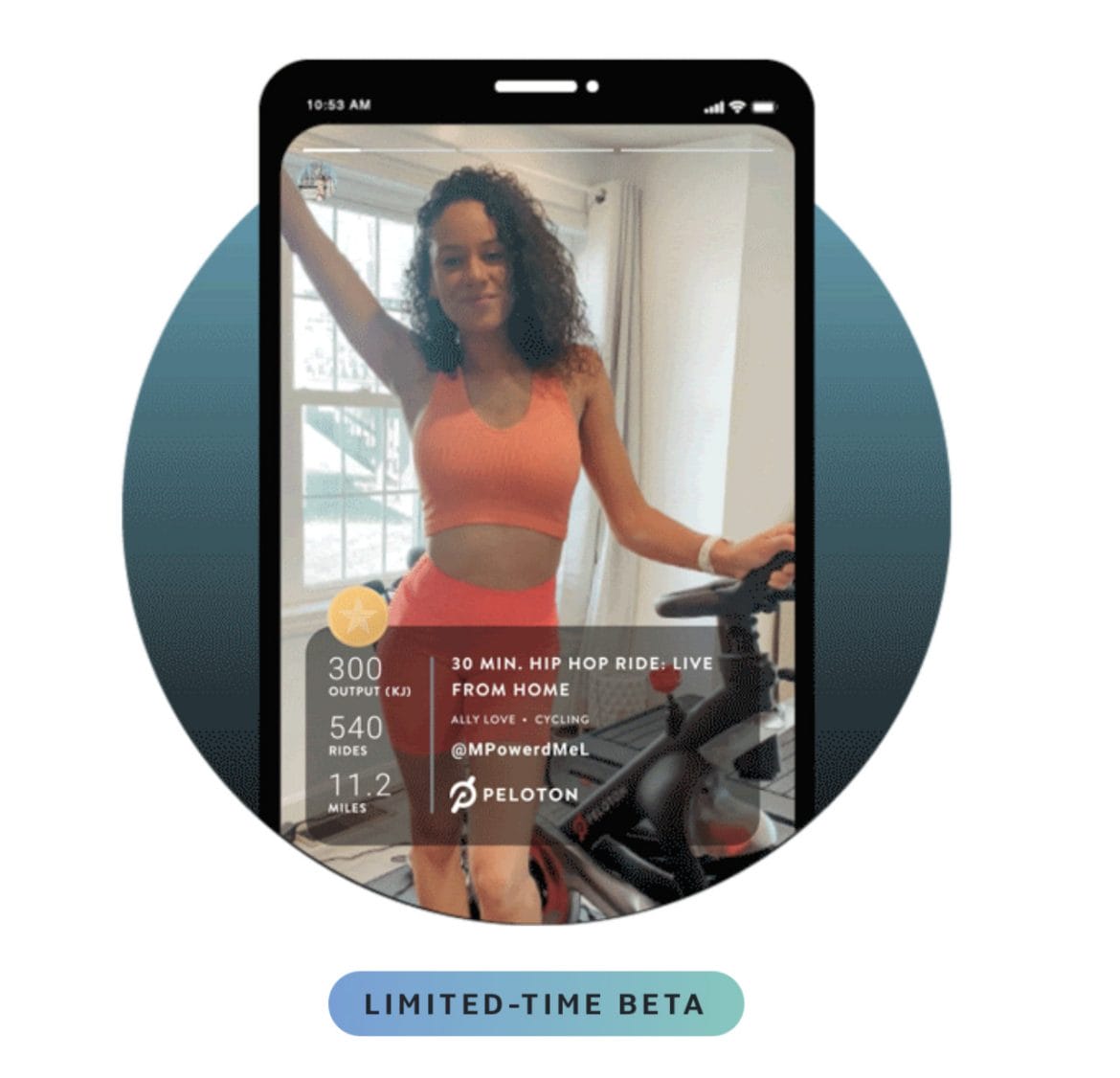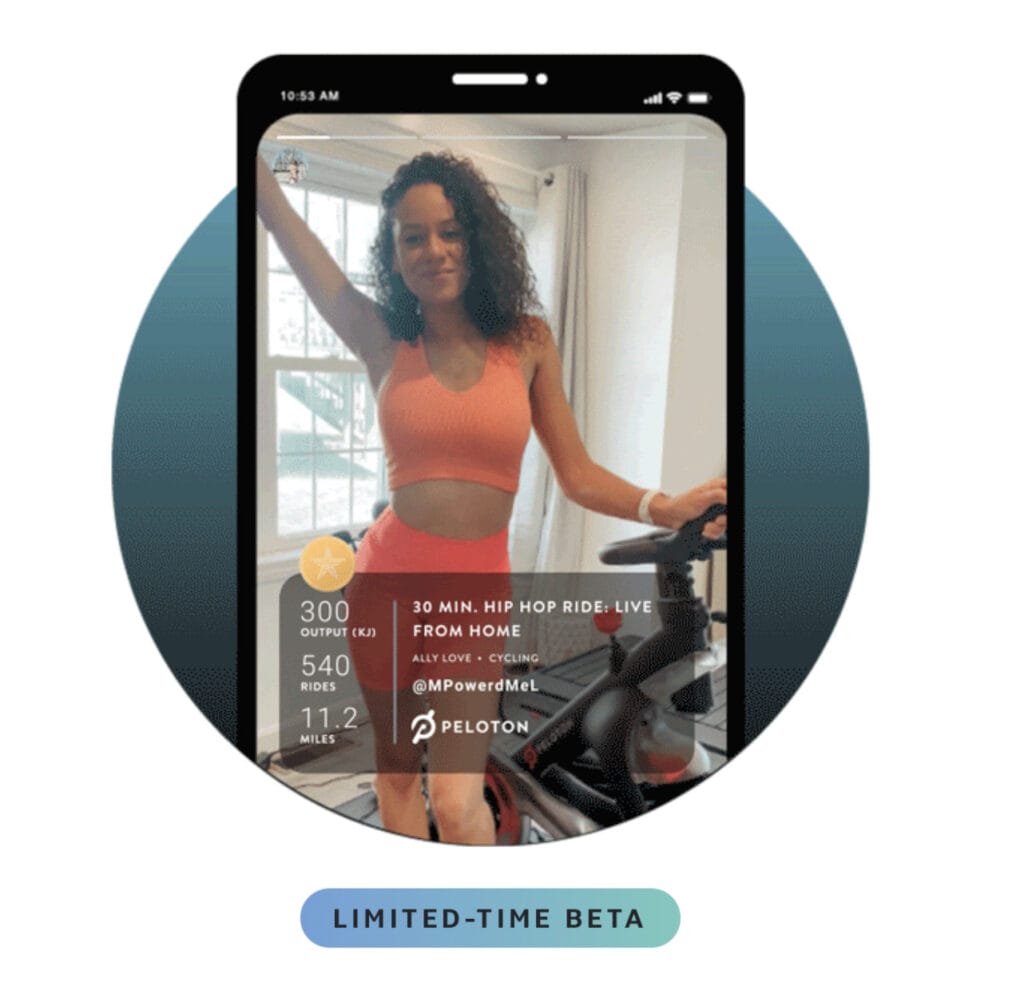 To use the new feature, you need to first share your workout to Instagram. In the Peloton Digital app, browse to a completed workout. Click on the share Icon, and choose Instagram. These steps are the same as they were before.
Next, you can select your image or video, or take a new one. You can then move and insert a bar that has your stats. It will include data like PRs, milestones & stats.
Your stats now show your total number of classes taken by discipline and PRs to highlight everything you've accomplished on your journey.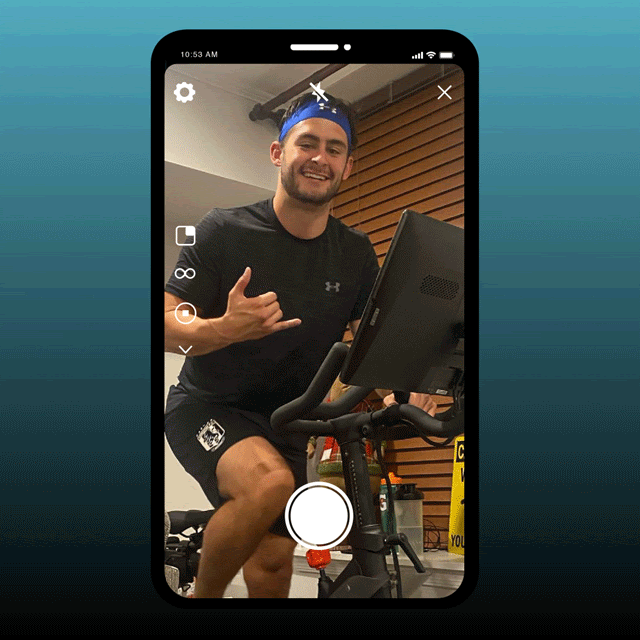 While Instagram Story sharing has been around a few months, Peloton is stating that these new features are a limited-time beta.
This update appears to be available for both iOS & Android starting today. If you don't see the new feature, make sure you are on the latest version of the app, and close and re-open the Peloton Digital app.
---
Want to be sure to never miss any Peloton news? Sign up for our newsletter and get all the latest Peloton updates & Peloton rumors sent directly to your inbox.