Next week marks the one year anniversary of Peloton's launch in Australia, and Peloton will be celebrating the milestone throughout this month. Peloton shared the news on the Peloton Australia Facebook Page:
It's our birthday month 🎉 and why celebrate only on one day when you can party for a month?!
July marks a year since we launched Peloton in Australia! And you, or community, have been the very best part.
We've seen this incredible community grow, and go from strength to strength. Throughout July we will be shining a spotlight on the most important part of Peloton: you.
…And it wouldn't be a celebration without some special surprises, so stay tuned!
So far Peloton has announced two live celebratory rides with Ben Alldis:
30 min. Aussie Vibes Rides – Ben Alldis – 7/14/22 @ 6:00pm AEST/ 5:30pm ACST/ 4:00pm AWST
10 min. Aussie Vibes Cool Down Ride – Ben Alldis – 7/14/22 @ 6:35pm AEST, 6:05pm ACST/ 4:45pm AWST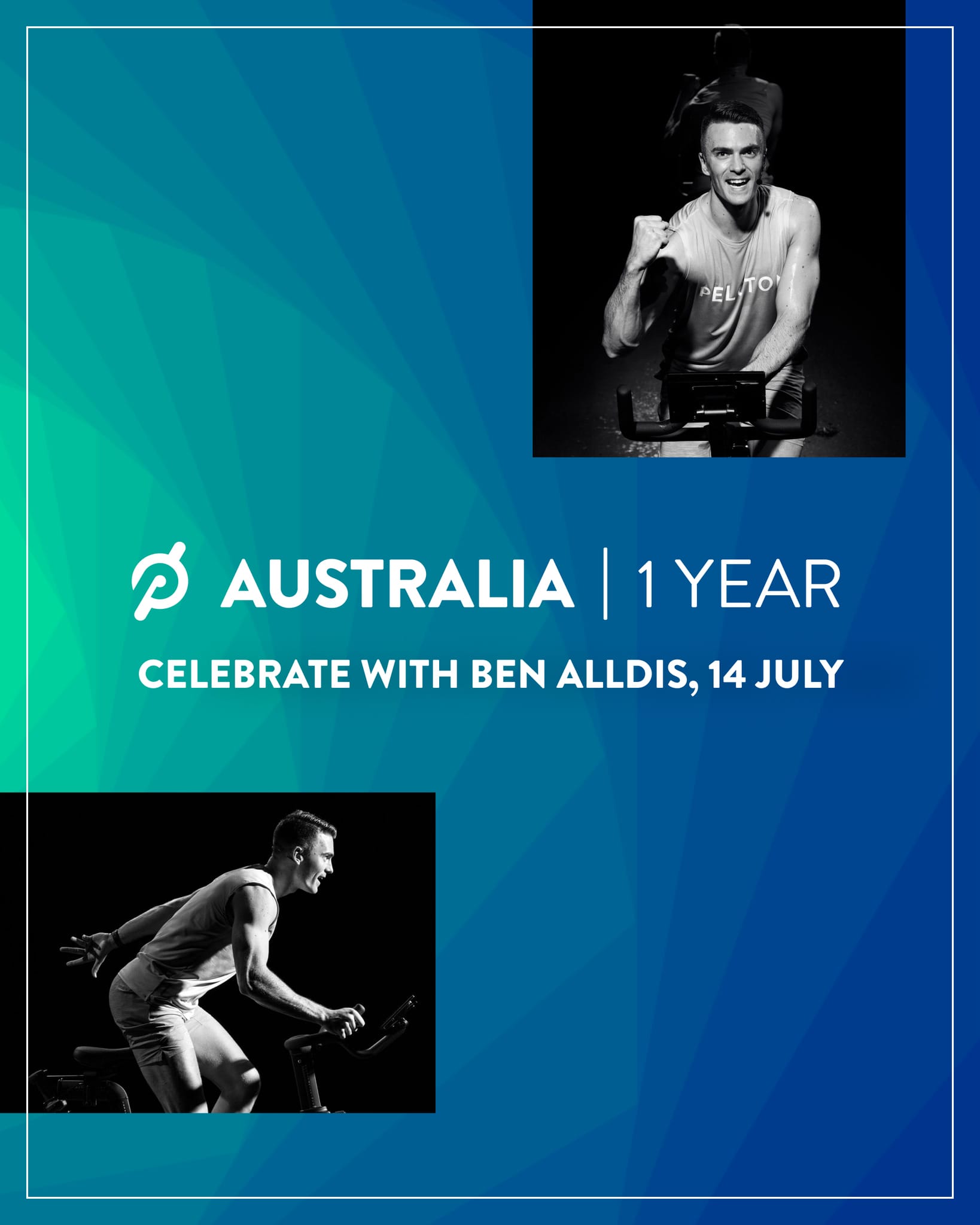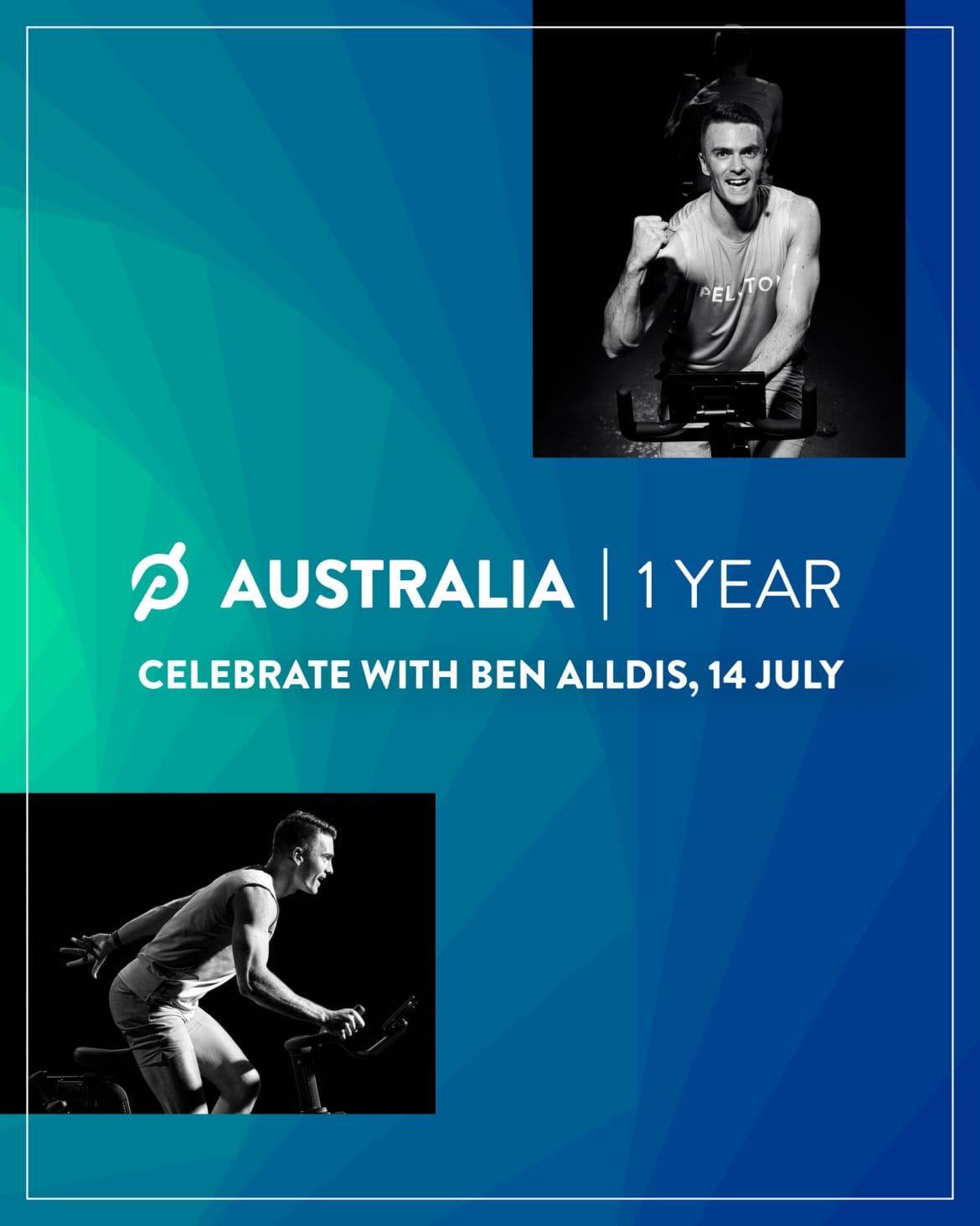 Peloton first announced their expansion to Australia in the spring of 2021, and officially launched in July of that year. They expanded to new areas of the country in October.
For additional Aussie vibes classes, check out the Aussie Beats Collection. You can also search "Aussie Vibes" to bring up additional yoga content and a couple of rides.
---
Want to be sure to never miss any Peloton news? Sign up for our newsletter and get all the latest Peloton updates & Peloton rumors sent directly to your inbox.