Peloton added a new accessibility feature to the bike tablet this week with their announcement that Google's TalkBack screen reader functionality has been enabled. Peloton frames this as part of their ongoing commitment to make sure new features and all the classes are accessible to as many users as possible.
How does the TalkBack screen reader feature work on the Peloton? Once enabled, you can tap on any element of the screen to hear spoken feedback about what was clicked. If it was a button that was clicked, once the screen reader tells you what it was, double clicking anywhere on the screen will then act as a button press.
For full instructions on how to enable, and toggle the screen reader functionality on and off, you can check out Peloton's support page about the feature. You can also access a demo of the feature on the bike itself.
Peloton also has a dedicated support address for issues or suggestions related to accessibility:
If you have any questions or concerns with the accessibility of our website, apps, or products, or if you have feedback or ideas about improving the usability or accessibility of our services, please email us at accessibility@onepeloton.com.
At this time, the Talkback screen reader is only available on the bike. Peloton has stated they hope to add it to the Tread in the future.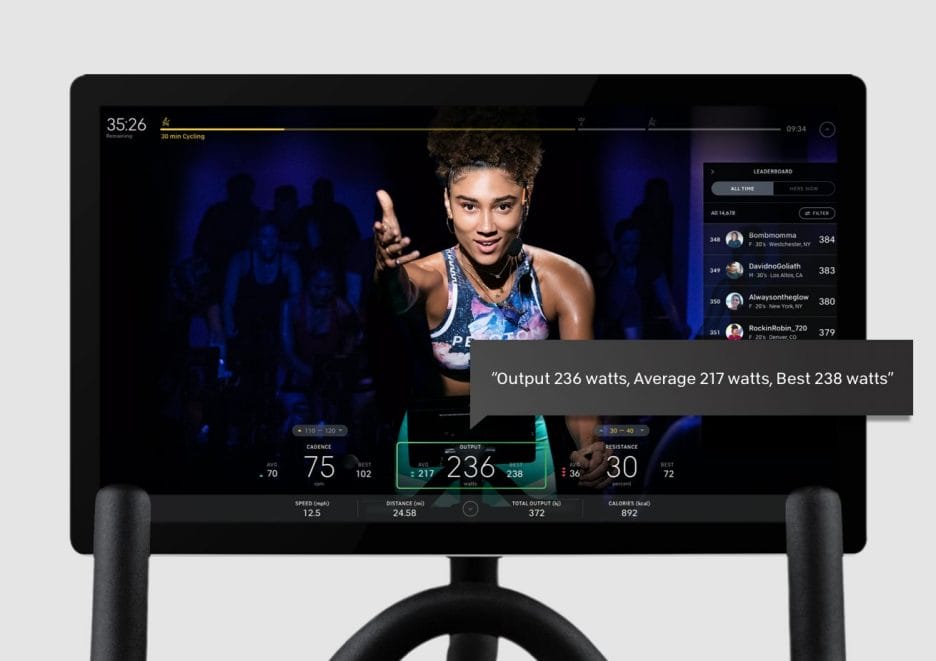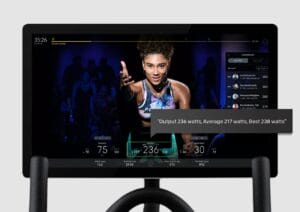 ---
Want to be sure to never miss any Peloton news? Sign up for our newsletter and get all the latest Peloton updates & Peloton rumors sent directly to your inbox.