Good news for those who love the featured artist series – we're entering the second week of 2021, and Peloton has already announced their second new series! This upcoming week Peloton will feature music by DJ Tiësto with some bike, tread and strength classes.
Bike users are being given two different classes for this series. There will also be a run, and the strength class will launch straight to on-demand.
Tiësto Peloton Featured Artist Series Classes & Workouts
30 minute Tiësto Peloton Run – Becs Gentry – 1/13/21 @ 5:00pm ET
30 minute Tiësto Peloton Ride – Matt Wilpers – 1/13/21 @ 7:30pm ET
20 Tiësto Peloton Full Body Strength – Ben Alldis – 1/14/21 On Demand
30 minute Tiësto Peloton Ride – Erik Jäger – 1/15/21 @ 12:30pm ET
You can stay up to date with who Peloton has previously featured on the artist series, and who is coming up next, with this handy page.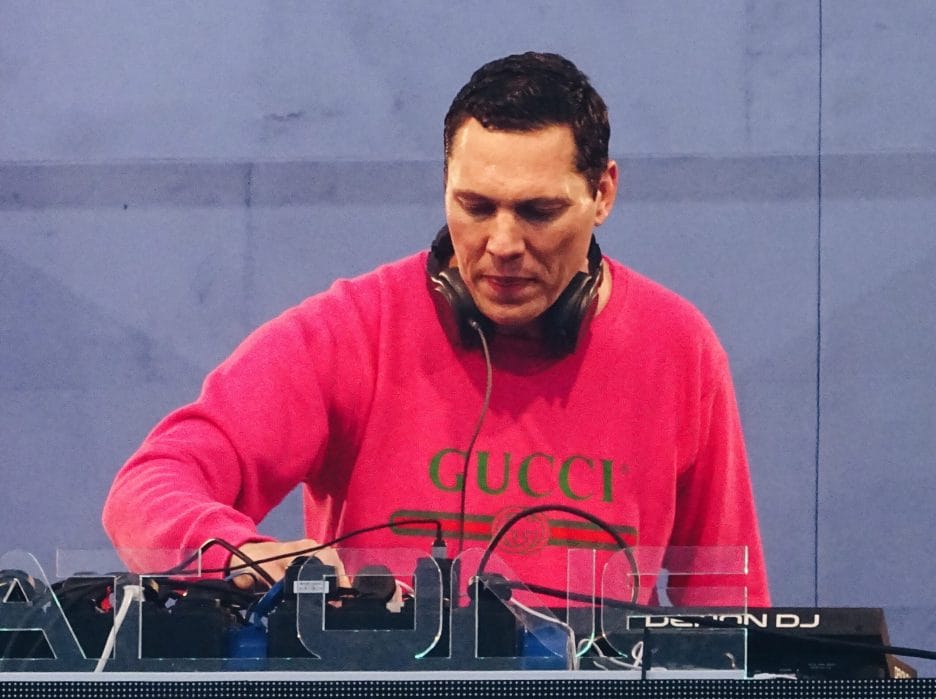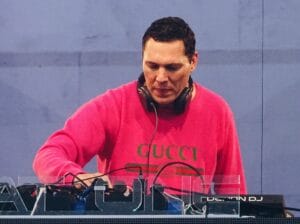 ---
Want to be sure to never miss any Peloton news? Sign up for our newsletter and get all the latest Peloton updates & Peloton rumors sent directly to your inbox.