New updates have come to Peloton Lanebreak classes and challenges.
Peloton Lanebreak is an interactive video game feature that is available on all Peloton Bike and Bike+ exuipment and when riding and playing it feels like a mix of Mario Kart's Rainbow Road and Guitar Hero. You can read our comprehensive review about Peloton Lanebreak rides and challenges here.
The most recent update to come to Peloton Lanebreak is the ability to score higher than 200% on the Breakers Challenges within the Lanebreak rides! The Breakers Challenge within the Lanebreak rides are short segments of each ride during which you go into a specific lane and are able to earn points by increasing your cadence in order to increase your output for a short period of time. These short bursts of power used to max out at a score of 200%, but within the last few days this 200% max has been lifted.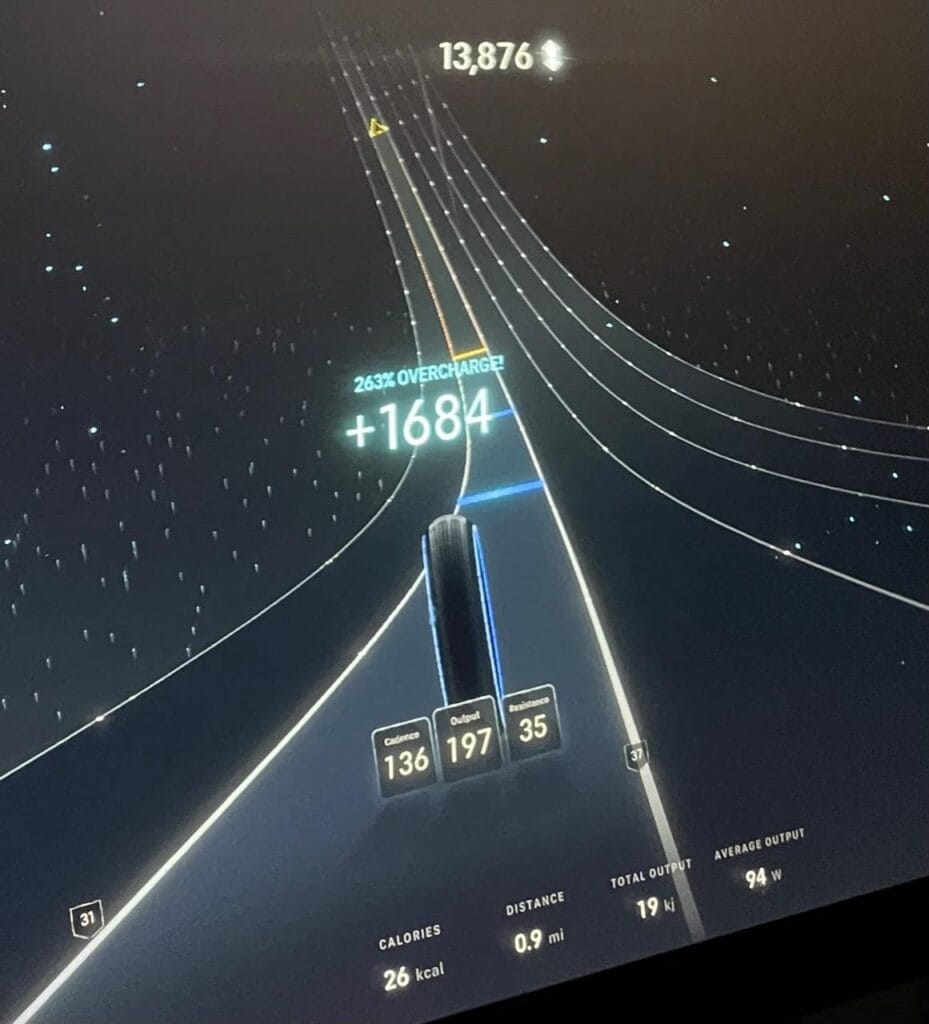 With the max percentage being lifted for the Breakers challenges, it also means that there is no max high score for the classes either, anymore. This means that the higher you go over 200% during the Breakers, the higher your overall score will be, and the higher you will end up on the leaderboard. And with no maximum, you can keep competing with yourself and others to get that top spot!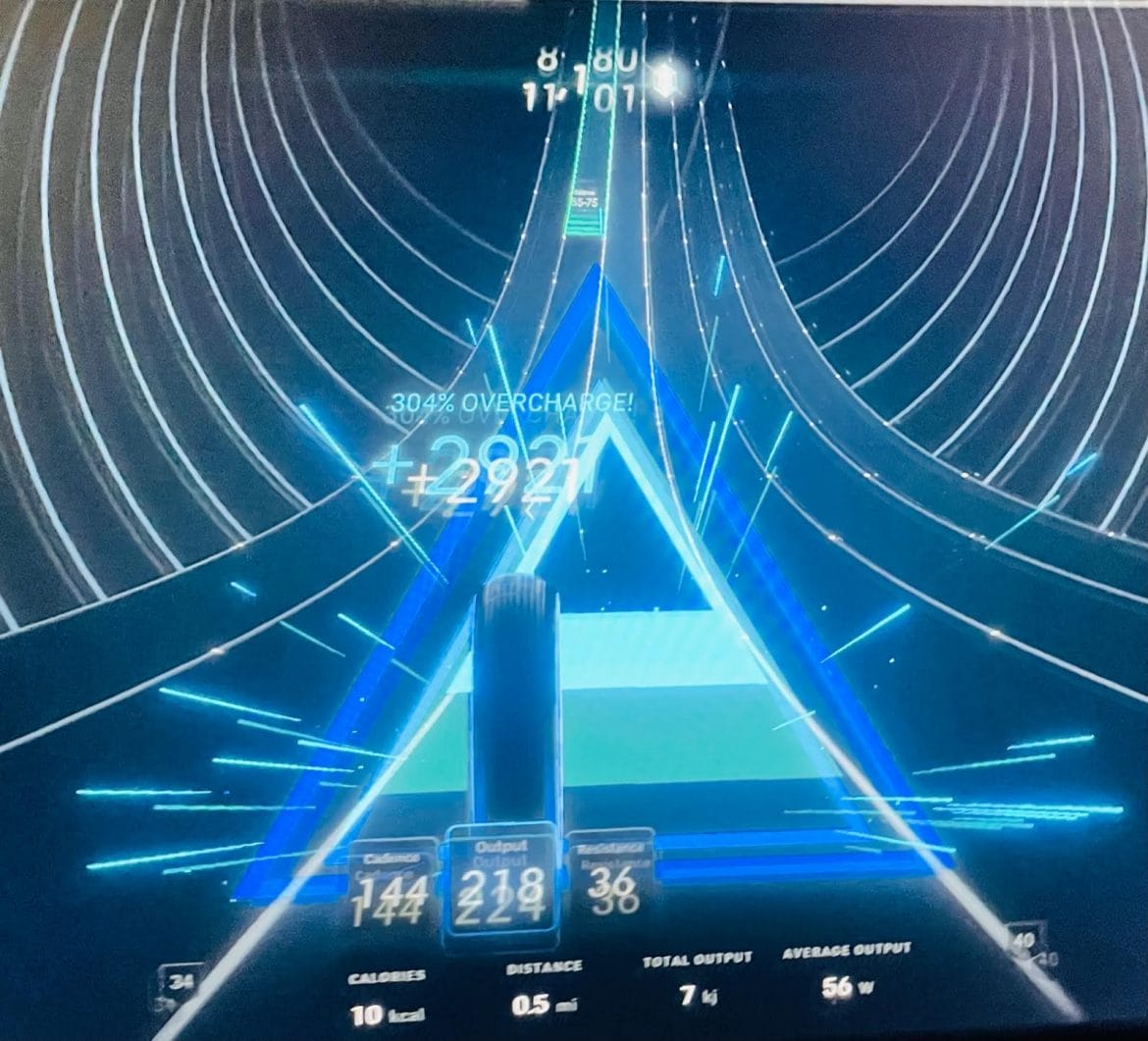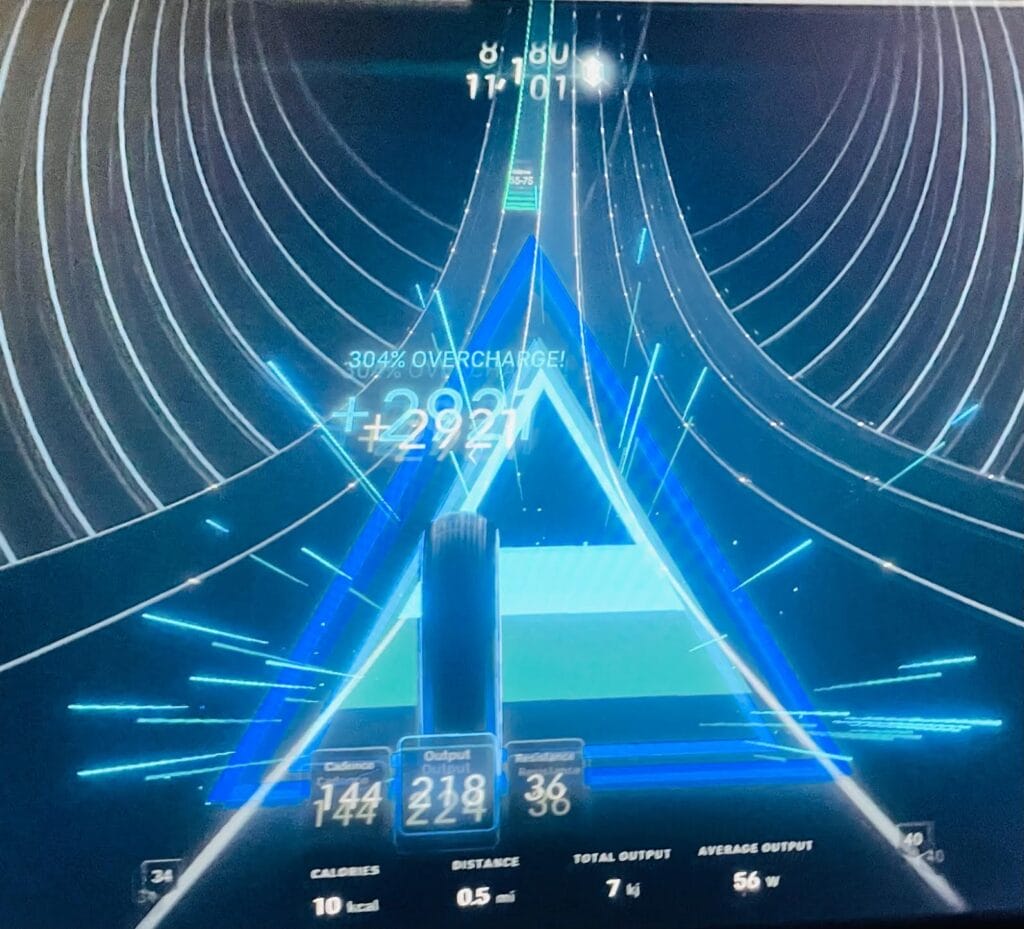 Another exciting new addition to the Lanebreak classes is the ability to get a PR, which until recently was not a possibility. This update is a welcome new feature for the Lanebreak classes, as many members have long wished for the ability to PR during the fun and challenging Lanebreak rides.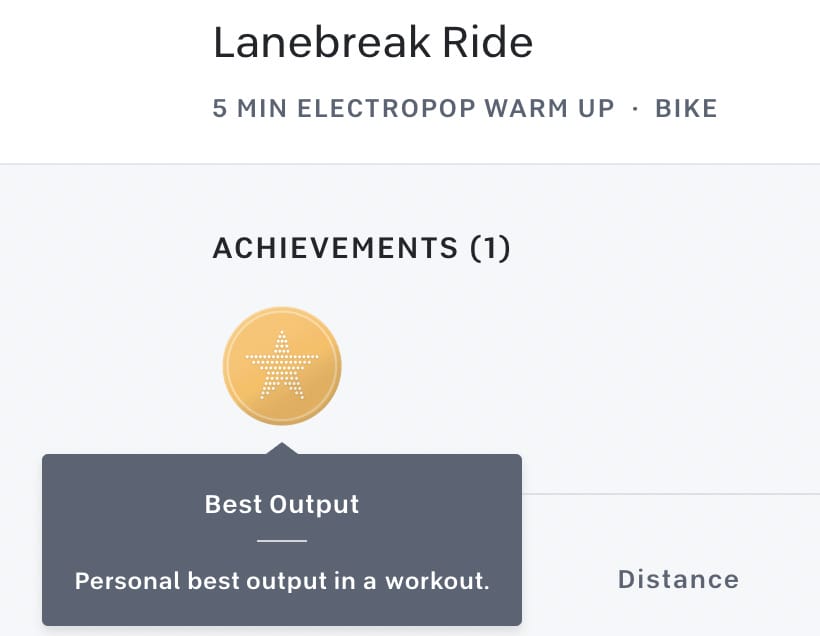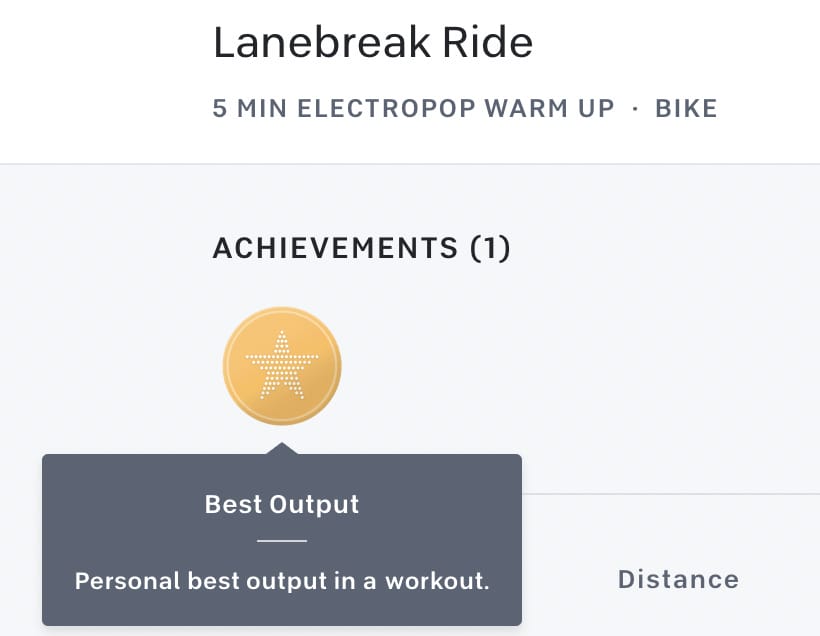 To find Lanebreak classes you will need to navigate to the "More Rides" tab on the bottom of your Bike or Bike+ screen. From there you can select "Lanebreak", and once you've clicked there you will see all the options for Lanebreak classes, from 5 minute warm ups to 30 minute rides.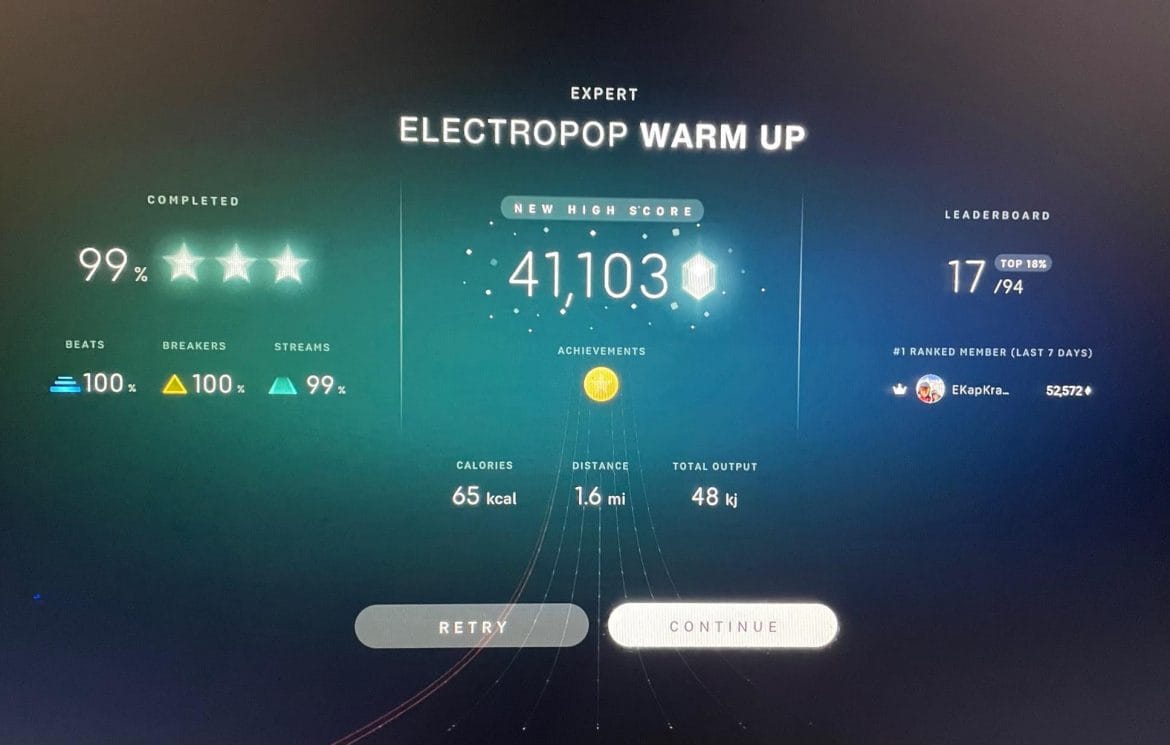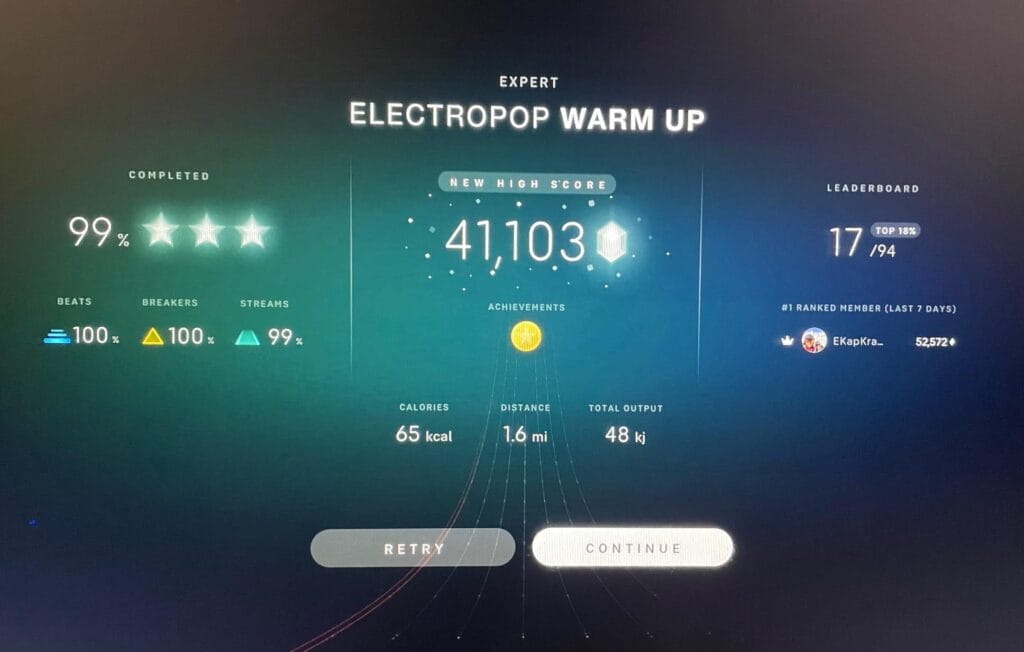 There are currently 93 Lanebreak rides available, but Peloton continues to roll out more rides featuring more artists consistently, so look for this number to grow with time.
There should be 30 or more Lanebreak rides added this week – one for each artist as part of the All For One Music Fest.
Let us know your experiences with the Lanebreak rides. Are you excited to try to beat your previous high score now?
---
Want to be sure to never miss any Peloton news? Sign up for our newsletter and get all the latest Peloton updates & Peloton rumors sent directly to your inbox.