If you're looking for some bluegrass music this weekend, Peloton has a new featured artist series workout for you! Announced with less than 24 hours until the workout takes place, Peloton will be featuring the music of comedian & musician Steve Martin in a special yoga class:
Steve Martin Peloton Featured Artist Series Workouts
30 minute Steve Martin Peloton Yoga Flow with Kristen McGee – 10/25/20 @ 9:00am ET
Steve Martin himself made a quick teaser video introducing the workout, which Kristin shared on Instagram:
While many know Steve Martin for his comedy & stand up routines, he has been a banjo player most of his life. He released his first music album in 2009 ("The Crow: New Songs for the 5-String Banjo"), which would go on to win the Grammy for Best Bluegrass Album in 2010. At this point he has 5 studio albums and one live album – all of which have charted as #1 on the Billboard US Bluegrass charts. On both tours and his albums, he can be frequently found collaborating with the Steep Canyon Rangers, as well as Edie Brickell.
Kristen also shared on Instagram how this collaboration came to be, and it turned out, it's because Steve and Kristen are friends:
Steve is a dear friend of mine who I have come to know well in the past 16 years- through yoga! (I first started teaching him when he was prepping for his role in The Pink Panther).

I mean how can I say enough about Steve? He is a true renaissance man—a talented comedian, actor, singer, songwriter, playwright, author and banjo 🪕 player!

I've created a playlist that showcases his extensive range of talent, from Broadway to bluegrass. And I'm sure you'll love his music just as much as I do! ♥️
You can stay up to date with who Peloton has previously featured on the artist series, and who is coming up next, with this handy page.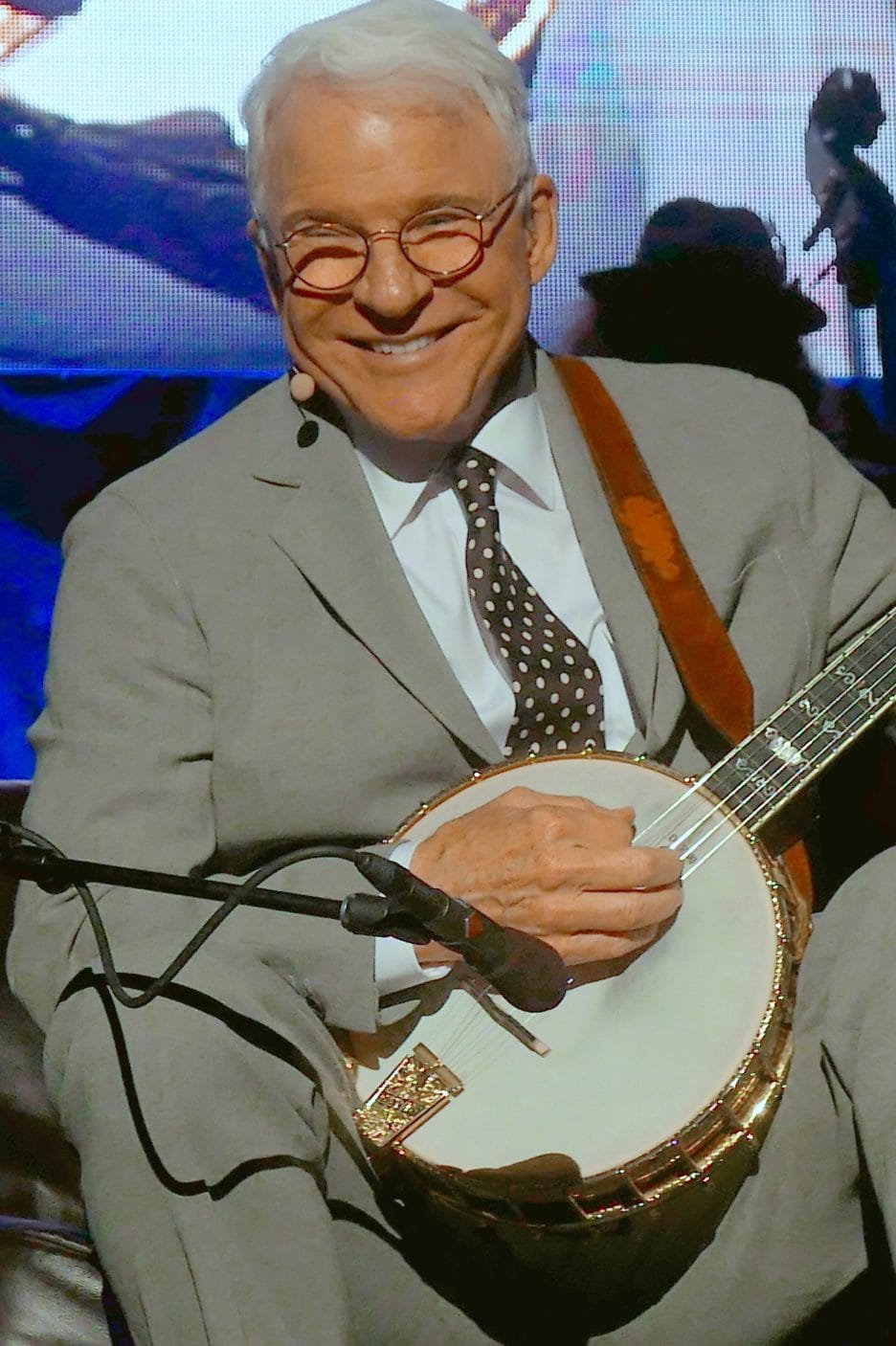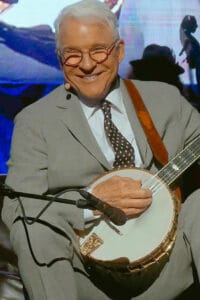 ---
Want to be sure to never miss any Peloton news? Sign up for our newsletter and get all the latest Peloton updates & Peloton rumors sent directly to your inbox.