Next up on the featured artist series of workouts, Peloton will be showcasing the music of Coldplay for a special set of workouts. All happening this Thursday, you have 3 separate chances to catch a workout featuring Chris Martin & Coldplay on your choice of tread, bike, or yoga.
Ride with Emma Lovewell – 11/21/19 (Thursday) @ 12:30pm ET
Yoga with Anna Greenberg – 11/21/19 (Thursday) 6:00pm ET
Run with Becs Gentry – 11/21/19 (Thursday) @ 6:30pm ET
As always, if you can't tune in live, the Coldplay workouts will be available on-demand a few hours after they air live.
Anna Greenberg posted about the workouts: "Peloton! I am so excited to be teaching a ?COLDPLAY? Yoga flow this Thurs 11/21 at 6pm ET. I can't wait to move & flow with you to some of my all time faves. Who's joining me live?? & more importantly what is your favorite Coldplay song"
What songs do you think should be featured as part of the playlists? Not familiar with their music yet? You can check out Best of Coldplay playlist on Amazon.
You can stay up to date with who Peloton has previously featured on the artist series, and who is coming up next, with this handy page.
Note: Links to the music on Amazon are affiliate links, and by purchasing the music through those links, you support our site.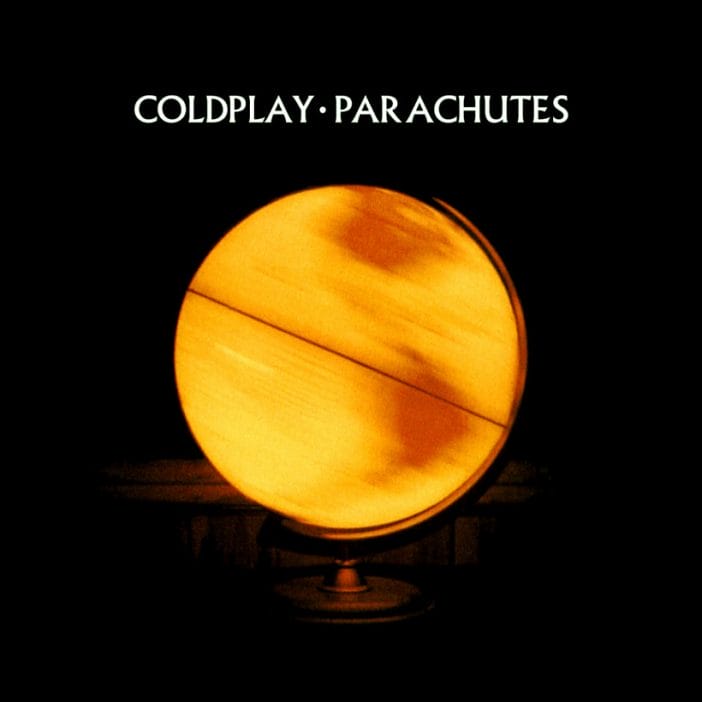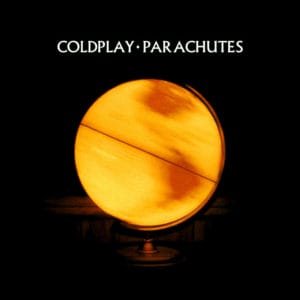 ---
Want to be sure to never miss any Peloton news? Sign up for our newsletter and get all the latest Peloton updates & Peloton rumors sent directly to your inbox.