Peloton appears to be trying to finish out the year with a wide selection of speciality & themed classes. Besides featuring nearly 40 classes with Holiday & festive soundtracks, Peloton is adding some featured artist series classes to the mix. Peloton announced & held a Pentatonix ride within the past few days, and they have now announced there will be a series of special Peloton classes with Elvis Presley music. You can find the schedule below
Elvis Presley Peloton Featured Artist Series Classes & Workouts
30 minute Elvis Presley Peloton Run with Jess King – 12/15/20 @ 10:30am ET
30 minute Elvis Presley Peloton Ride with Emma Lovewell – 12/16/20 @ 7:30pm ET
30 minute Elvis Presley Peloton Yoga Flow with Kristin McGee – 12/20/20 @ 9:00am ET
Elvis Presley is the best selling solo music artist of all time, and has been awarded 3 Grammy Awards, plus the Grammy Lifetime Achievement Award. Elvis Presley was also an actor, appearing in numerous movies during his career.
You can stay up to date with who Peloton has previously featured on the artist series, and who is coming up next, with this handy page.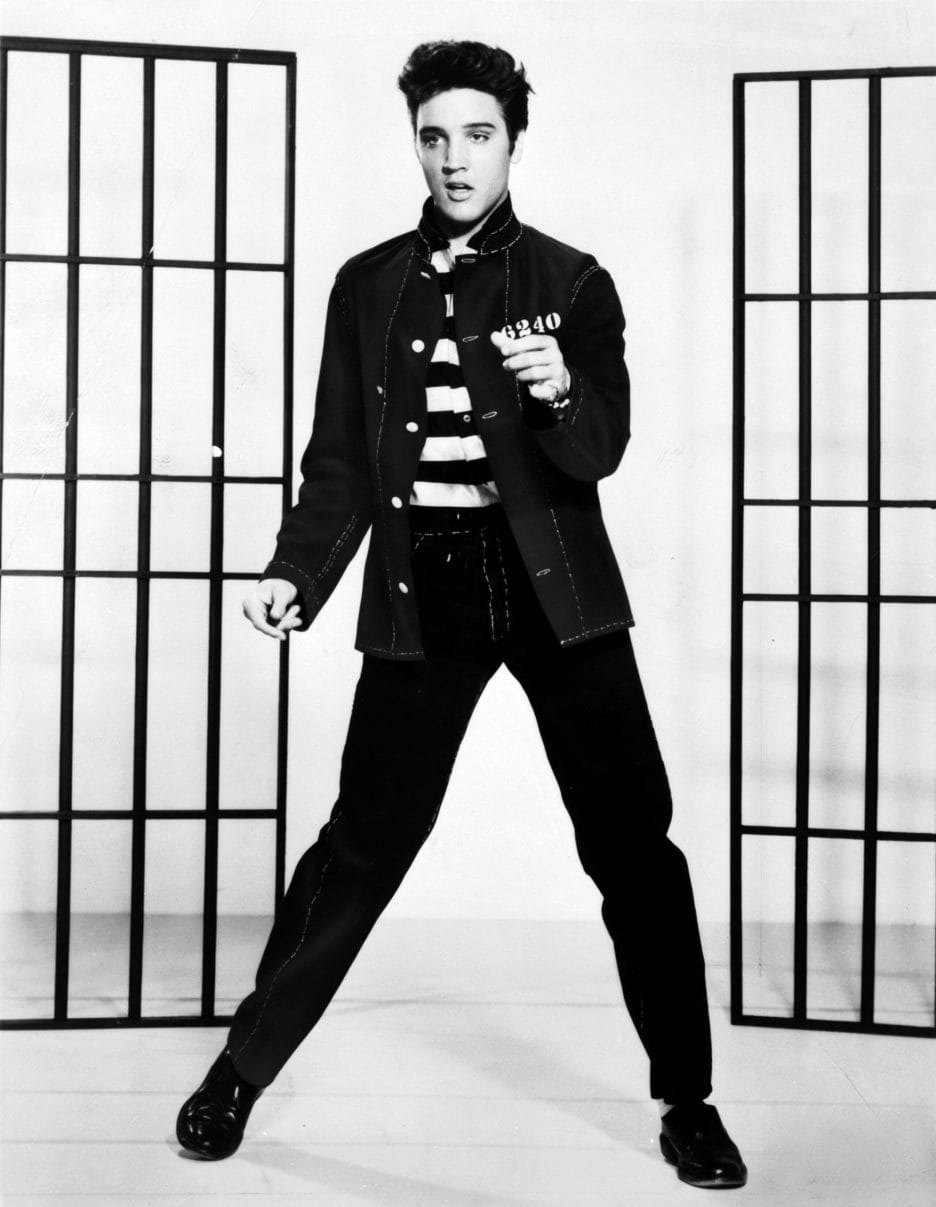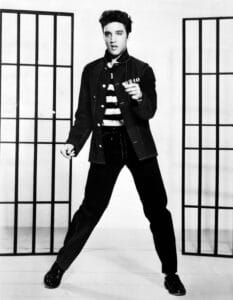 ---
Want to be sure to never miss any Peloton news? Sign up for our newsletter and get all the latest Peloton updates & Peloton rumors sent directly to your inbox.