Peloton instructor Cody Rigsby will appear at Raise Your Voice: A Cabaret for a Cure, a special event in New York City on Sunday, May 7, 2023. The event was launched by actor Rob Morean and honors those affected by blood cancer.
According to the event description:
Conceived by actor, producer, and cancer survivor Rob Morean while he was in the hospital enduring chemotherapy, Raise Your Voice: A Cabaret for a Cure is an unforgettable evening of music and entertainment. Featuring a talented ensemble of Broadway performers and up-and-coming artists, Raise Your Voice: A Cabaret for a Cure is an uplifting celebration of hope, strength, and resilience.
Through the magic of music and the arts, we will come together to honor the countless individuals affected by blood cancer – from patients and survivors to caregivers and advocates. Our performers will take you on a journey of inspiration and empowerment, sharing stories of personal triumph and grace in the face of adversity.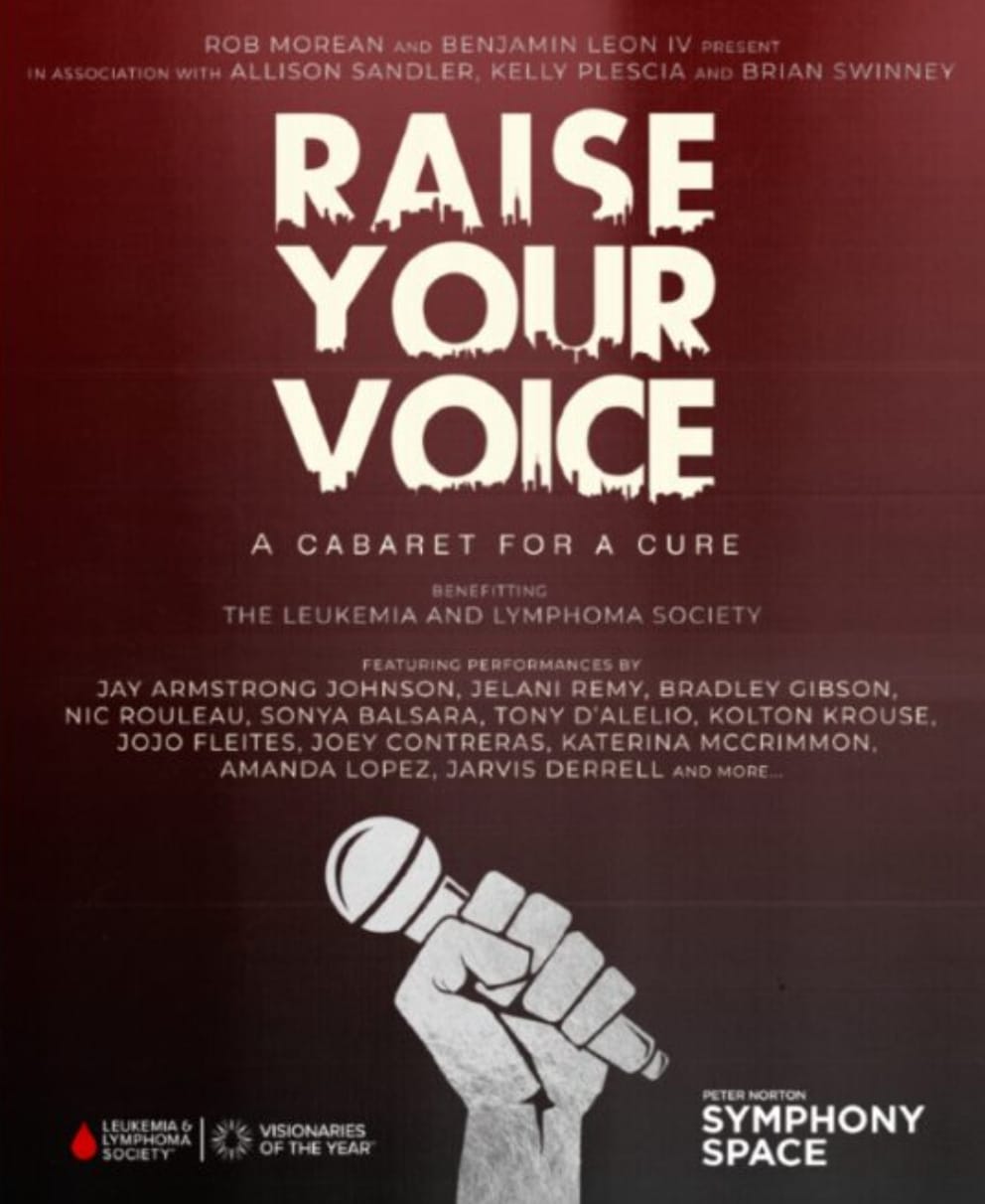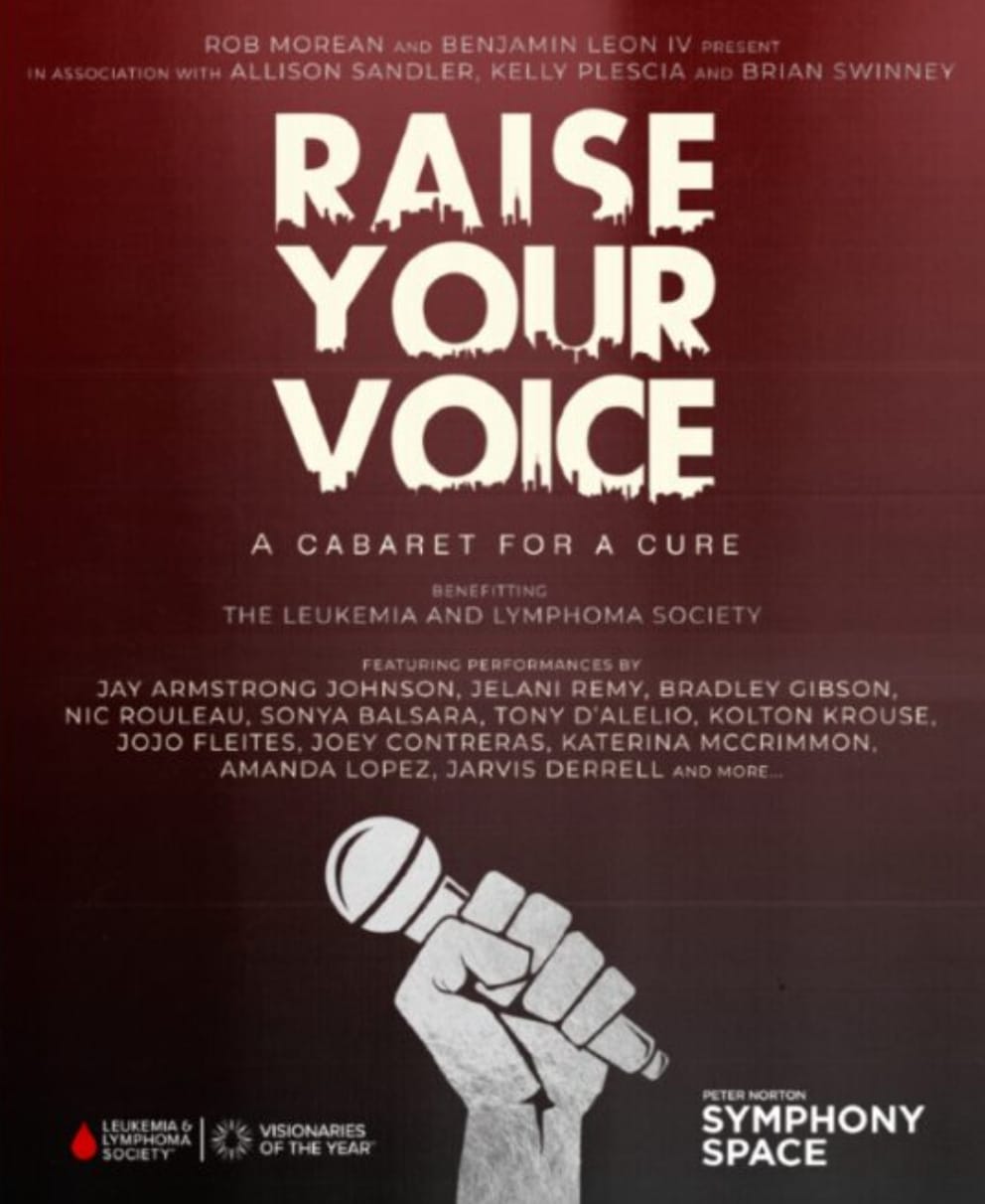 The event is scheduled to take place on Sunday, May 7 at the Peter Jay Sharp Theatre in Manhattan at 7:00pm. Tickets range in price from $30 (student) to $100 (VIP), with all proceeds benefiting The Leukemia & Lymphoma Society.
In addition to Cody, the event will have a number of other special guests, including actor Matt Rogers – who appeared in the LOL Cody: Holiday Edition ride. The full list of participants was published by Theatrely.
You can learn more about the event via the Raise Your Voice: A Cabaret for a Cure website, and you can purchase tickets via Symphony Space.
---
Want to be sure to never miss any Peloton news? Sign up for our newsletter and get all the latest Peloton updates & Peloton rumors sent directly to your inbox.