GM today announced their new "Everybody In" campaign, aimed to promote their upcoming fleet of electric vehicles. As part of the campaign, GM will be partnering with "influencers" to promote the campaign & cars. One name will be quite familiar: Cody Rigsby will be appearing in these GM commercials & advertisements
The campaign is described as follows:
General Motors is debuting a new marketing campaign as part of the company's comprehensive efforts to accelerate mass adoption of electric vehicles. The "Everybody In" campaign is a call to action meant to reflect a movement that's inclusive and accessible. The company is also evolving its brand identity as GM transforms itself to deliver on a vision that creates a world with zero crashes, zero emissions and zero congestion.
However, it's not just Cody who will be appearing in these campaigns. GM stated that "influencers who defy expectations and represent all walks of life will be used throughout the campaign. These change agents include Malcolm Gladwell, author of "The Tipping Point," professional surfer and shark attack survivor Bethany Hamilton, fitness instructor Cody Rigsby and gamer Erin A. Simon."
The full extent of Cody's involvement in the campaign isn't clear, but be on the lookout to see him across various platforms promoting GM & their electric cars.
You can view the full press release for the campaign here.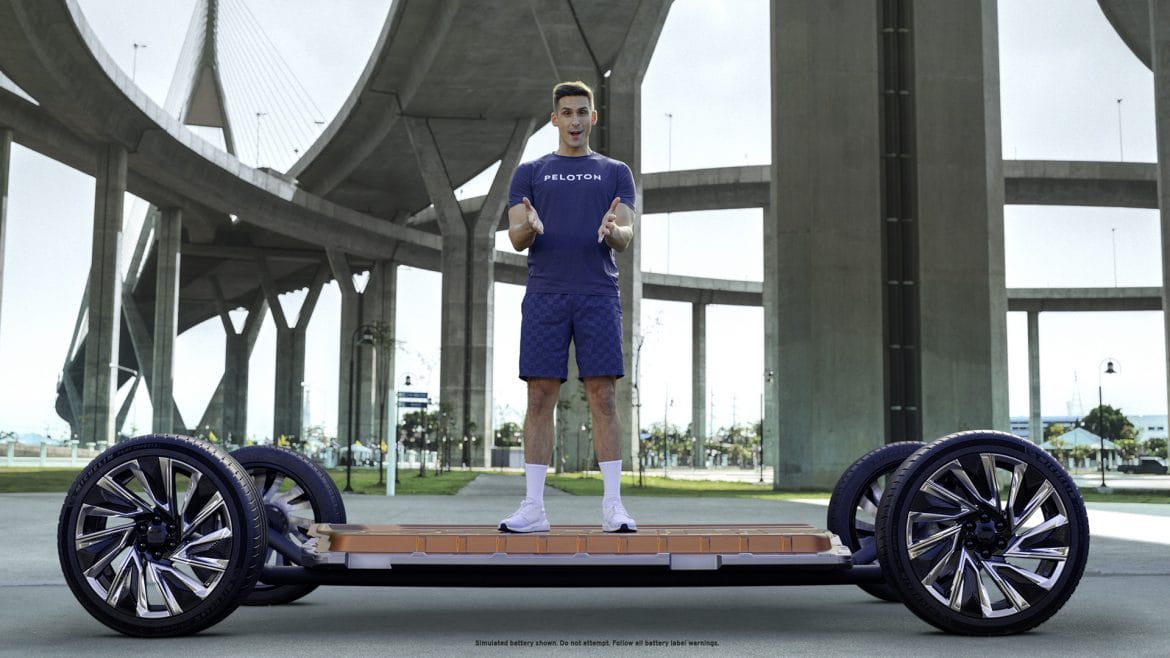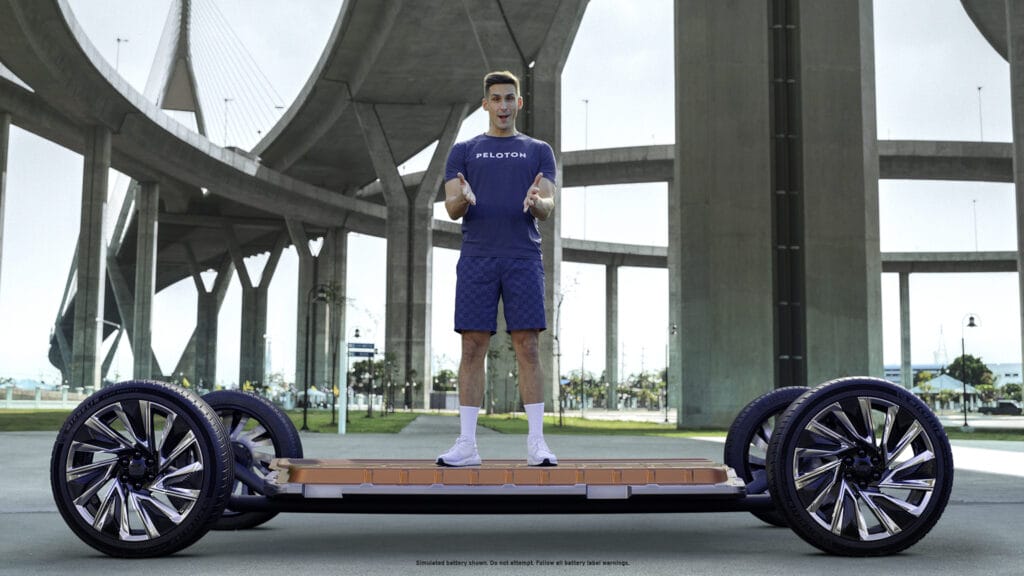 ---
Want to be sure to never miss any Peloton news? Sign up for our newsletter and get all the latest Peloton updates & Peloton rumors sent directly to your inbox.