Fans of Peloton's featured artist series seem to be in luck this month. We're only a few days into the month of June, and Peloton is already announcing their second special artist series. Earlier this week Peloton announced a Years & Years series. Now, Peloton will feature a series of classes highlighting the music of Sam Smith.
Sam Smith Peloton Classes & Schedule & Workouts – Featured Artist Series
30 min Sam Smith Ride – Kendall Toole – 6/9/21 @ 7:30pm ET
Sam Smith Core Strength – Emma Lovewell – 6/11/21 @ 10:00am ET [On-Demand]
30 min Sam Smith Run – Becs Gentry – 6/10/21 @ 10:30am ET
30 min Sam Smith Bike Bootcamp – Cody Rigsby – 6/11/21 @ 8:00am ET
30 min Sam Smith Yoga Flow – Aditi Shah – 6/11/21 @ 10:30am ET
Peloton announced the series by saying:
With ballads that touch your heart to pop songs that make you dance, this next artist's music moves you in more ways than one. Grab your water bottle and get ready to sweat to the timeless vocals of @samsmith.
You can stay up to date with who Peloton has previously featured on the artist series, and who is coming up next, with this handy page.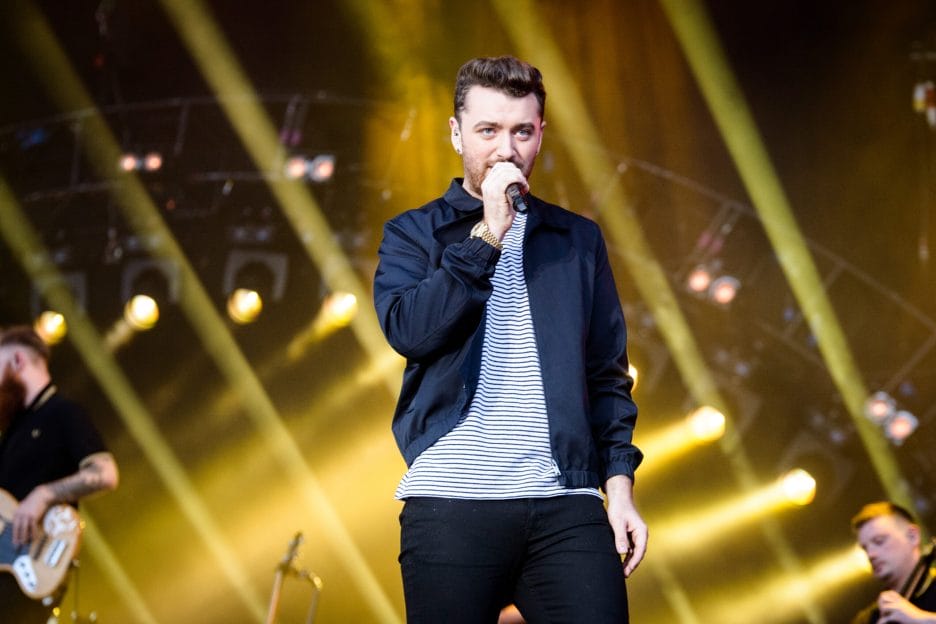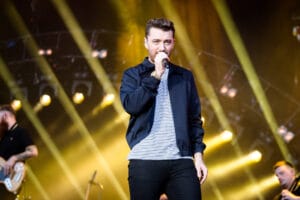 ---
Want to be sure to never miss any Peloton news? Sign up for our newsletter and get all the latest Peloton updates & Peloton rumors sent directly to your inbox.