Originally released in June, the Peloton Apple TV app allows you to take any on-demand class through a big screen TV connected to your Apple TV. At launch we noted several drawbacks or missing features, including the lack of ability to connect bluetooth heart rate sensors, the fact you could only take on-demand classes and not live, collections weren't made available to browse, and that you had completely log in and out to swap between users.
This week Peloton is fixing one of those issues, by adding support for multiple users to be logged into the Peloton Apple TV app. After logging in with your main user profile, you are presented with a screen listing all profiles that are tied to your account, or that have logged in. This screen will look familiar to those who are Peloton Bike or Tread users, as it's the same profile selection screen you are familiar with and use daily.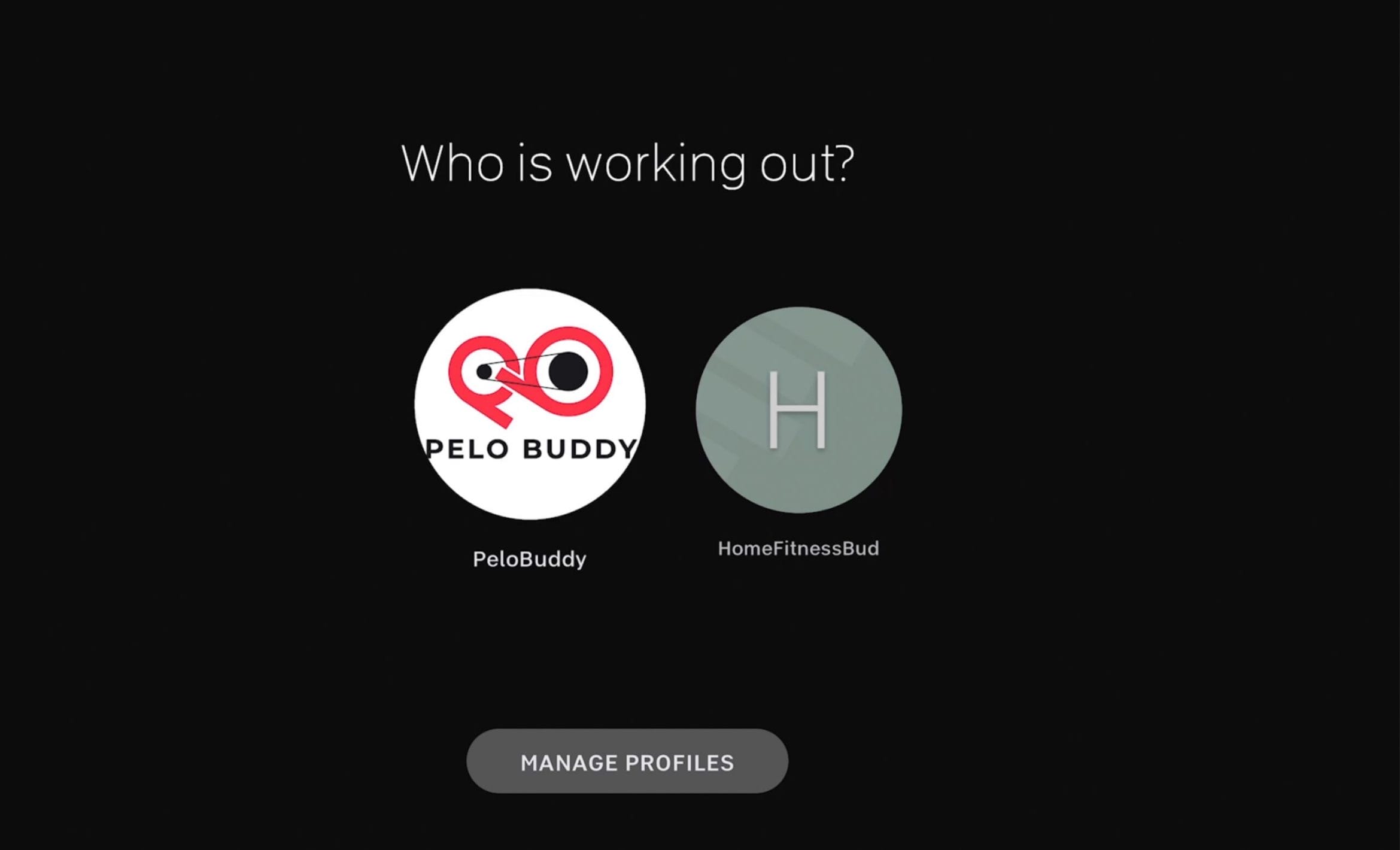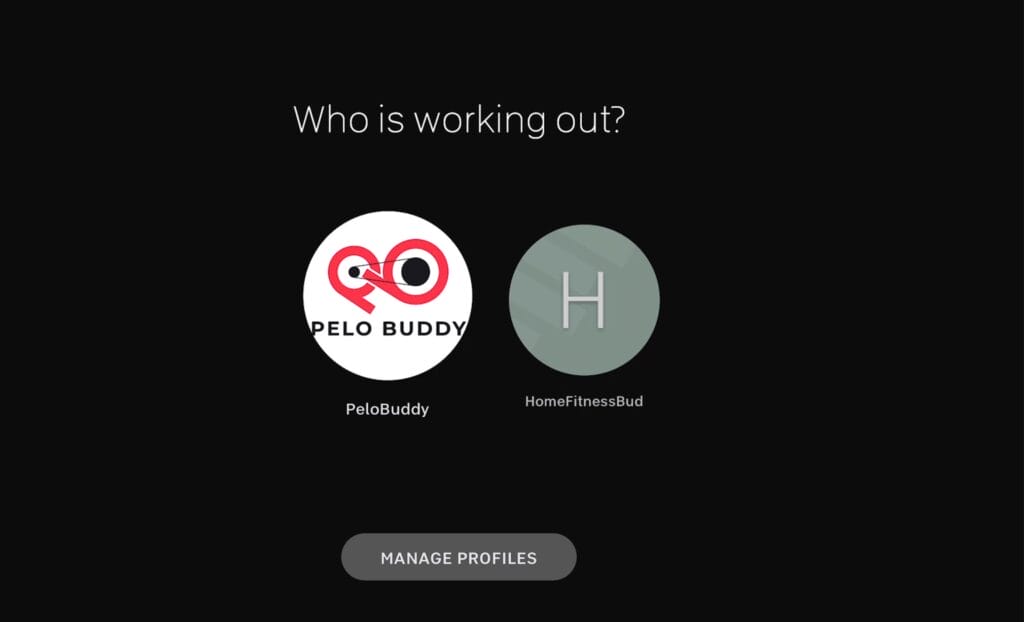 And if you share your TV with someone else who wants to work out? Gone are the days where you would have to completely log out, and then manually type in your username and password. Now, when you click a profile picture at the top right of the screen on the Apple TV, your profile page now has two options. The same logout button that has always existed is still there. In addition there is a new "Switch Account" button, that will take you to a screen showing you a list of all accounts that are tied to your profile. On the screen to log into an account, you may click "Manage Profiles" to either remove profiles from the quick login screen, or add an addititonal profile for easy access.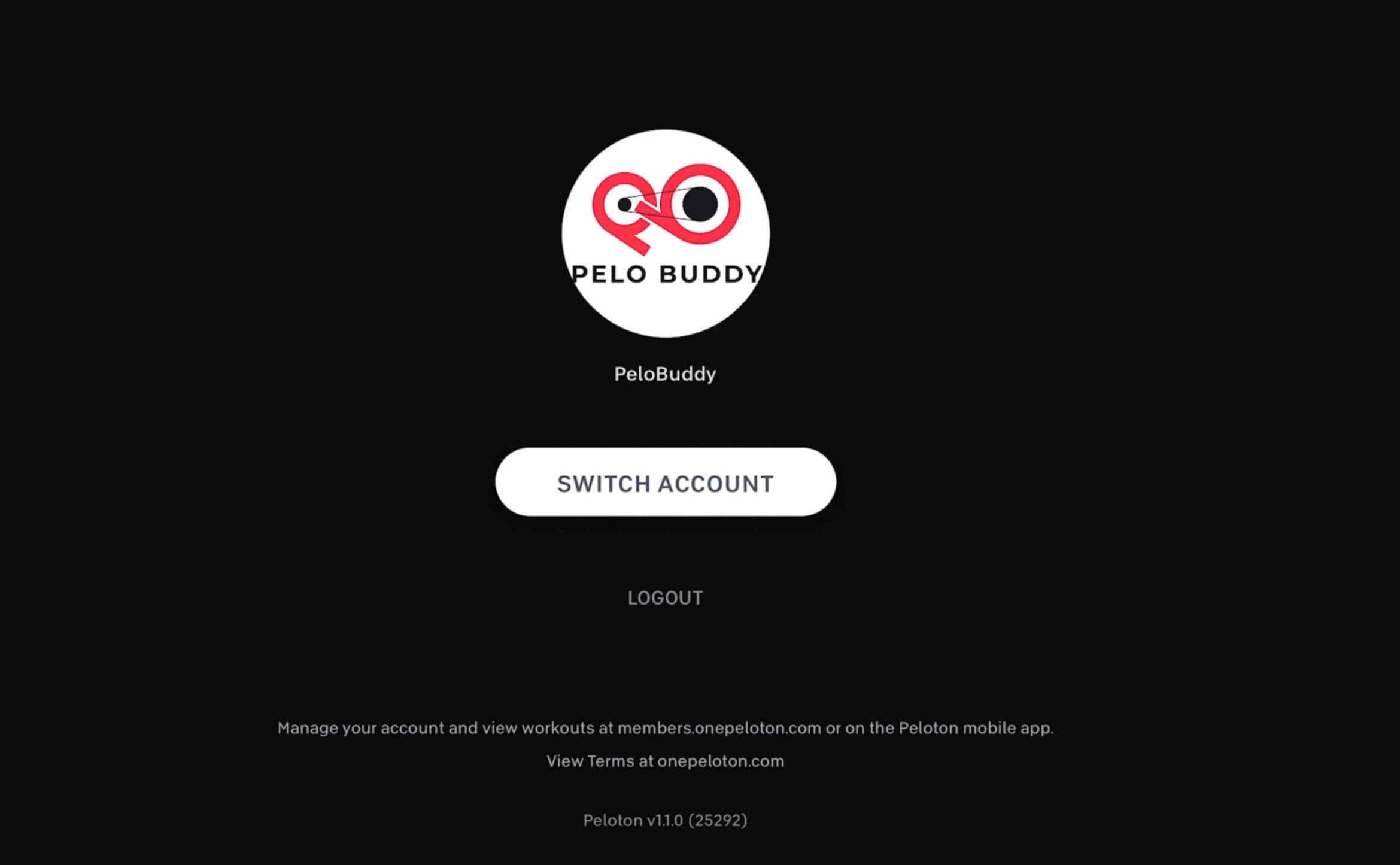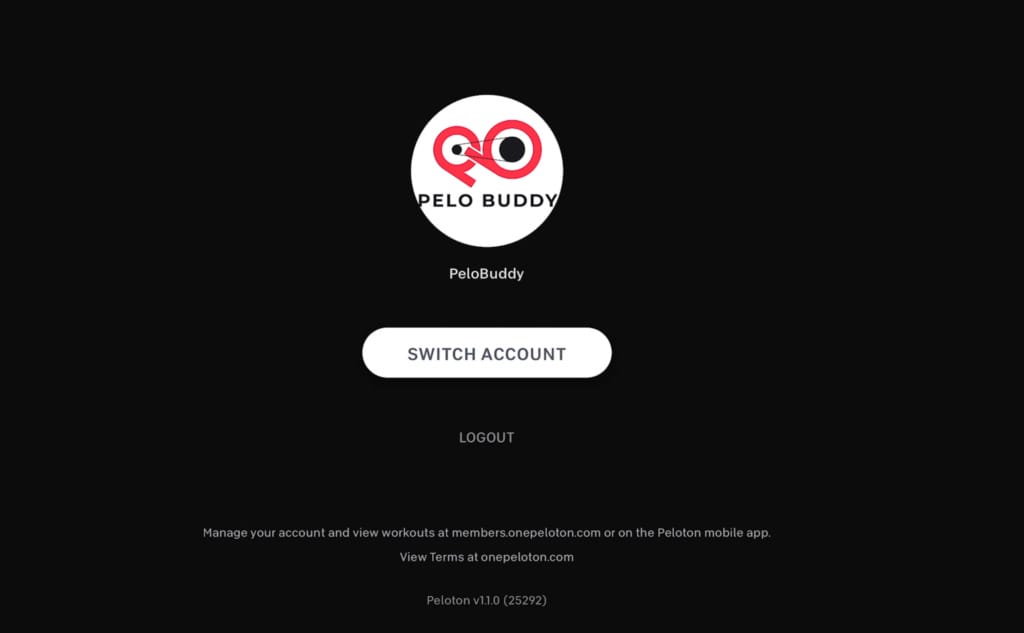 This change should make it much easier for people sharing a TV to be able to have workouts tracked on their own account. Hopefully in the future, we'll see Peloton add some other highly requested features like live classes on the Apple TV, ability to browse collections, bluetooth sensor support, and more.
---
Want to be sure to never miss any Peloton news? Sign up for our newsletter and get all the latest Peloton updates & Peloton rumors sent directly to your inbox.