Peloton announced today that they would be shutting down their US offices & operations on Tuesday, November 3rd, 2020 so that all of their employees would have a chance to vote in the US election taking place on that day.
Just like our Members, the Peloton team shows up day after day for themselves and their teammates, and on Election Day we're making sure our employees are given paid time off to have the opportunity to exercise their right to vote and show up for their country. That's why we've decided to close our U.S. offices and operations on Tuesday, November 3, 2020. .
The main thing for Peloton members to know is that there will be no live or encore classes broadcast from the New York studios that day. We suspect that there will still be one or two live classes from the UK/German teams that day, but will have to wait for the schedule to be released to confirm that.
Additionally, all of the US showrooms will be closed for the day as well. Peloton will also only have "limited" deliveries and service appointments for the day. Peloton also plans to shut down the support phone line for the day, but will still be available via live chat or email.
For the exact specifics, you can refer back to Peloton's blog post about the closure, and contact them with any questions or concerns.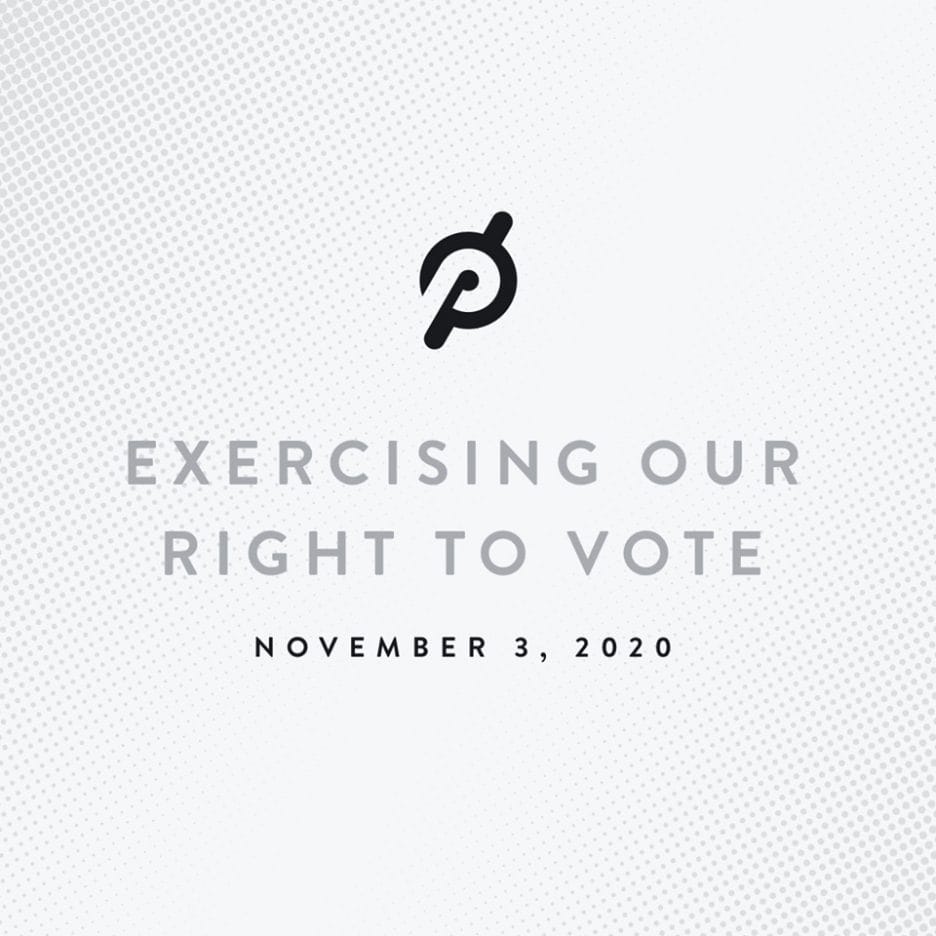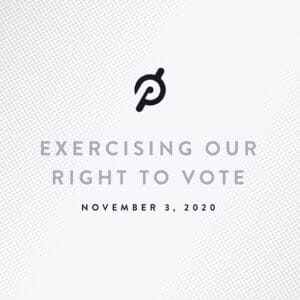 ---
Want to be sure to never miss any Peloton news? Sign up for our newsletter and get all the latest Peloton updates & Peloton rumors sent directly to your inbox.